Sofar Sounds Remixed
November 16th At The Loft (38th Floor)
7:30PM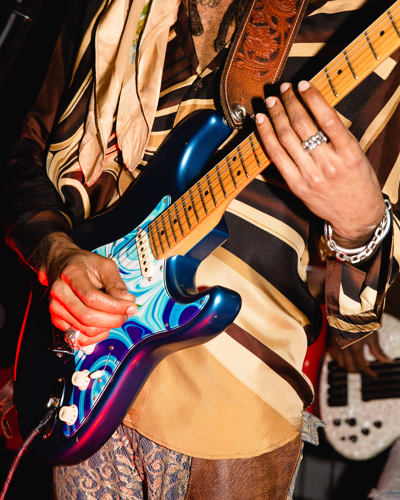 Introducing Sofar Remixed, a party that'll get you off the floor and moving. Feel the energy in the room created by two artists at a night you won't want to miss.
Enjoy live music with sweeping views of the New York City skyline 38 floors high at The Loft, a private space.
Please note tickets must be purchased to attend this event.