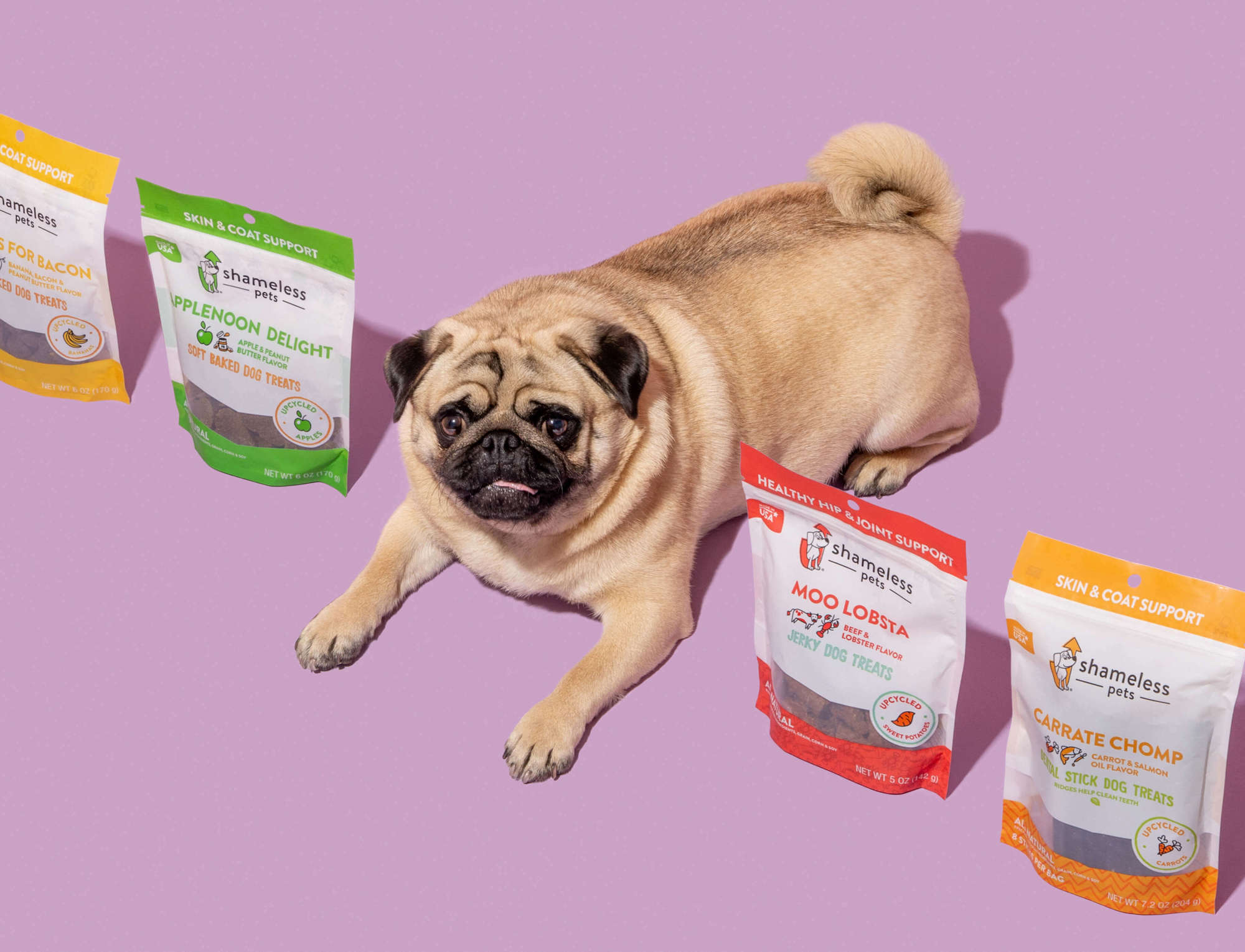 Shameless Pets x Virgin Hotels
SHAMELESS PETS IS THE OFFICIAL PET PARTNER OF VIRGIN HOTELS
To kick off the partnership, Virgin Hotels is giving away four Ulti-Mutt Getaways in 2023 to Virgin Hotels Nashville, Virgin Hotels Chicago, Virgin Hotels Dallas and Virgin Hotels New Orleans. Four lucky winners will be able to unleash and unwind with their furry friends and enjoy a two-night stay with bottomless treats from Shameless Pets.
Enter To Win
To enter the Virgin Hotels Ulti-Mutt Giveaway, complete the following.
(1) entry per valid email address: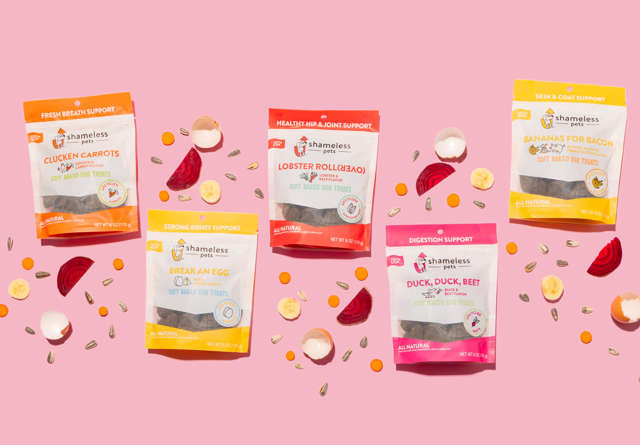 ABOUT SHAMELESS PETS
In 2018 the folks behind Shameless Pets, James and Alex, challenged themselves to bring value to the imperfect and surplus ingredients currently left out of our food system. They were pretty shaken up when they learned how much nutritious food gets tossed out in the country… over 63 million tons of it! After quite a bit of experimentation, they created a line of treats for dogs that taste incredible, make our furry friends feel great, and upcycle nutritious ingredients that would have otherwise been wasted.