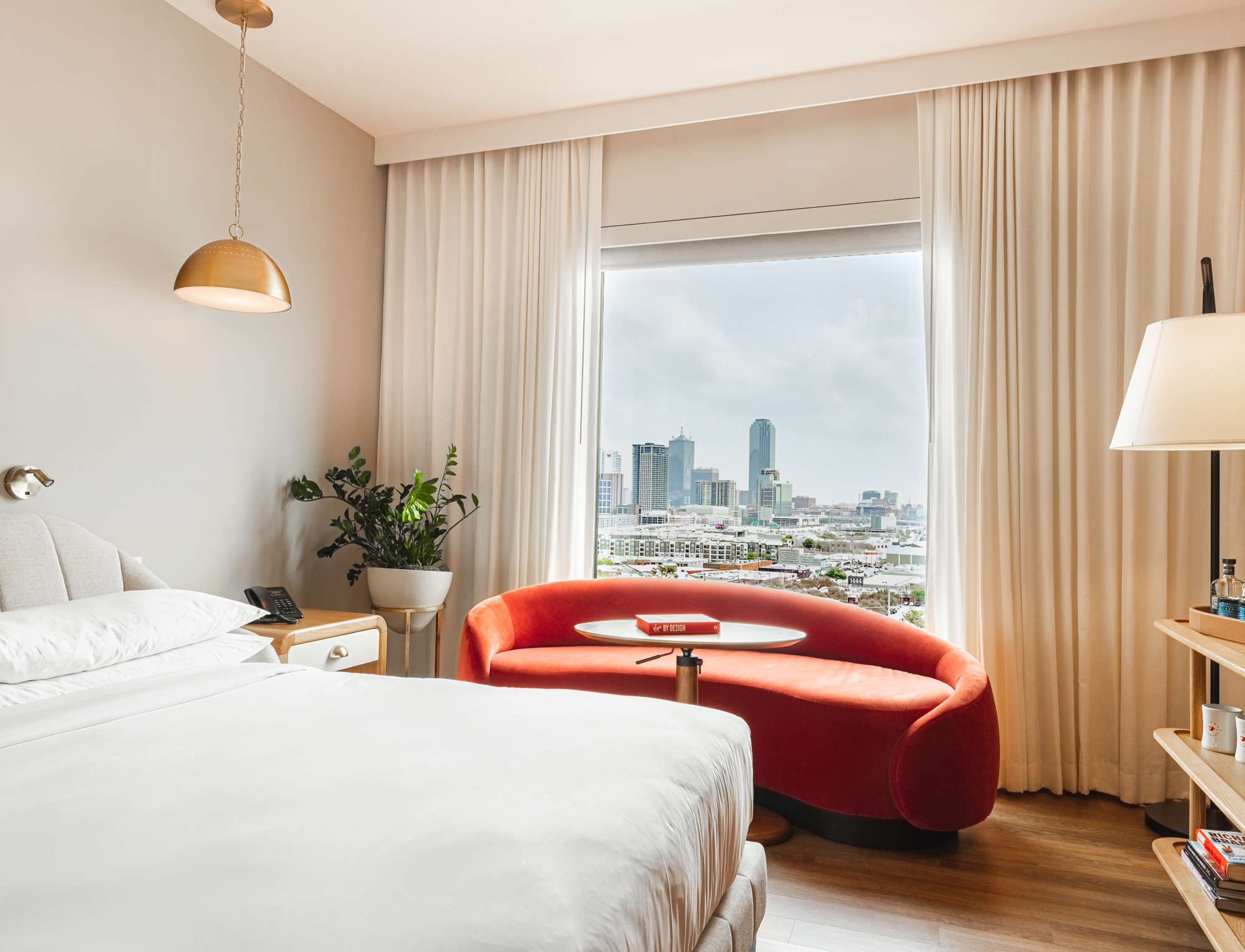 Total Eclipse
As the path of totality includes Dallas in its cosmic spotlight, we're ramping up the excitement with luxury accommodations, a specialty eclipsed-themed welcome amenity + exclusive access to a weekend full of celestial celebrations.
As the Moon passes between the Earth and the Sun, you will have access to our pool deck for an unforgettable 2024 Total Solar Eclipse-watching party on Monday, April 8, featuring the best views in Dallas, live music entertainment & more.
Start of partial eclipse: 12:23 PM
Start of totality: 1:40 PM
Maximum eclipse: 1:42 PM
End of total eclipse: 1:44 PM
End of partial eclipse: 3:02 PM
Available for dates Friday, April 6, 2024-Tuesday, April 9th, 2024.