Sustainability
Sleep well at night
Meeting the needs of the present without compromising the ability of future generations to meet theirs is a guiding principle behind every decision we make. So, when it came time to build you eco-friendly hotels in all of our locations, our conscience is clean and green.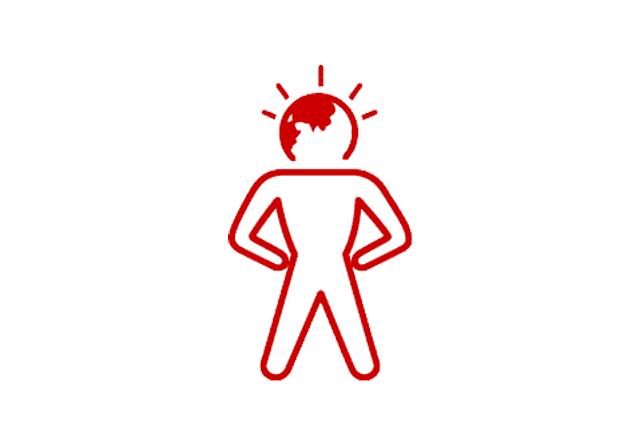 We believe that doing good for people and planet is good for business.
Our founder, Sir Richard Branson, has created a strong foundation for us to be responsible to our planet and has gathered like-minded people to put the promise "Change Business for Good" into action.
 
In turn, our leadership and staff have committed to improving the guest experience, along with reducing our impact on the planet, adopting operations that will move us toward our goal of net zero; net zero carbon and net zero waste.
Sustainable Approach
PROMOTING WALKING TOURISM
GREEN ROOFS FOR BETTER STORM WATER MANAGEMENT
GUEST-POWERED CARBON OFFSET PROGRAMS & PROJECTS
View Program
Our Carbon Footprint
Virgin Hotels will be reporting our carbon footprint based upon nightly room usage, via HCMI (Hotel Carbon Management Initiative), an environmental monitoring system created by the WTTC (World Travel & Tourism Council). 
Investment in Renewable Energy and related projects will reduce our carbon footprint in years to come.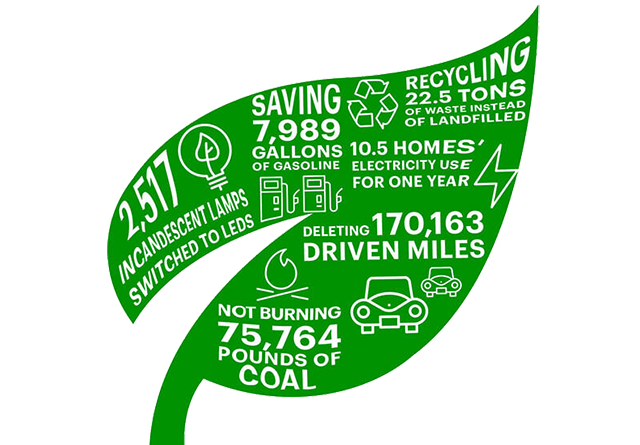 Certifications
It's our goal to create a high performance building and a better environment for all occupants. Virgin Hotels is committed to achieving the U.S. Green Building Councils (USBGC) LEED Gold or Silver Certification, a nationally accepted benchmark for the design, construction and operation of high performance green buildings, in all of our managed hotels. http://www.usgbc.org. Virgin Hotels Chicago, Virgin Hotels Nashville, and Virgin Hotels New Orleans are LEED certified.
#3 Best Eco-Friendly Hotel in the U.S. USA Today's 10Best, Reader's Choice Award  Virgin Hotels Chicago – September, 2021
Baked In Green Goodness
From hotel materials to employee mindsets, Virgin Hotel's sustainability platform aims to meet the needs of today without compromising tomorrow. We believe in people and planet, and reflect that philosophy in our truly green recycling, efficiency, energy and air quality standards. Together with our guests, our five-point program can help create a new standard and a better environment for all.
A Sustainability Conversation
Learn more about our approach to sustainability and the steps we've taken in our hotel to focus on the "Three P's" to achieve our green-goals; People, Planet and Partners. Read our sustainability article.
Each of our hotels participates in a carbon offset program, Rimba Raya Biodiversity Reserve Project, and empowers our guests to make a difference by donating $1 to "Green Their Stay".  Your $1 goes towards a Verified Carbon Standard (VCS) approved REDD+ project. The Rimba Raya Biodiversity Reserve Project is creating sustainable development opportunities for people and restoring valuable ecosystems and habitats.