Eat & Drink
Foodies Rejoice
Look impossibly chic sipping on champagne by the pool. Impress your clients with a world-class meal at Commons Club. Sit back with a book and nibble on pastries at Funny Library Coffee Shop. With our wide range of restaurants and bars, everything is on the menu at Virgin Hotels..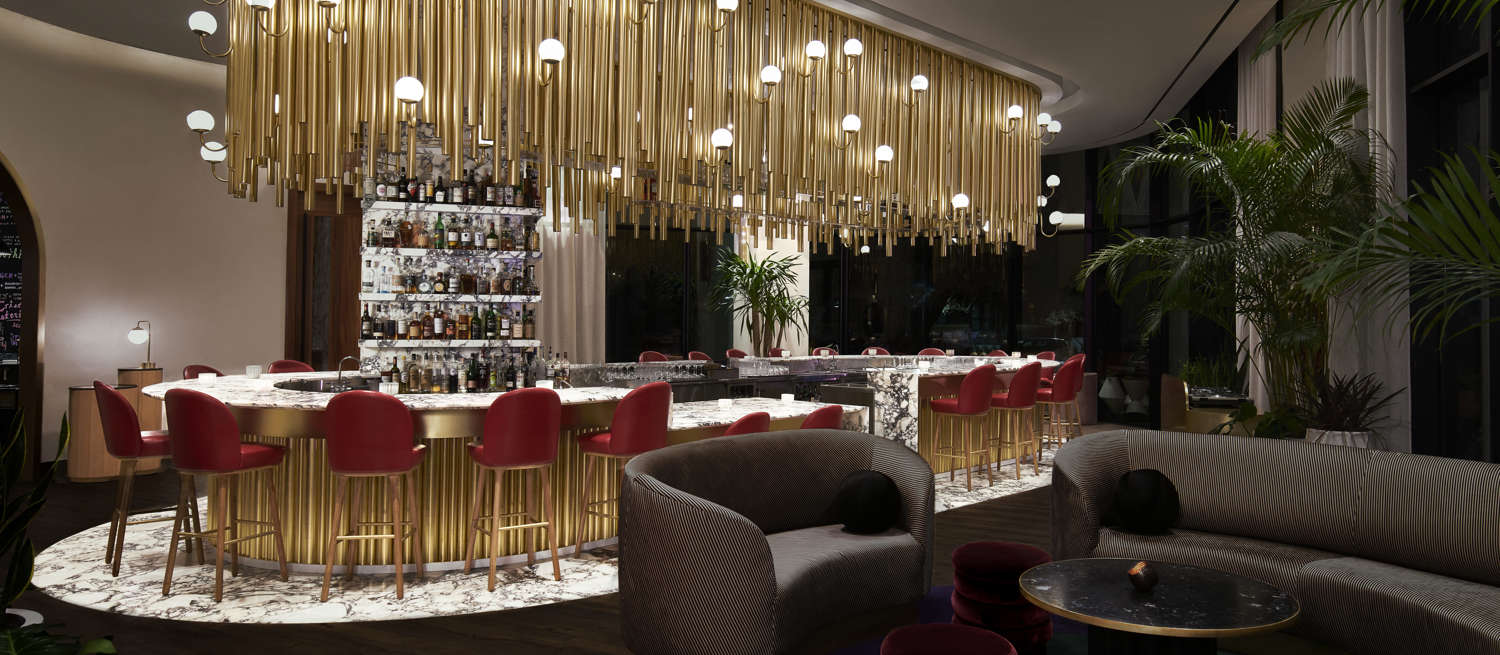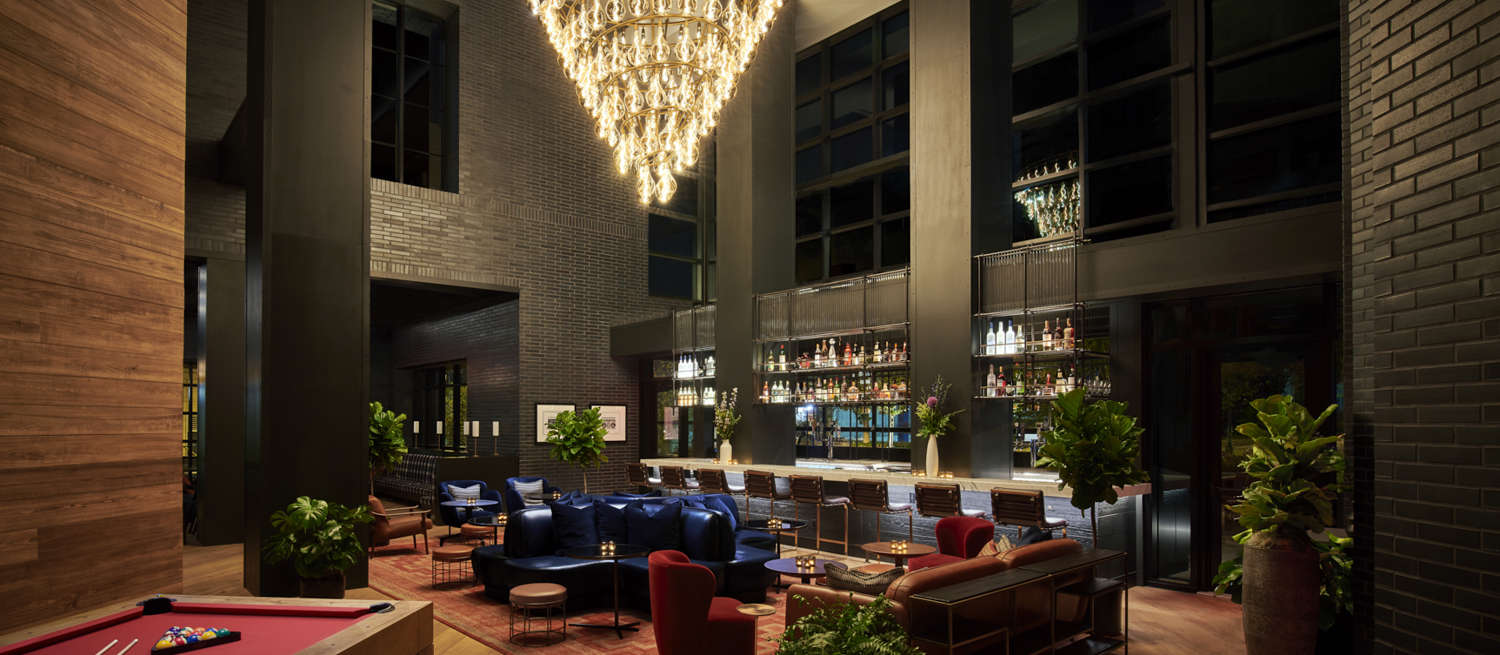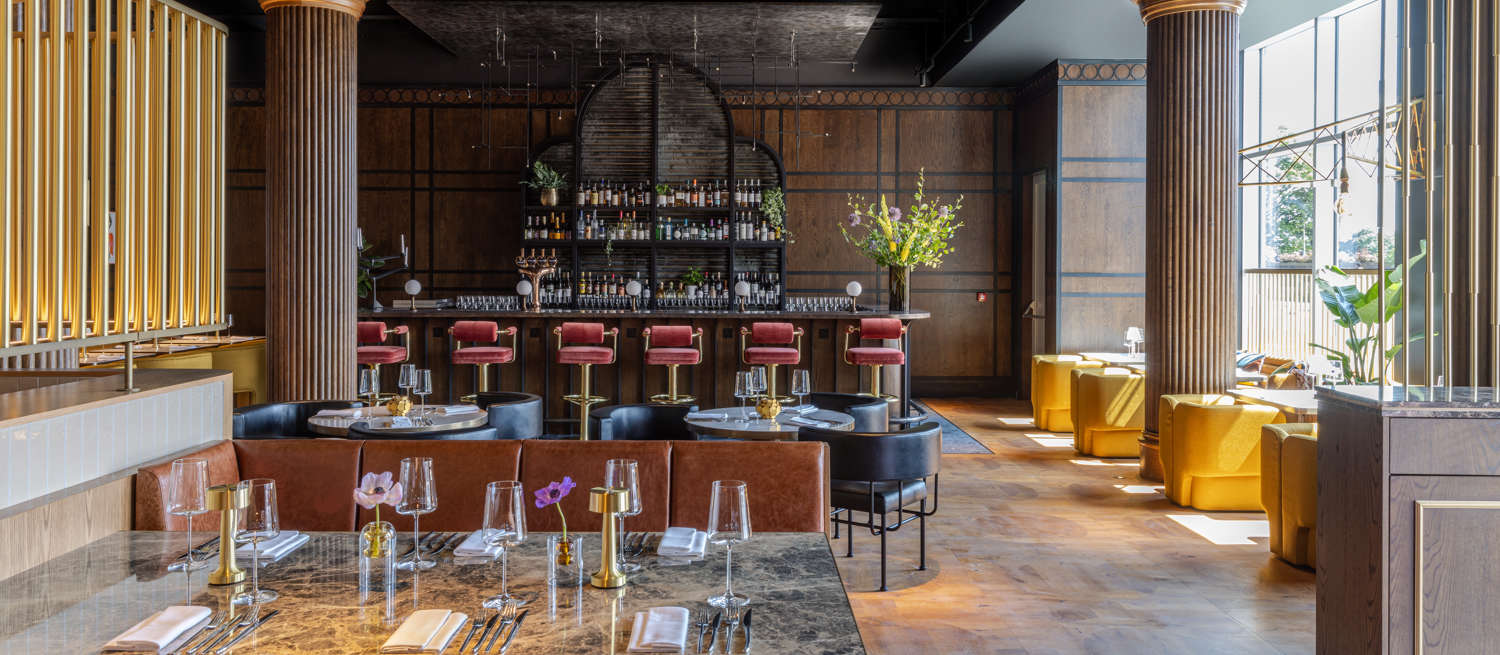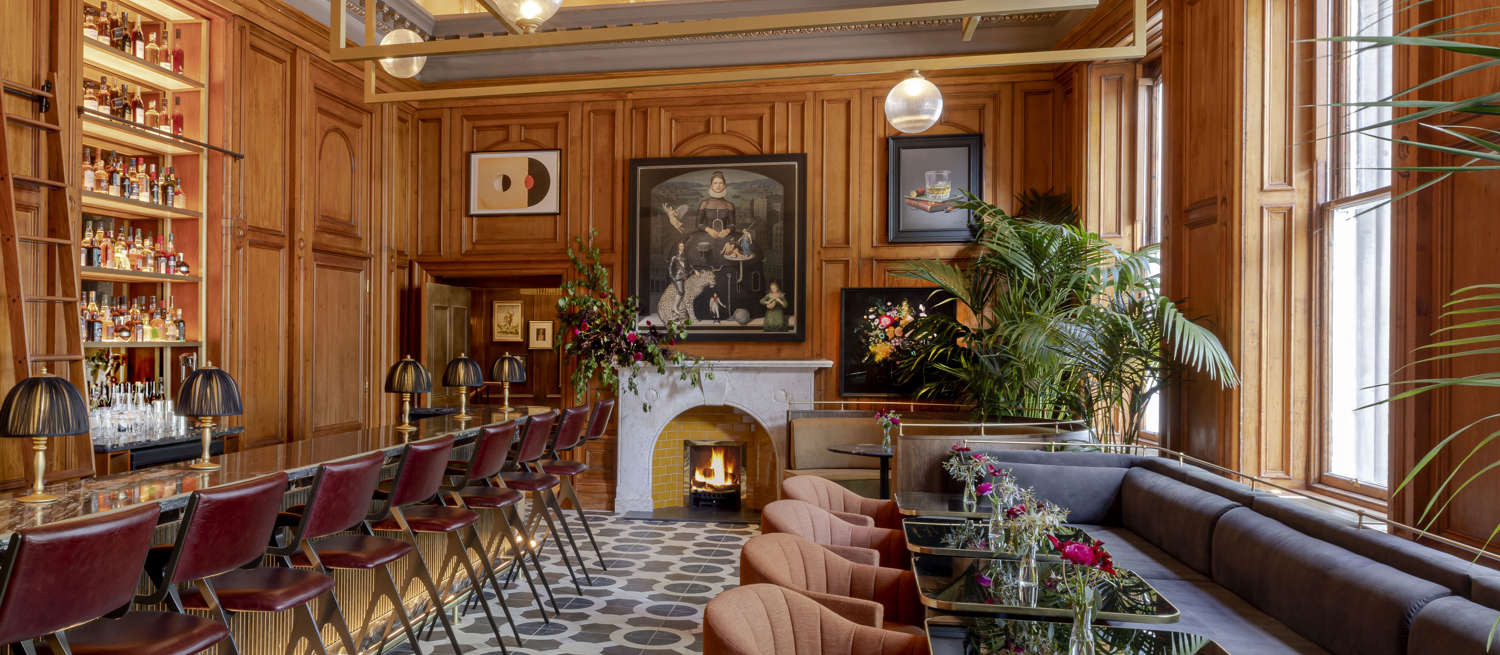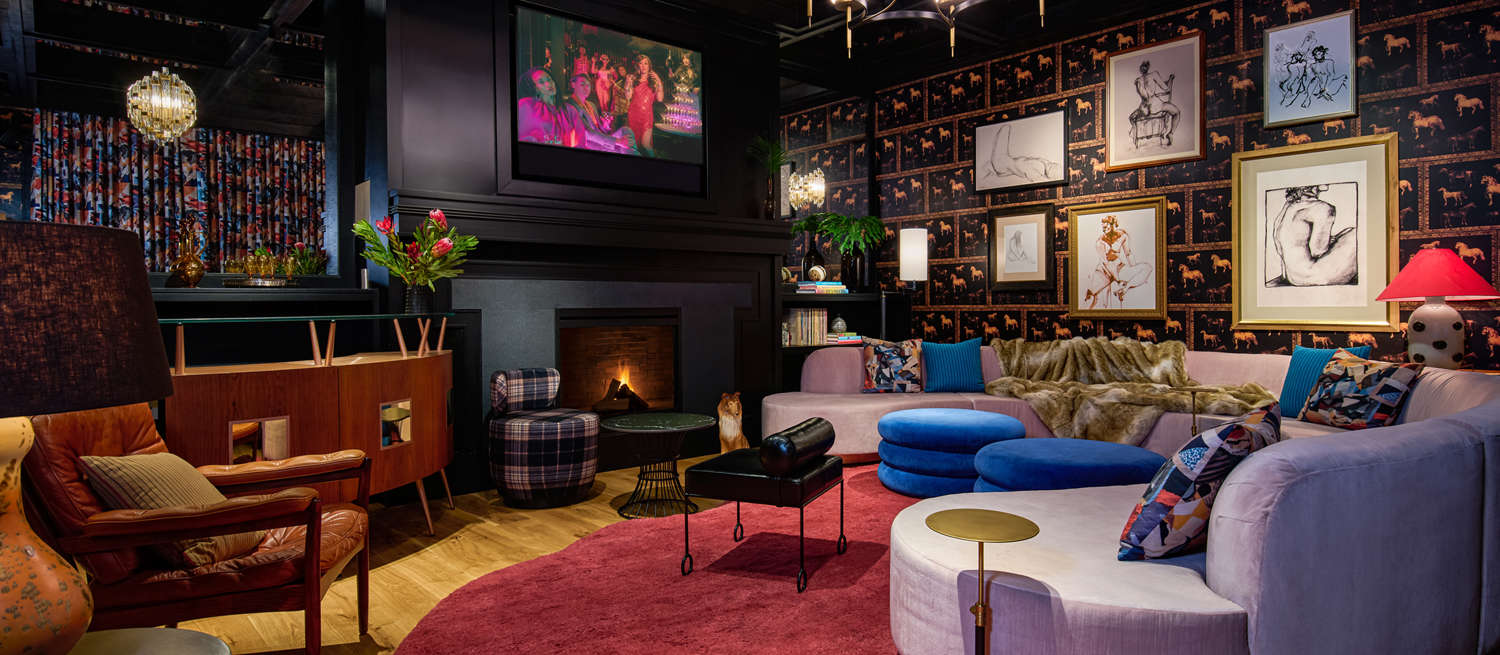 Commons Club
Where Work & Play Intermingle
Here at Commons Club, unexpected ingredients and bold flavors go together like cheese and wine. Which, coincidently, are also on the menu. Where cocktails embolden a palate-pleasing culinary menu. Where guests and locals meet and share stories. Where unbound inspiration from around the world is placed on every plate. Dig into internationally acclaimed food and the freshest local ingredients, cooked up by top chefs from around the globe.
Eat & Work & Play & Drink
Eat & Work & Play & Drink
Eat & Work & Play & Drink
Eat & Work & Play & Drink
Eat & Work & Play & Drink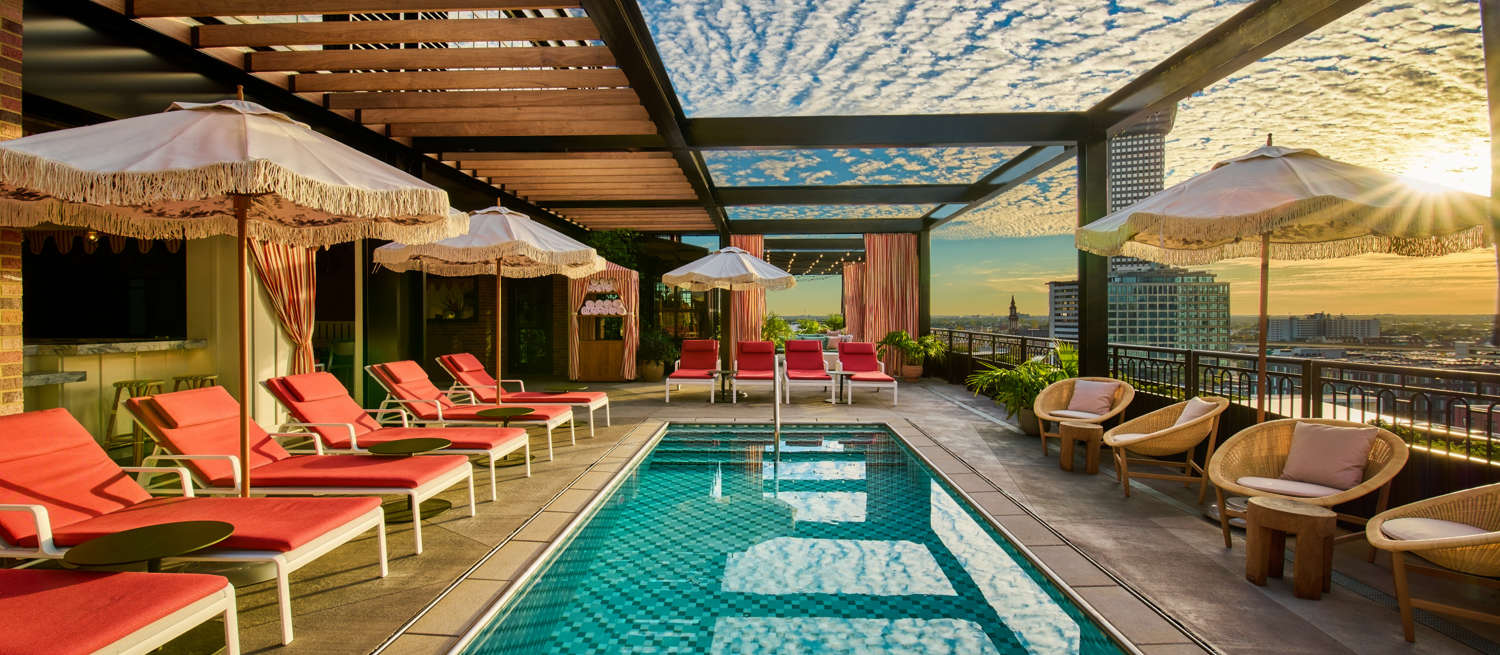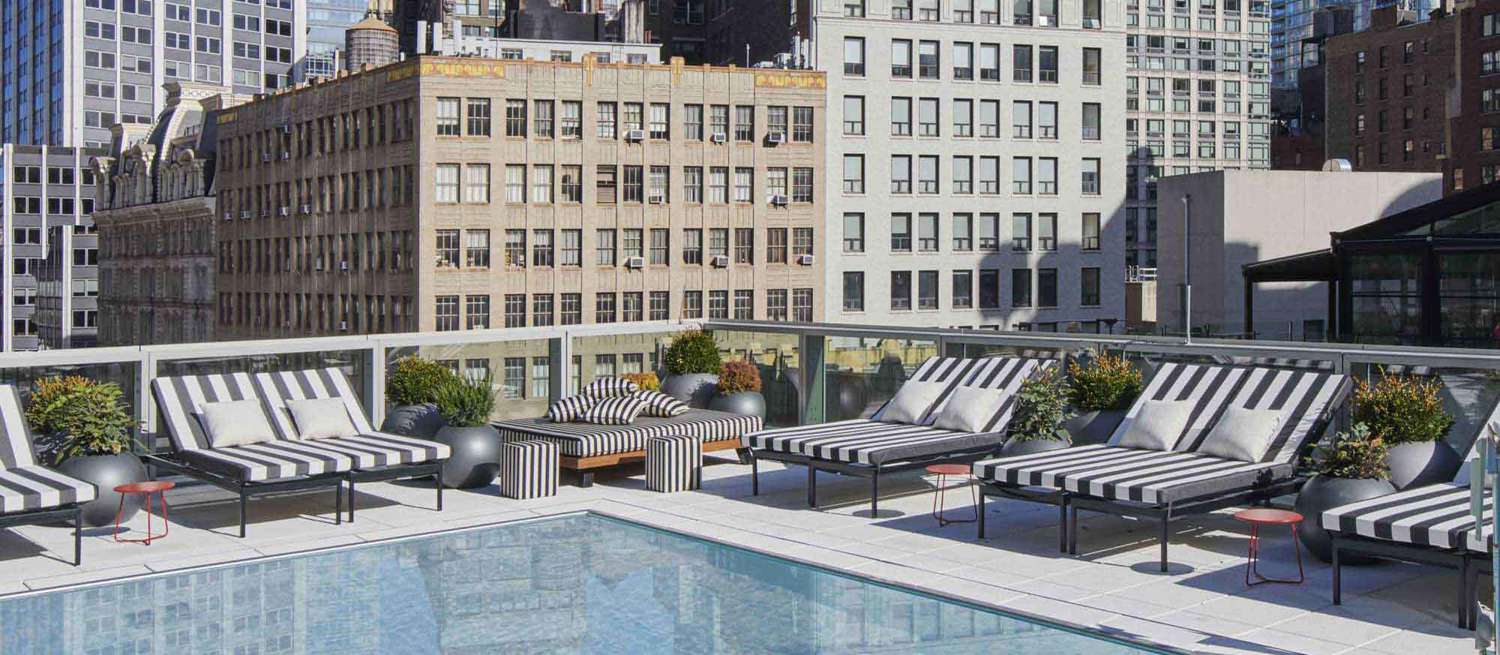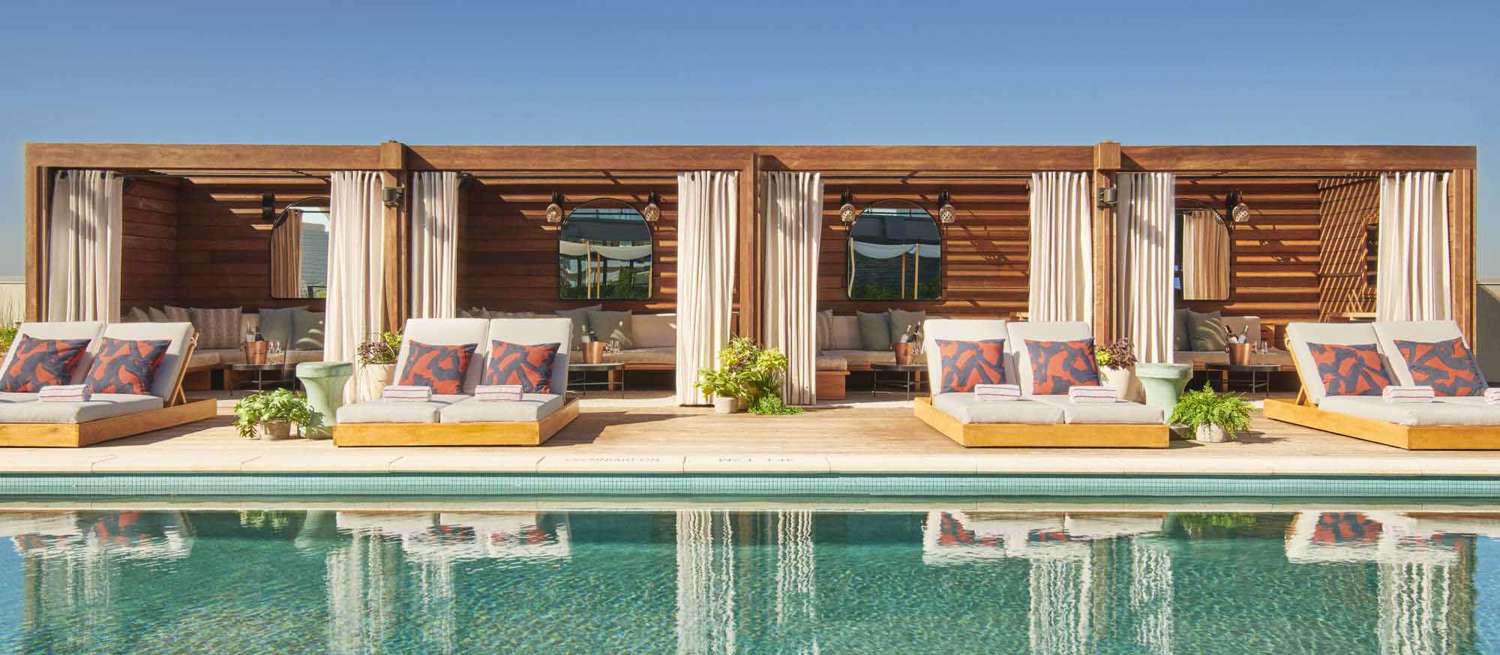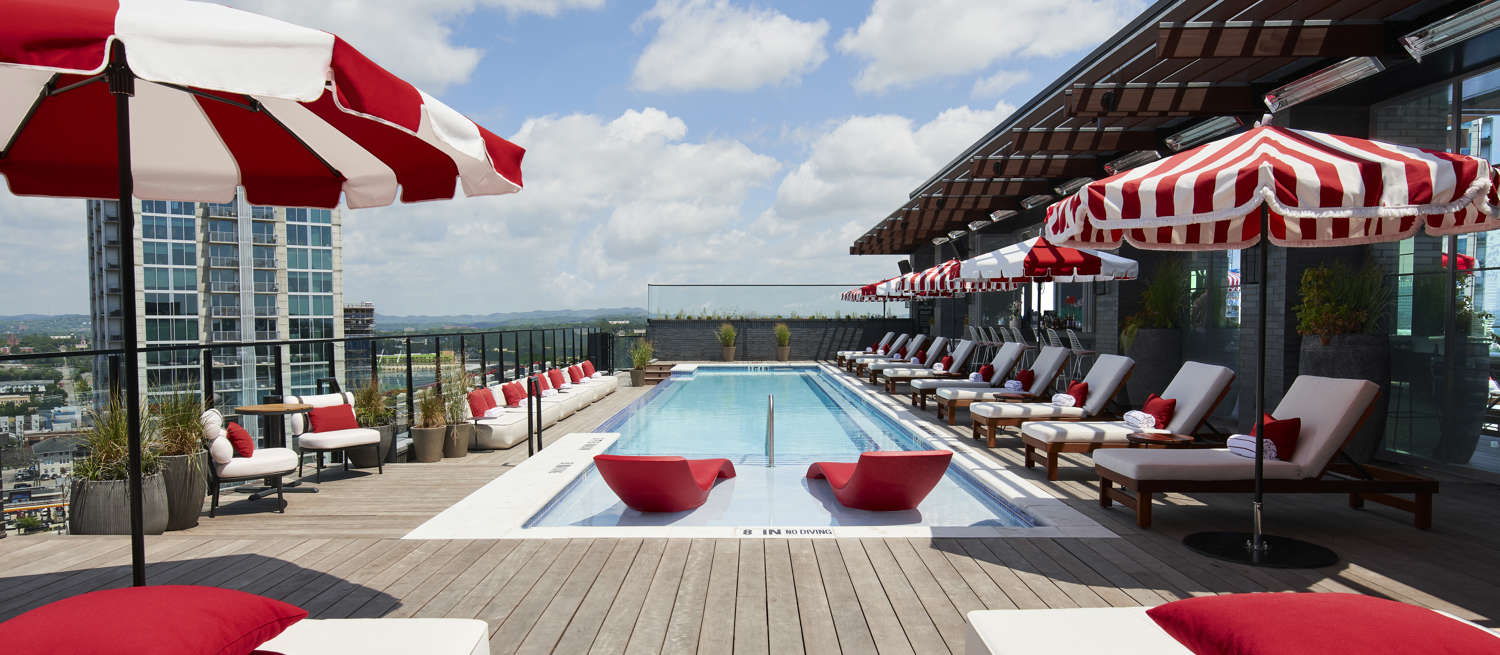 The Pool Club
Take A Dip On Top
Work up an appetite while you work on your tan poolside at our Dallas, Nashville, New Orleans and NYC locations. Cool down with one of our signature cocktails in hand and soak up the sun in one of our spacious cabanas or loungers with the best views & vibes to match.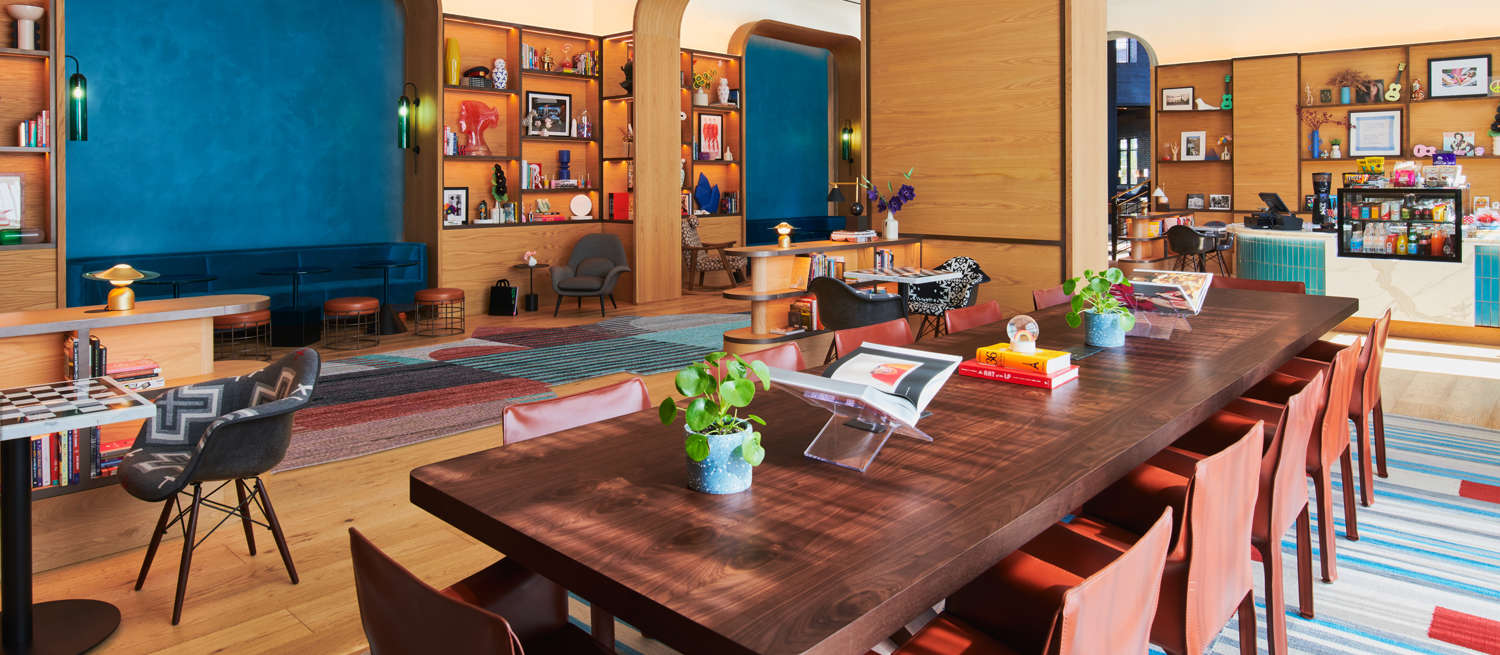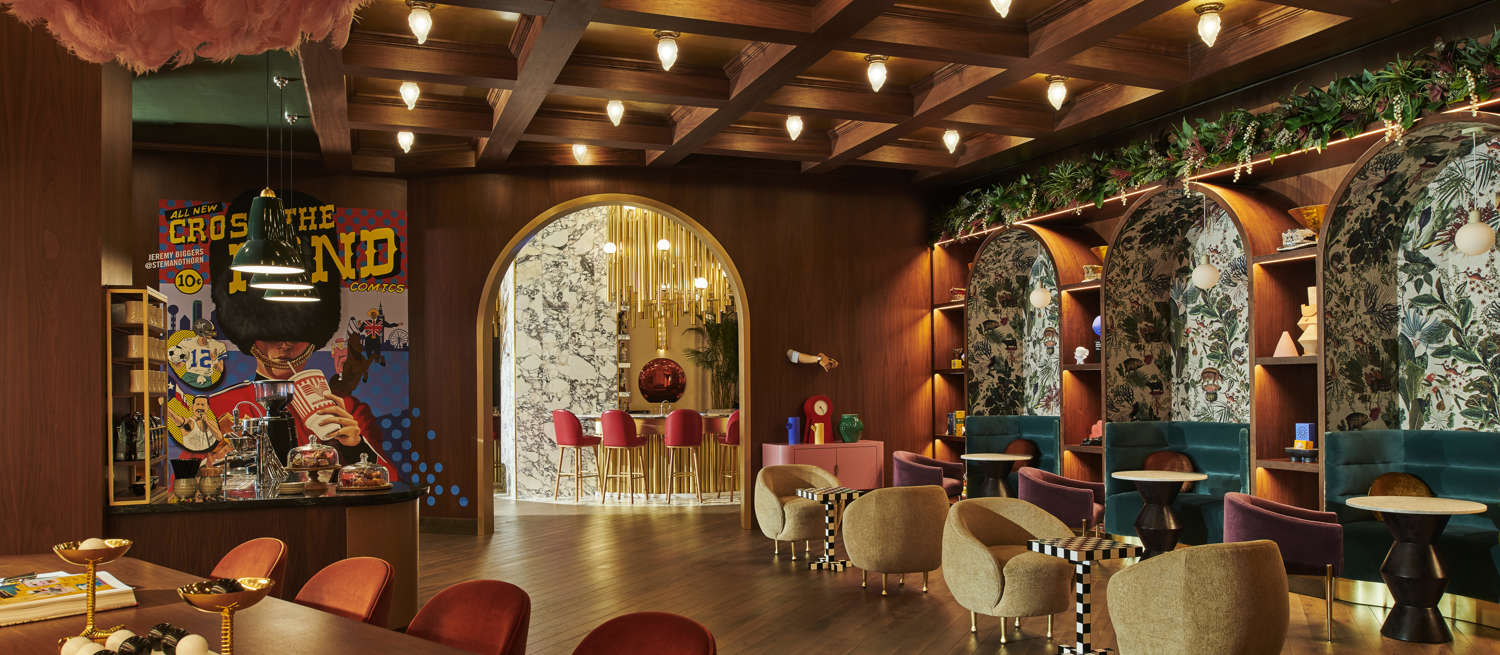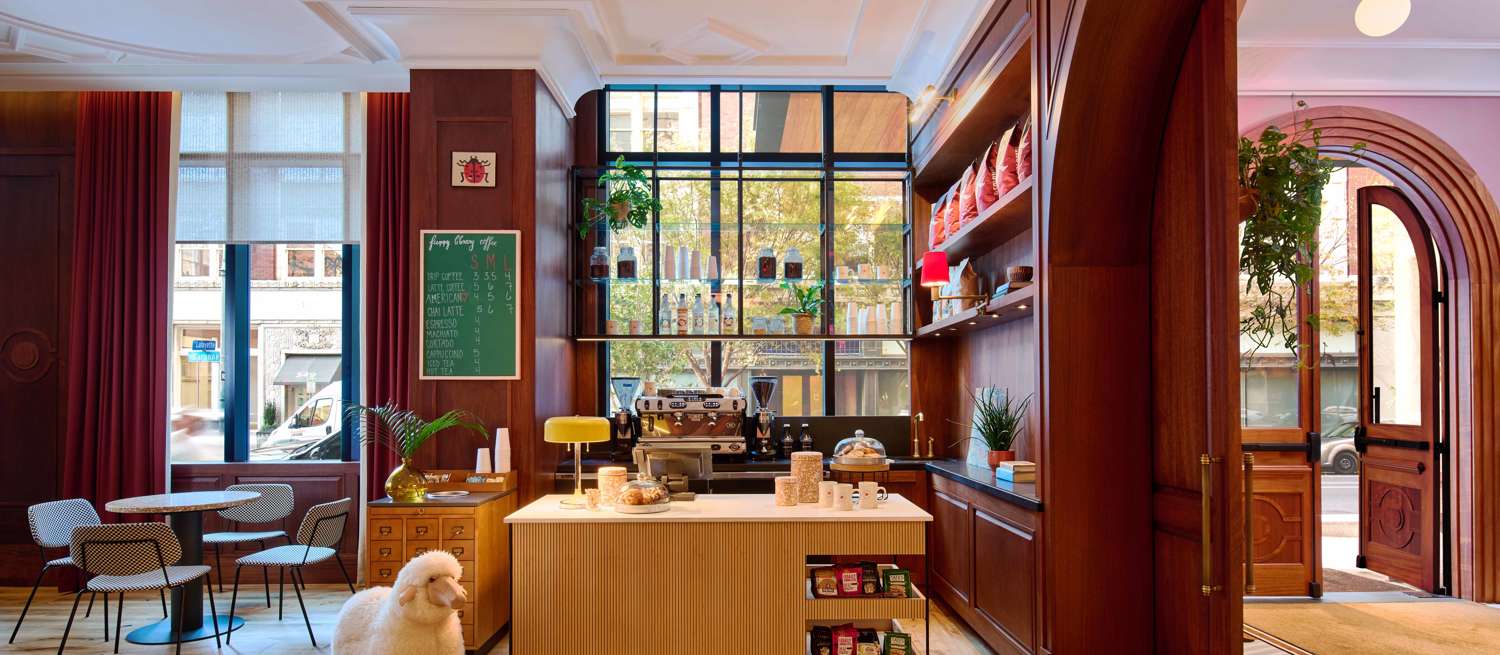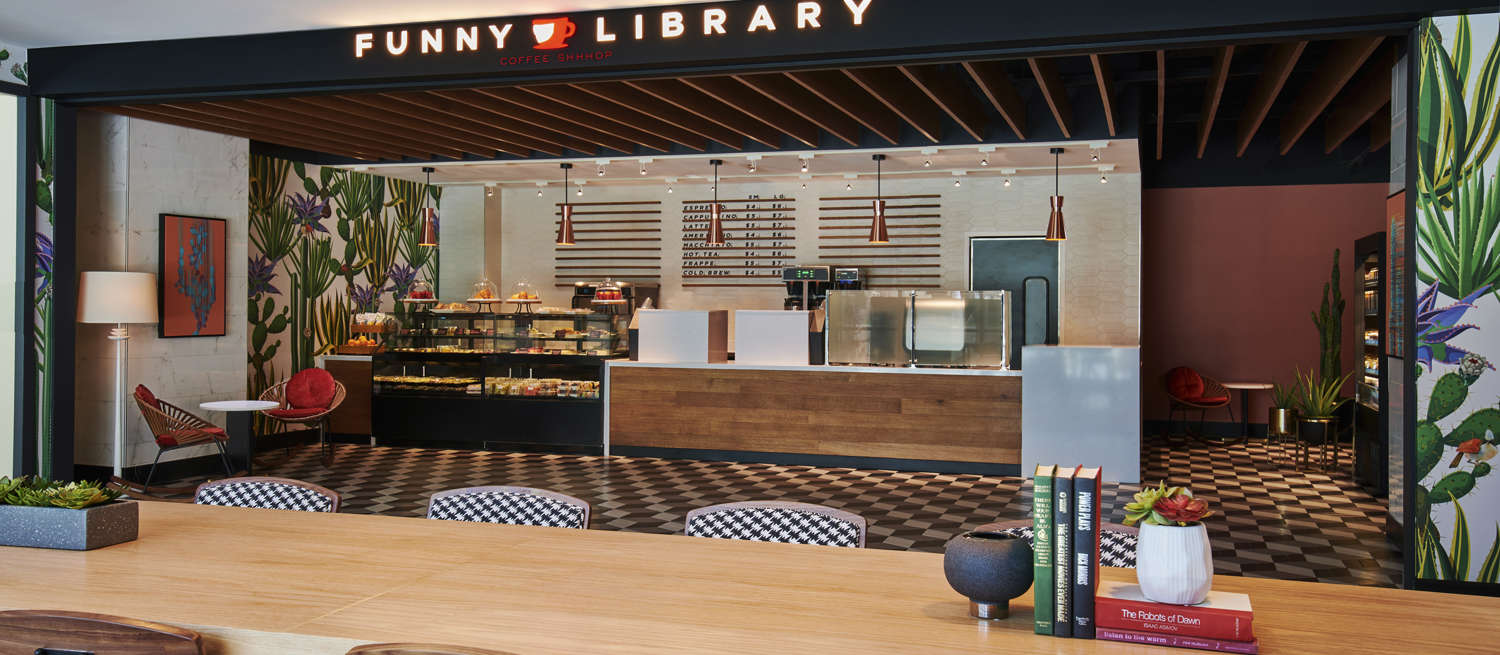 Funny Library
Not Just A Coffee Shop
If you like your lattes with a laugh, your croissants with a chortle or your sandwiches with a smile, Funny Library Coffee Shop is your kind of place. Grab a book, find a seat and enjoy the vibe at our Dallas, Nashville, New Orleans & Las Vegas locations.