Diversity, Equality & Inclusion
Everyone Leaves Feeling Better
Our mission at Virgin Hotels is to be the most irresistible hospitality brand and our purpose is to make sure that Everyone Leaves Feeling Better. We accomplish both of these things through providing heartfelt customer experiences to our guests, and by empowering and supporting our teammates who are on the front lines to deliver on this.
We believe that our team should be reflective of the world. We welcome all, regardless of race, ethnicity, country of origin, sexual orientation, gender, disability, spiritual beliefs or any other component of identity. It is important for us to create an environment where all feel safe, valued and welcome.
The Virgin Hotels brand is internationally recognized, but we work closely with local communities to localize employment opportunities, vendor opportunities, and civic and non-profit engagement. Virgin Hotels seeks to blend into our neighborhoods and operate as a responsive and active member of our local communities.
OUR COMMITMENT AND GOALS
Work with and support local community partners in the cities where our hotels are located that help support and lift up Black, Indigenous and people of color.
Implemented trainings at all of our hotels and our home office to help raise awareness of Unconscious / Implicit Bias.
In coordination with our external advisor, we have audited our existing policies to ensure they support our inclusive approach and will continue to work with Donnie Belcher to evaluate existing policies to ensure they support our approach.
Current initiatives
Round Up Program
Round Up and Donate your change to support Virgin Hotels' Community Partners. Hotel guests or visitors can either "round up" their purchase to the nearest dollar or donate a set amount.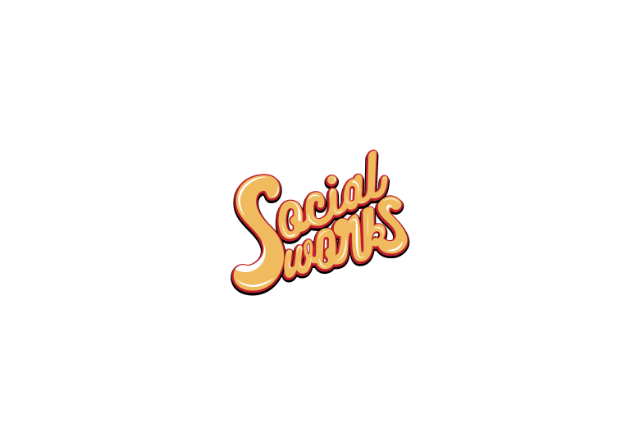 Virgin Hotels Chicago x Social Works
SocialWorks, founded by Grammy-award-winning musician and humanitarian Chance the Rapper, aims to empower the youth through the arts, education, and civic engagement. Since 2016, SocialWorks has created 5 initiatives that present youth the opportunity to learn and act on their passions. SocialWorks' programming focuses on education, mental health, homelessness, and performing and literary arts – directly affecting thousands of youth yearly. Through the initiatives, OpenMike, Warmest Winter, Kids of the Kingdom, The New Chance: Arts & Literature Fund, and My State of Mind, SocialWorks hopes to inspire creativity, build dreams, and advocate for youth success in all its forms.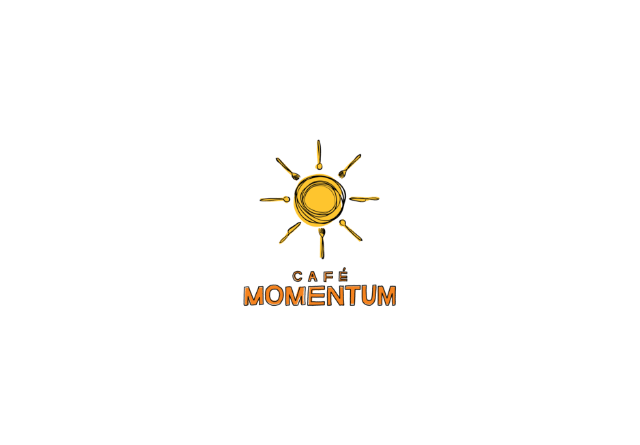 Virgin Hotels Dallas x Momentum Café
Since January 2015, Café Momentum has worked with more than 750 young men and women through a 12-month internship program. Café Momentum, a Dallas-based restaurant and culinary training facility, transforms young lives by equipping the community's most at-risk youth with life skills, education and employment opportunities to help them achieve their full potential.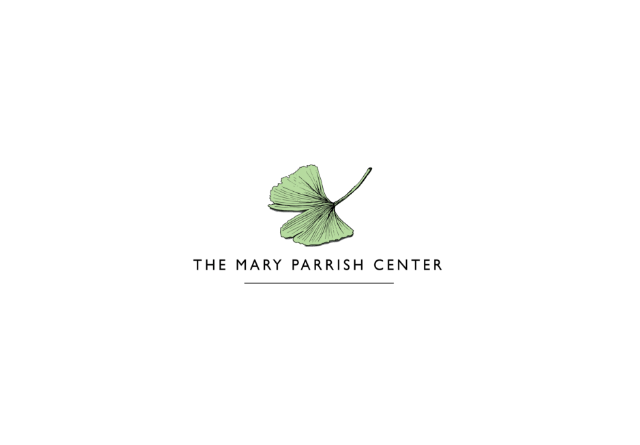 Virgin Hotels Nashville x Mary Parrish Center
Since 2002, The Mary Parrish Center has provided a full array of no-cost, comprehensive services to over 7,000 survivors of domestic violence, dating violence, sexual assault, and/or stalking. Born out of a need identified by advocates in the community, we spent our first seven years assisting victims with the Order of Protection process and providing support for their next steps. In 2009, after years of frustration attempting to help survivors find safe, affordable housing, we took on the challenge and developed a program dedicated to providing transitional housing. In addition to safe, individual apartments, the Transitional Housing Program provides a wide range of flexible and optional support services including clinical therapy, emergency financial assistance, housing advocacy, enrichment activities and case management.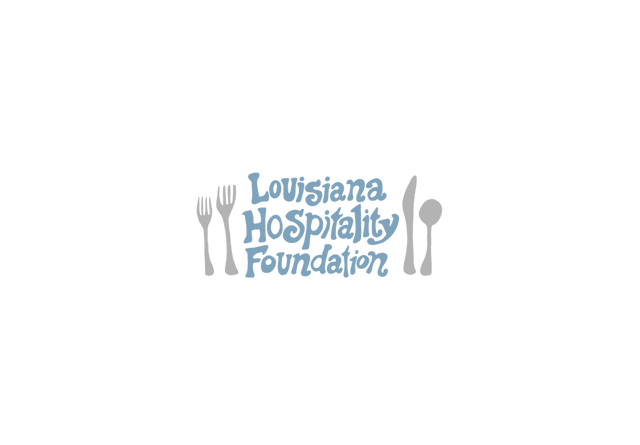 Virgin Hotels New Orleans x The Louisiana Hospitality Foundation
The Louisiana Hospitality Foundation (LHF) was founded in 2006 with a mission to strengthen Louisiana's hospitality industry through support of individuals within the community. They do this by supporting workforce development programs directly related to our industry. The Foundation has continued its charitable efforts and given millions of dollars to provide support for the education, health, and social welfare of the community. The Foundation has provided support to many hospitality employees, funded culinary scholarships through education partners, helped to build teaching kitchens, and supported many high school and post-secondary education programs focused on the hospitality industry.
Our history of inclusivity
Organizations Virgin Hotels has supported and partnered with
2015 - Virgin Hotels launches RM72
RM72 is Virgin Hotels ongoing series of panel discussions for entrepreneurs dedicated to the tenacious startup spirit and serves as a resource and community for like-minded individuals. The name of the RM72 series is a nod to Virgin Hotels' founder, Sir Richard Branson. 1972 was the founding year of a small record company, Virgin Records, and the beginning of what would be a long list of startup successes for a budding 22-year-old entrepreneur.
2016 - Parade to the Polls
Chance the Rapper, performed at a pre-election concert in Grant Park's Petrillo Music Shell, hosted by his nonprofit, Social Works and Virgin Hotels Chicago.
2017 - Green Dot Initiative
Virgin Hotels works on training in the Green Dot Initiative, which helps bars and nightclubs create fun environments where everyone feels safe. And introducing The Angel Shot program which helps guests exit unsafe situations.
2018 - It Gets Better Project x Indistry Artists' - PRIDE
In honor of LGBTQ Pride Month, Virgin Hotels Chicago and INDISTRY hosted an event benefiting the It Gets Better Project. The It Gets Better Project's mission is to communicate to lesbian, gay, bisexual and transgender youth around the world that it gets better, and to create and inspire the changes needed to make it better for them.
2019 - Causing a Stir - Fighting for Inclusion in the Cocktail Industry
When Chicago South Side bartenders Ariel Neal and Alexis Brown got discouraged by the lack of diversity they saw in their profession they turned their frustration into action and created Causing a Stir, a non-profit that works to bridge the gap between the hospitality industry and its members of underrepresented communities and minorities. In honor of Women's History Month, Virgin Hotels Chicago gets into the spirit honoring women's contributions to history and society with female-focused cocktail-fueled parties.
2020 - Virgin Hotels x The Source, 'Don't Sleep on Voting'
Designed to inspire voter participation, Virgin Hotels teams up with the legendary and original home of hip hop, The Source, to tap a network of artists, performers, musicians and more to generate social media videos urging people to vote in this historic 2020 election.