What To See, What To Do, And Where To Go
What's Up In The Big Easy?
There's a reason why New Orleans is one of the most dreamed-of vacation destinations in the world. Ours is a city with an extremely rich history; one reflected in our incredible architecture, music, food and culture. There's truly no place on earth quite like it. A big part of what makes New Orleans so unique is all of the amazing things there are to experience here that you simply can't find anywhere else. If you need a head start on what to check out, we've got some solid suggestions — all great places that are easy to get to when you're our guest. 
There's simply no bad reason, nor a bad season to visit New Orleans. No matter what brings you to our beautiful city, Virgin Hotel New Orleans is centrally-situated, perfectly-appointed, and a welcoming respite for travelers of all varieties. Don't forget to take a look at our Special Offers Page, and avail yourself of the deal that's right for the way you travel.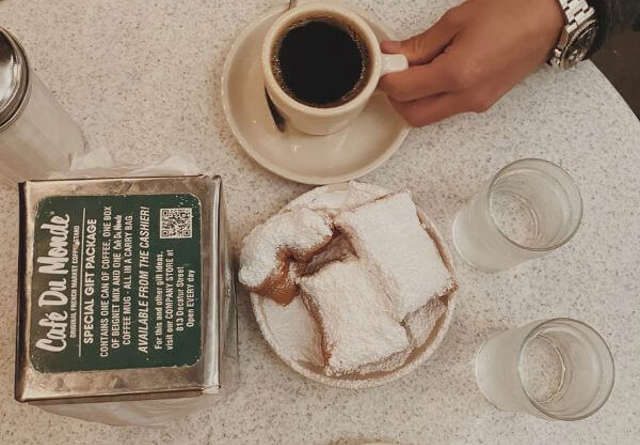 CAFÉ DU MONDE
(1.3 miles) — What's a visit to New Orleans without beignets from Cafe du Monde? Travel 1.3 miles away from Virgin Hotels and reach the world-renowned gift shop and café, famous for unique chicory-root coffee, and delicious beignets.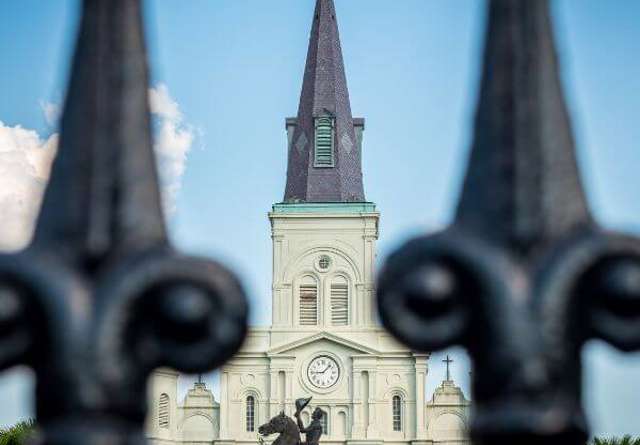 JACKSON SQUARE
(1.4 miles) — About a 10-minute walk from Virgin Hotels New Orleans, Jackson Square is one of the city's most recognizable national landmarks.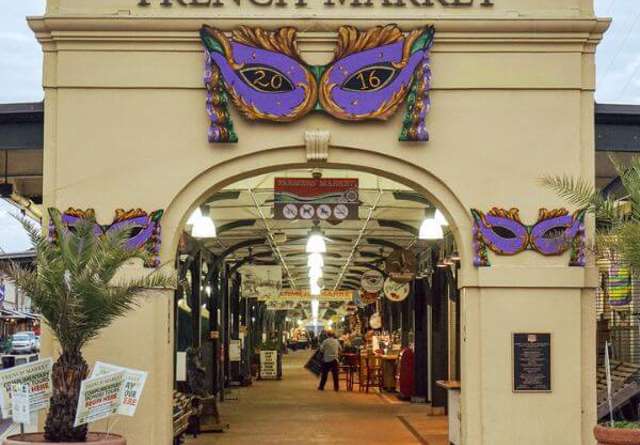 FRENCH MARKET
(1.5 miles) — Legendary outdoor bazaar featuring negotiable prices on souvenirs, gifts, original art and much more located in the French Quarter.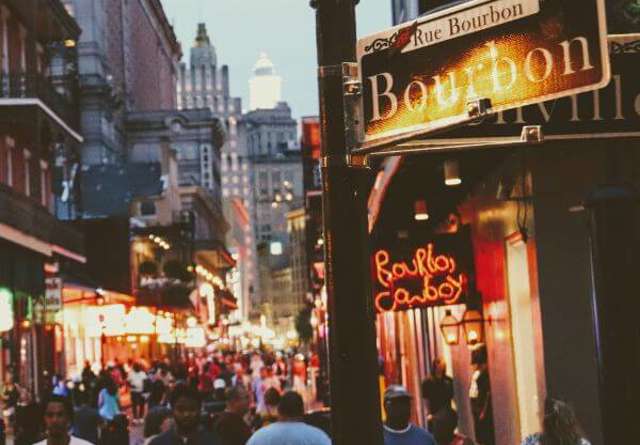 BOURBON STREET
(0.7 miles) — Blocks from Bourbon Street is your home away from home at Virgin Hotels New Orleans. Bourbon Street is a must-visit for all that come to the Big Easy, a notorious party thoroughfare lined with lively nightlife.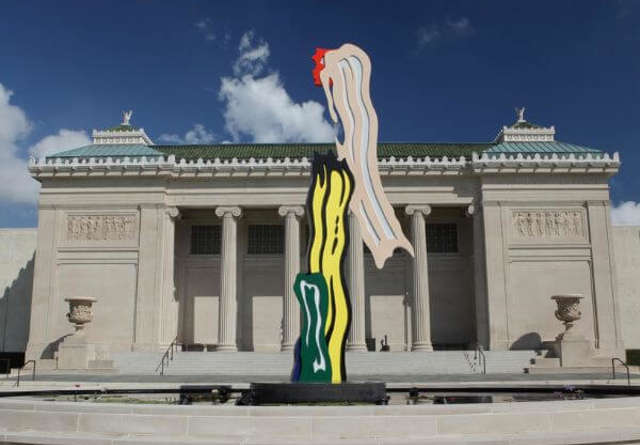 NEW ORLEANS MUSEUM OF ART
(5 miles) — The New Orleans Museum of Art: Also known as 'NOMA,' is a quick 10-minute drive from Virgin Hotels New Orleans. This museum showcases a curated collection of more than 40,000 pieces of art by the world's most celebrated artists.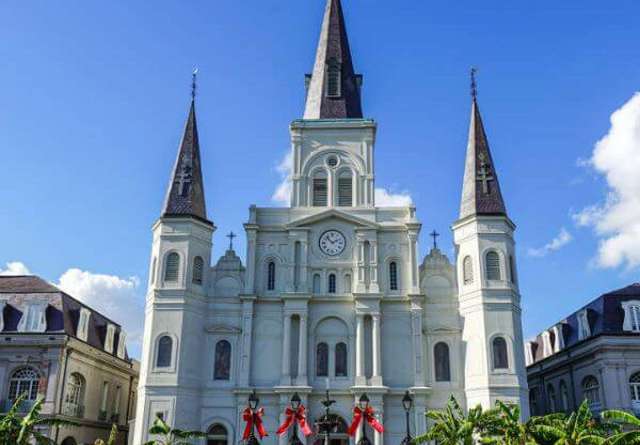 ST. LOUIS CATHEDRAL
(1.2 miles) —Seat of the Archdiocese, and the oldest continually-operating Catholic church in the United States. Its breath taking architecture can be seen just 1.2 miles from Virgin Hotels New Orleans.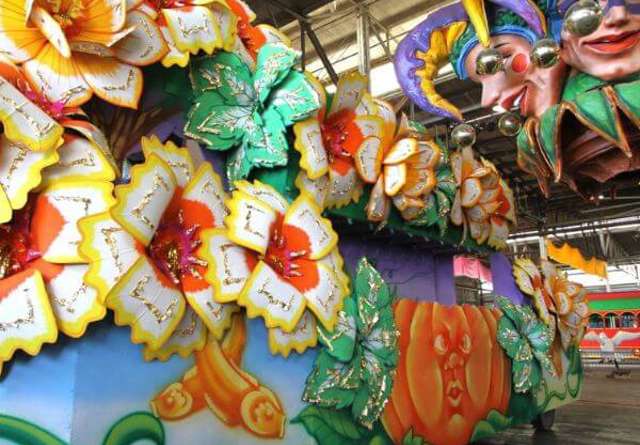 (5.2 miles) — It's always Mardi Gras in New Orleans, especially at this celebration of Fat Tuesdays past, present and future. Immerse yourself into Mardi Gras at this museum/float warehouse 5.2 miles in distance from Virgin Hotels New Orleans.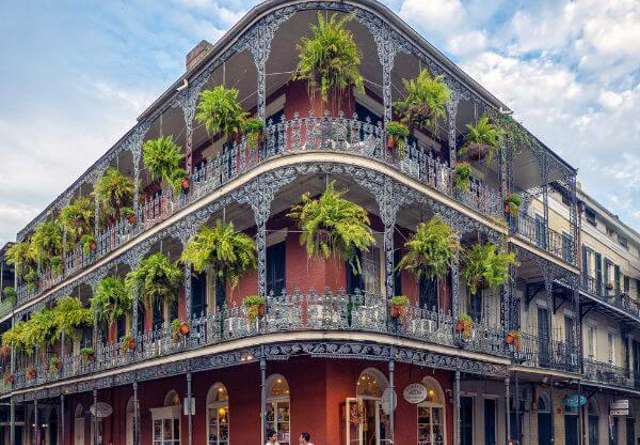 NATIONAL WWII MUSEUM
(0.7 miles) — As the city's #1 new attraction, the National WWII Museum is massive facility hosts exhibits and commemorative display located 0.7 miles away from Virgin Hotels New Orleans.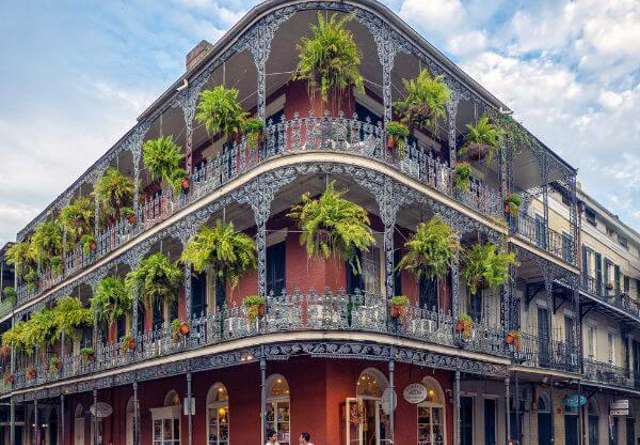 FRENCH QUARTER
(1.3 miles) — A treasure of notable architecture, music, dining and history. Explore it from our hotel 1.3 miles away from the French Quarter.
CITY PARK FESTIVAL GROUNDS
(5.3 miles) — Virgin is the premier stay among hotels near City Park New Orleans, and all the events here.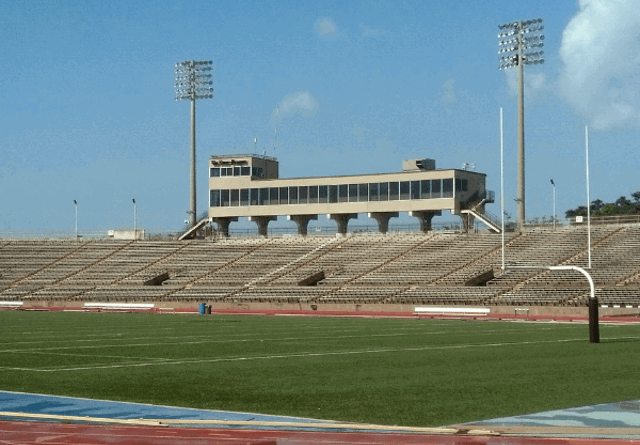 TAD GORMLEY STADIUM
(5.4 miles) — A versatile outdoor sports arena that's also home to concerts, fairs and other outdoor goings-on.
CIVIC THEATRE
(0.1 miles) — Our neighbors at the historic 1,200-seat Civic present a full schedule of national touring acts all year. Check out other upcoming concerts and events at the Smoothie King Center & Caesar's Superdome here.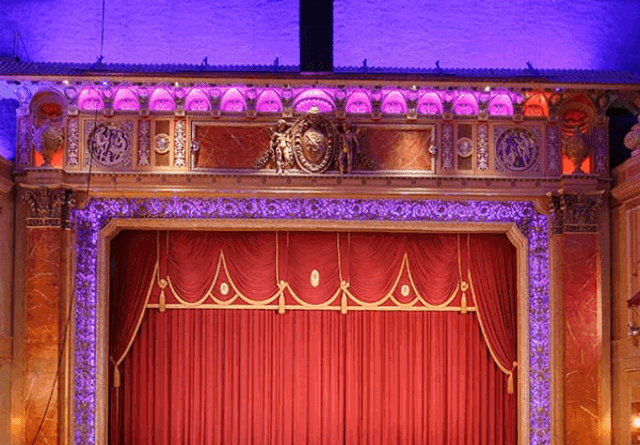 SAENGER THEATRE
(0.7 miles) — The beautiful stage at the Saenger plays host to a wide range of music, drama, comedy and dance performances.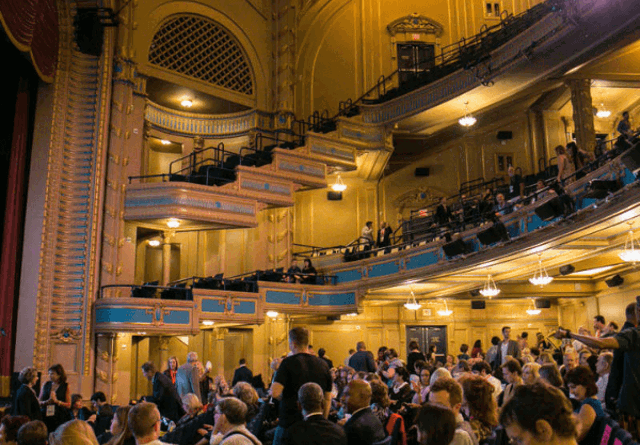 ORPHEUM THEATER
(0.5 miles) — Local, regional and national performing arts presentations of every variety grace the Orpheum stage.