Thanksgiving
November 23rd at Commons Club
11am - 9pm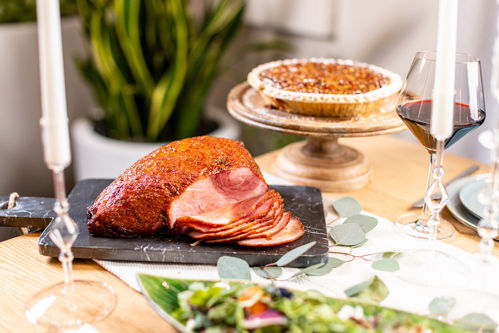 Join us this Thanksgiving for a southern feast that includes some of our Commons Club favorites & Thanksgiving classics. We'll bring welcoming service & delicious dishes, you bring the good vibes & company.
But we're not stopping at food – enjoy live entertainment day long featuring Amethyst Star from 11am - 2pm & Tina May from 6 - 9pm.
Terms & Conditions:
$25 credit card authorization policy is in effect for reservations on this day, November 24th, 2023 - please note we have 48-hour cancellation policy.