Celebrate Mardi Gras
At Virgin Hotels New Orleans
It's not too early to start thinking about Mardi Gras. Book your stay now and rest easy knowing your vacation plans are taken care of with luxury accommodations located 2 blocks from the major parade routes, steps from the iconic St. Charles Avenue. Virgin Hotels New Orleans is your one-stop destination for all things food and fun with unrivaled luxury accommodations.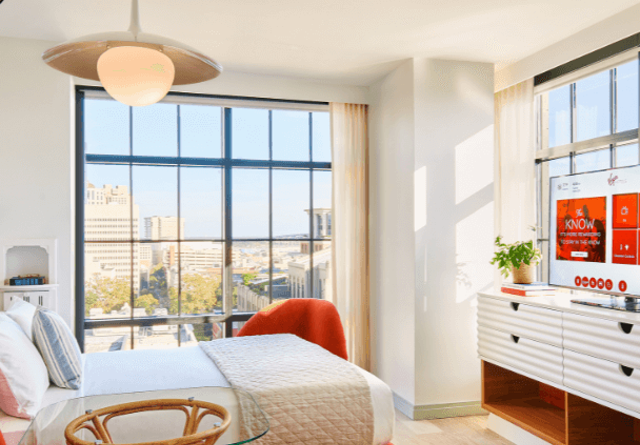 MARDI GRAS AT VIRGIN HOTELS NEW ORLEANS
Virgin Hotels New Orleans is located 2 blocks away from all of the major parades including the Krewe of Muses, Morpheus, Endymion, Bacchus & more. Enjoy being in the action of the parades, but the convenience of having your own space to get away within walking distance.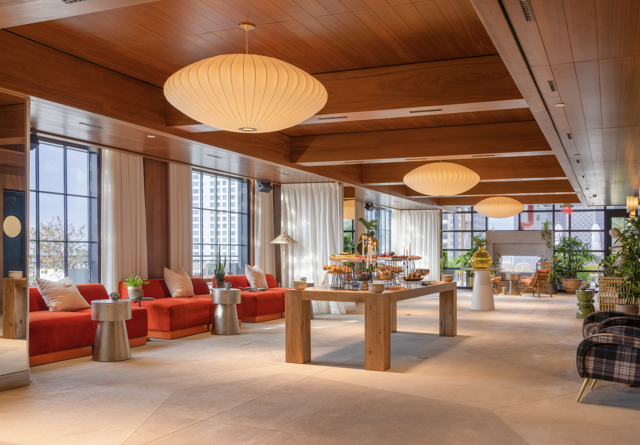 Sorellas' Vintage Boutique Headpiece Class
January 27 from 12-4pm | Dreamboat
Create your own festive headpiece to wear on Fat Tuesday with Sorellas' New Orleans! Enjoy a step-by-step Mardi Gras headpiece tutorial with a complimentary glass of champagne in hand at our indoor rooftop space at Virgin Hotels New Orleans. Headpiece prices may vary.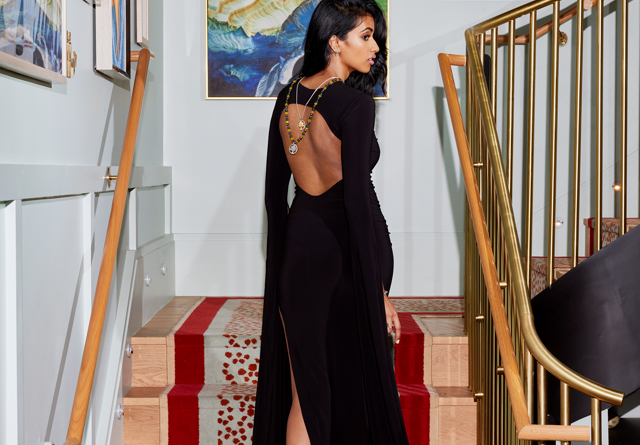 Commons Club Masquerade: Fashion Show x Brunch
January 28th | Commons Club
Beads, Bubbles & Brunch! Join us Sunday, January 28 for a fabulous Mardi Gras Masquerade Fashion Show over brunch at Commons Club! Sip bottomless bubbles and enjoy brunch classics while you take mental notes for this year's chicest Mardi Gras looks.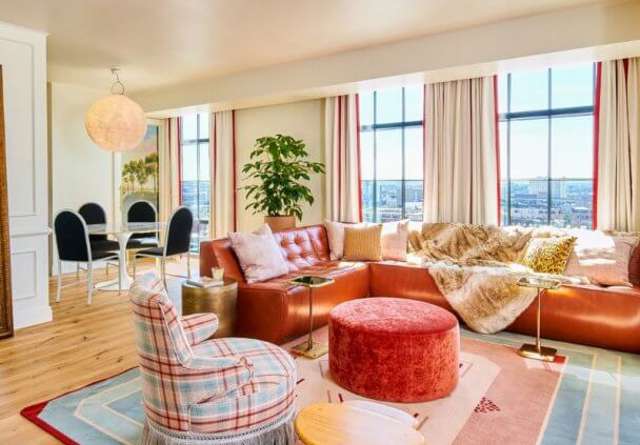 A SUITE EXPERIENCE
Host your Krewe in the Penthouse Suite or Richard's Flat for the cherry on top to your Mardi Gras experience.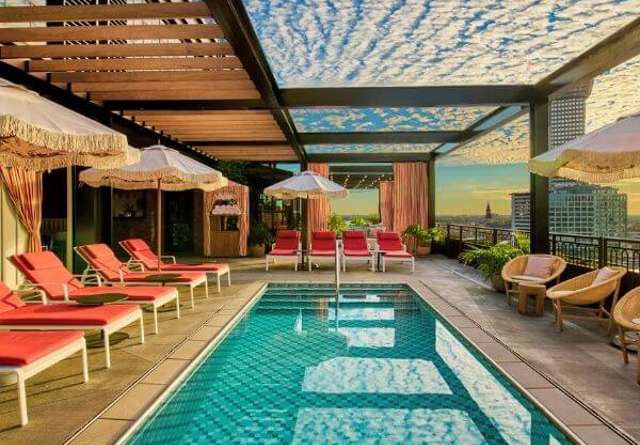 Hotel Happenings
Right outside your chamber door, enjoy a rotating line-up of entertainment before making your way to the parade route!