Southern Decadence 2023
At Virgin Hotels New Orleans
Are you ready to immerse yourself in the exhilarating spirit of Southern Decadence? Make the most of your Labor Day Weekend and experience the best food, cocktails, and entertainment New Orleans has to offer.
Southern Decadence is an LGBTQ+ celebration that embraces inclusivity and freedom of self-expression. The annual festival draws visitors and locals alike to the heart of New Orleans. Our centrally located hotel places you in the middle of the festivities, ensuring you won't miss a moment of the action. Celebrate the multi-day extravaganza at Virgin Hotels New Orleans with live music, dining & drink specials, pop-ups, drag queens and more!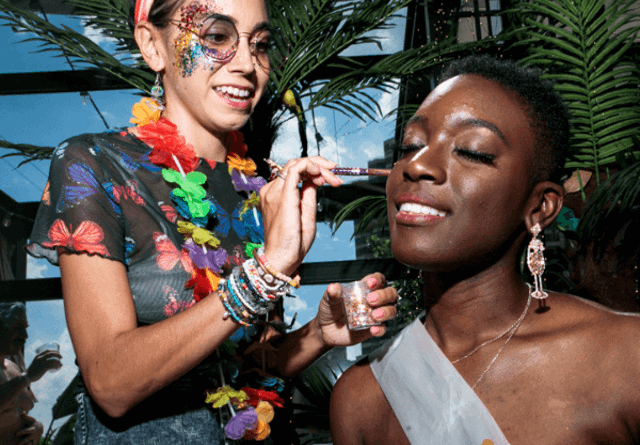 HOTEL EVENTS
Start your weekend at The Pool Club to attend 'Fruit Salad,' a pool party in collaboration with Halloween New Orleans. Then visit Commons Club for an epic themed brunch featuring boylesque dancers, bottomless mimosas & more. Stay tuned for additional Southern Decadence 2023 programming.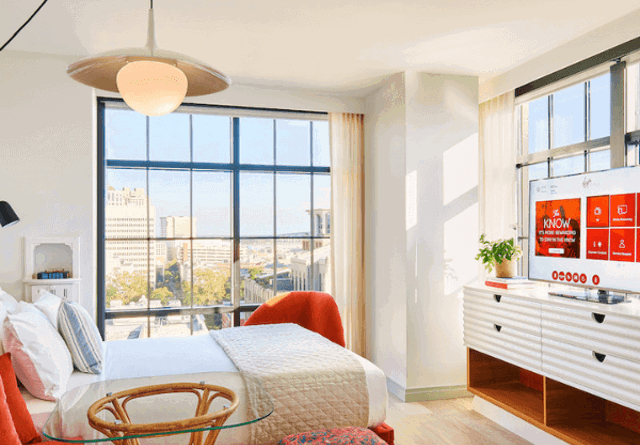 PERFECTLY PLANNED
Searching for a home base in in the middle of action? Plan your stay in advance and save up to 15% when you book early.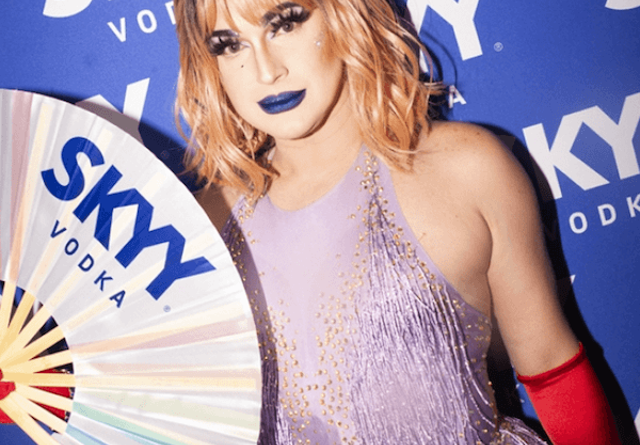 HALLOWEEN NEW ORLEANS
Halloween New Orleans is back for the event's 39th year. Featuring 3-days of entertainment happening around New Orleans, Halloween New Orleans is ready to return for another memorable weekend benefiting Project Lazarus.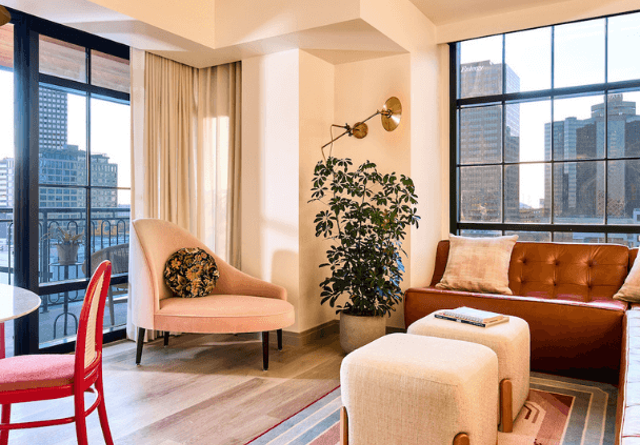 STEP INSIDE OUR CHAMBERS
Virgin Hotels' unique two-chamber design features optimal functionality to make your stay more comfortable. With French Doors separating the sleep space from the dressing & vanity area, our rooms work twice as hard so you can stay and play to your heart's desire. Looking for a bite? No need to leave the room. Utilize our smart TV to order room service or enjoy a snack form our minibar, conveniently stocked at street prices. We've got just about everything you need to make your stay comfortable.