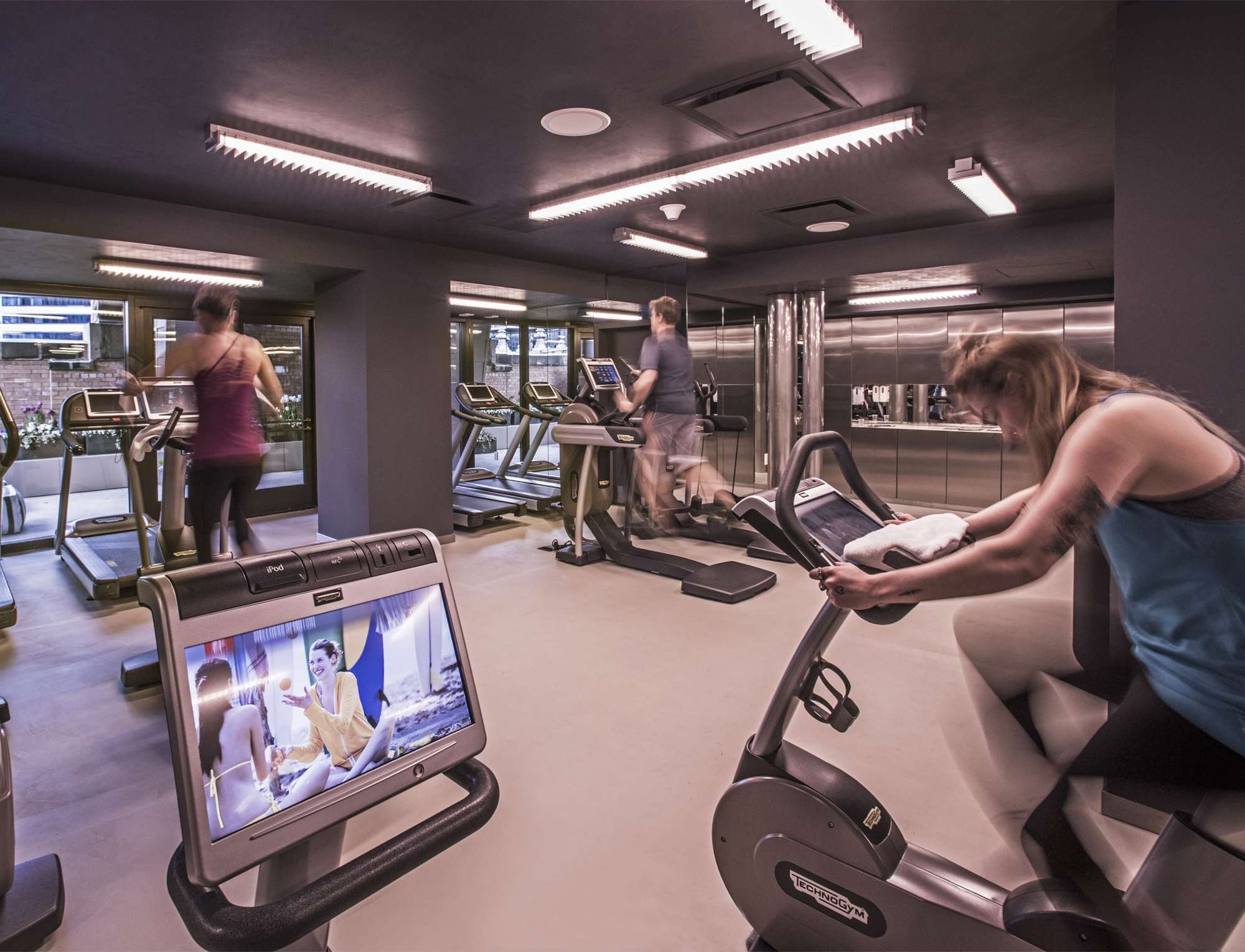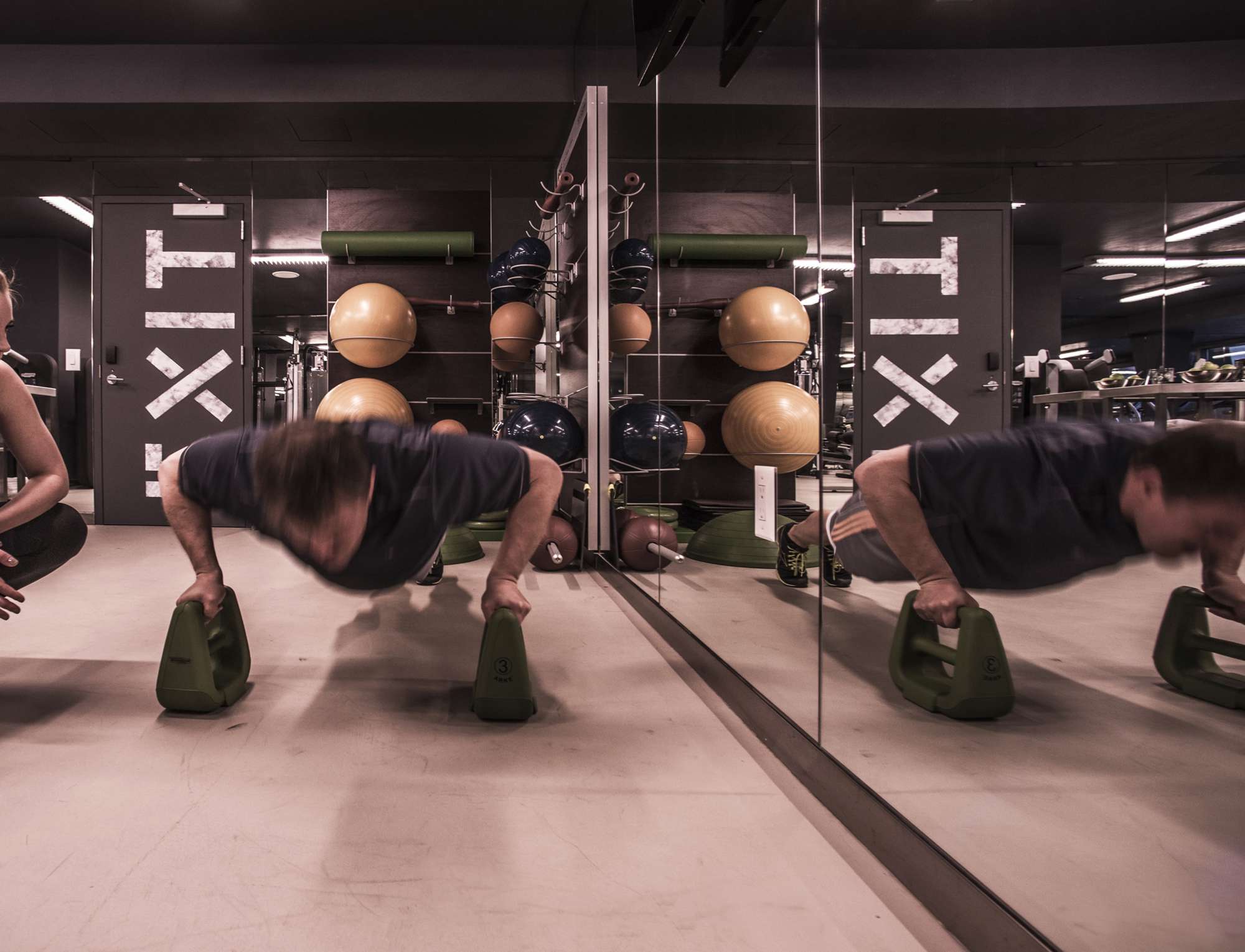 Gym
Let's Get Physical, Physical
Feeling motivated? From limbering up to cooling down and all the epic running, crunching, planking, lifting and sweating in between, we've got you, 24 hours a day.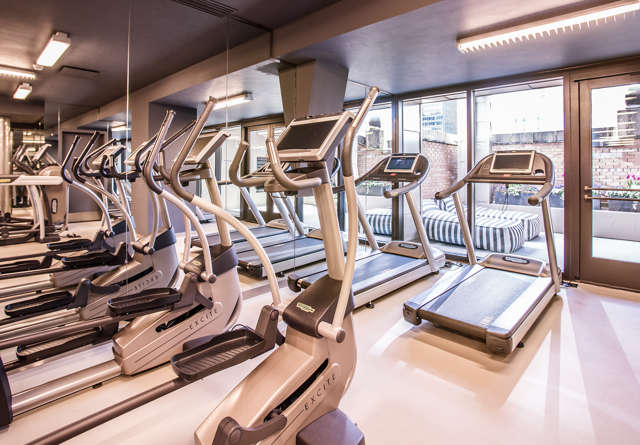 Hop, skip or jump to our fitness center on the 25th floor and take your pick of Technogym cardio equipment. 
You'll find treadmills, ellipticals and weight machines – all fully adjustable to accommodate your height and preferred difficulty. 
Want something more... analogue? That's cool – you'll find free weights and yoga balls on standby. 
Make time for a quick session and work out what you're going to do with the day ahead, work up an appetite or just work away some excess energy for the best sleep ever.