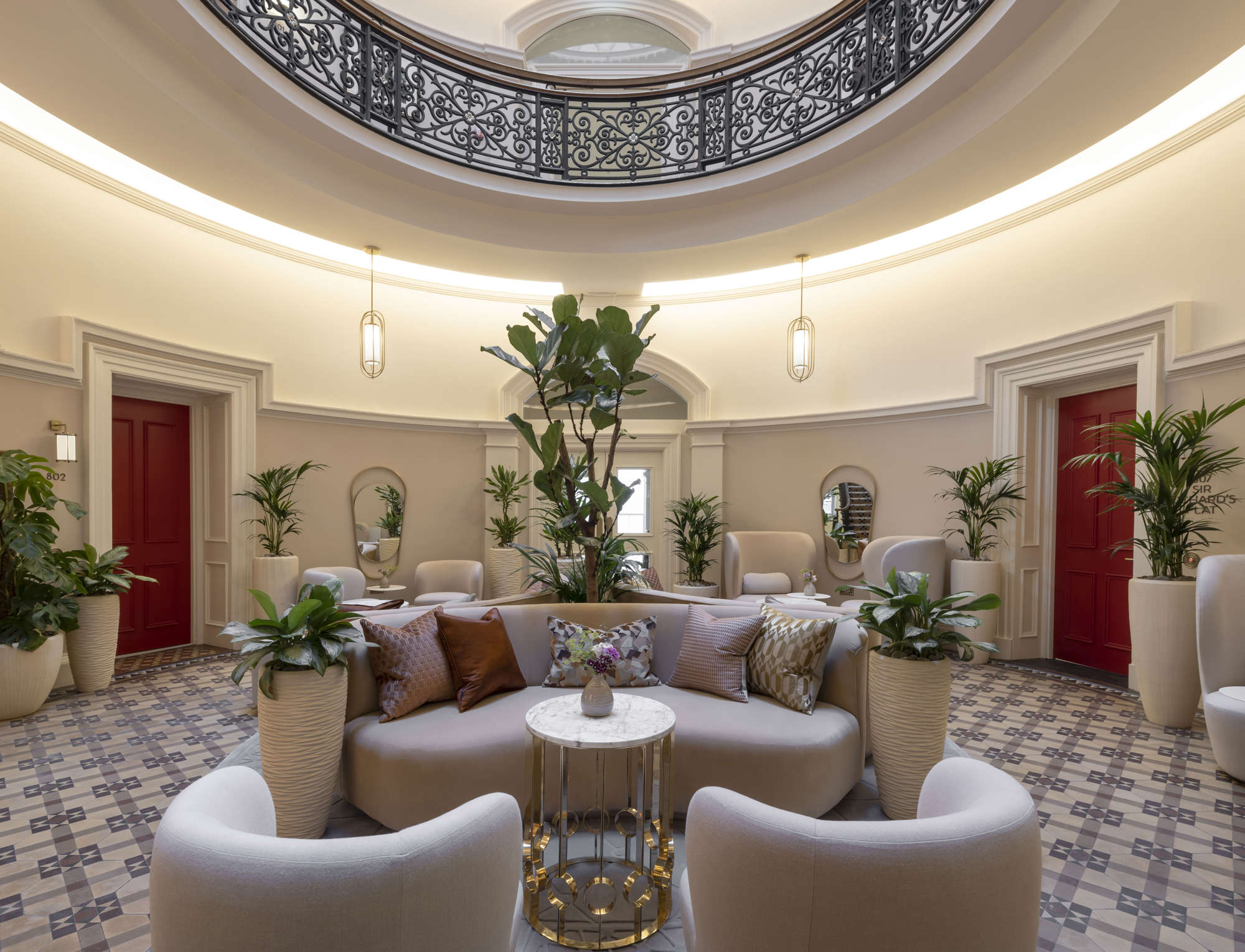 Hotel Accessibility
Spaces That Everyone Can Enjoy
At Virgin Hotels, we believe in creating comfortable, accessible rooms for all.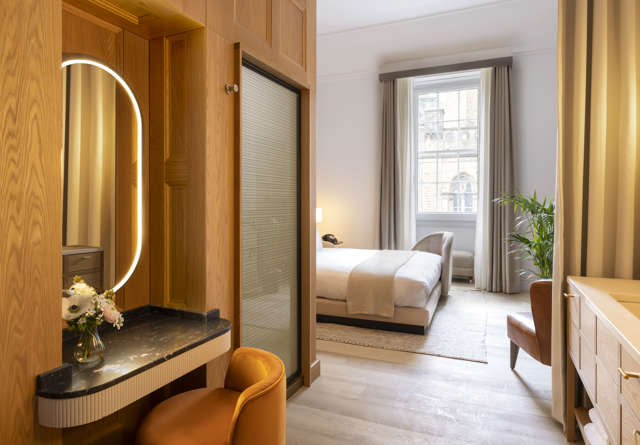 Virgin Hotels Edinburgh is proudly ADA accessible. 
That means our rooms have been designed in line with the ADA Standards for Accessible Design to be physically accessible to people with disabilities. 
We offer rooms that feature roll-in accessible showers, wider entrances as well as lowered countertops and amenities.
Service animals are of course always very welcome and can stay free of charge.
Because nothing should get in the way of an incredible stay.