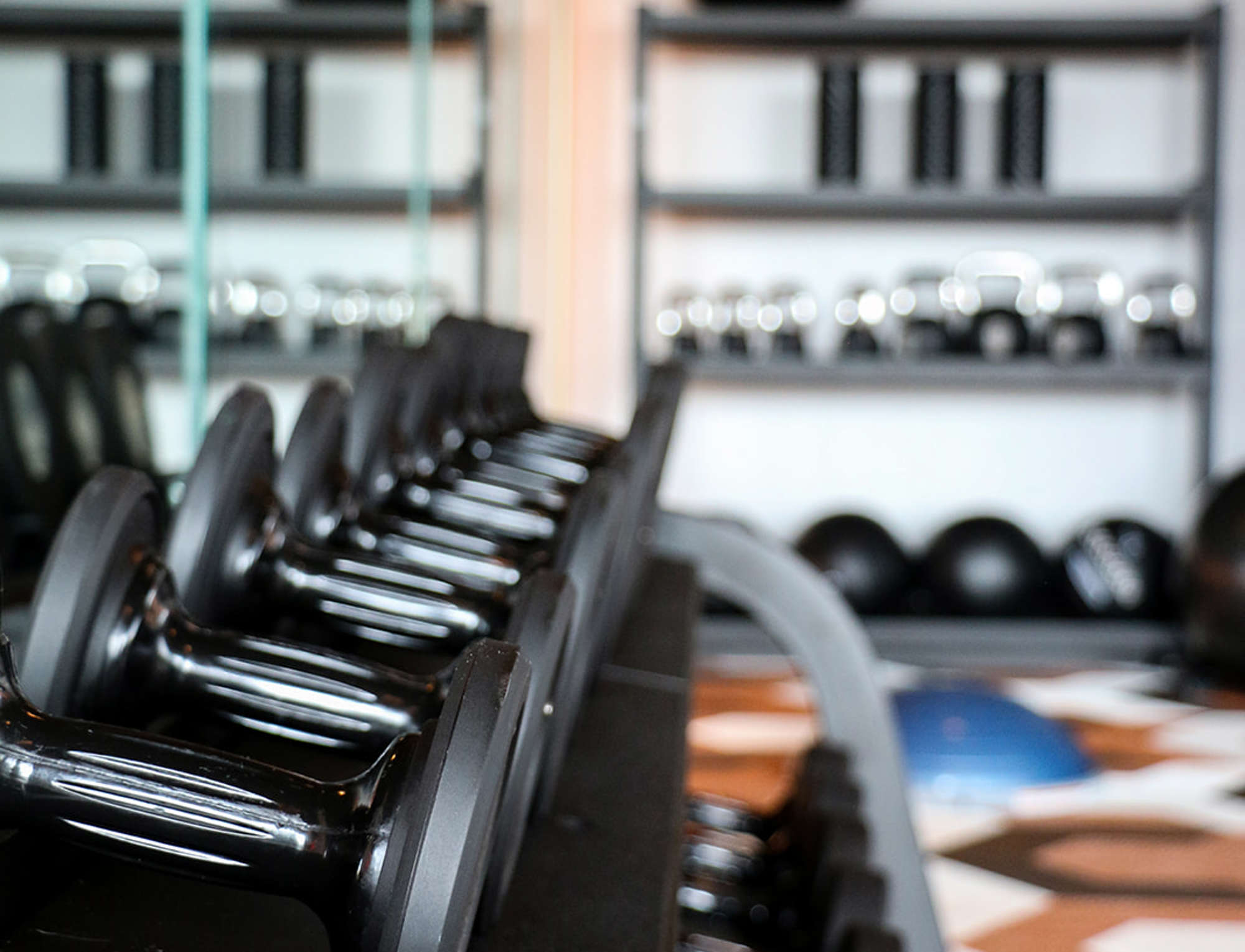 Gym
It's All About Those Gains
Yearning to feel the burn? Whether you want to blast your heart rate up, power through some quick reps or ease through a yoga flow, our gym's open 24/7 to help you hit your fitness goals.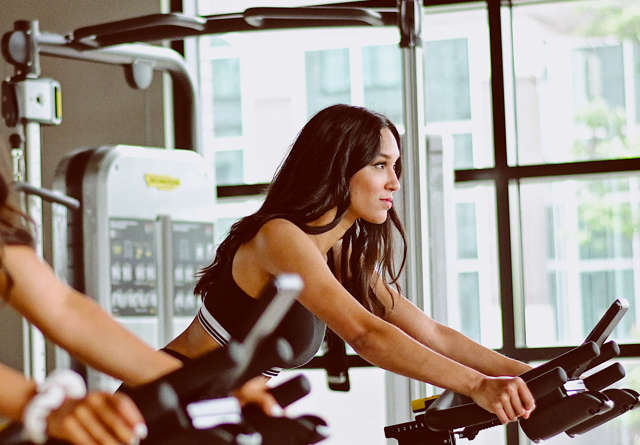 Smash a new personal best, boost your endorphins – or just escape your inbox for an hour. In our state-of-the-art fitness studio, you'll find everything you need to do it all. 
We have a rowing machine, treadmills and spin bikes – with Technogym software to give you a more motivating, interactive workout. 
Prefer to go old-school? No sweat - we have straightforward weights, exercise balls and balance domes, too! 
There's no better way to work up an appetite before breakfast or get energised before a big night out, whatever your workout style.