Keep Calm, Jazz Fest On
At Virgin Hotels New Orleans
Get your pop-up chairs and your sunscreen ready, New Orleans Jazz & Heritage Festival is back this Spring! Fest with the best at the brand new Virgin Hotels New Orleans, your one-stop destination for sleeping, dining, and drinking. Book your stay now for the best rates and dates, and we'll take care of the rest.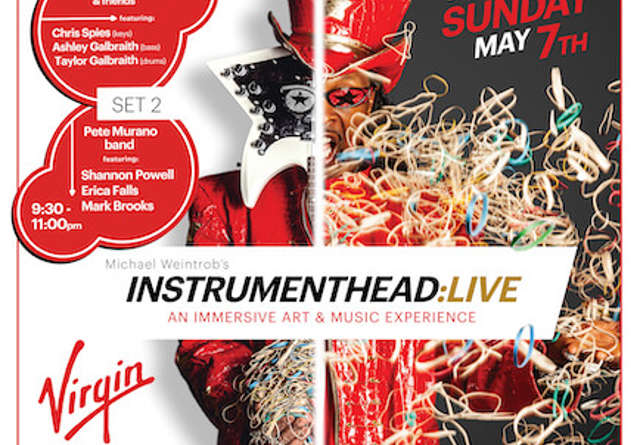 MICHAEL WEINTROB PHOTOGRAPHY PRESENTS: INSTRUMENTHEAD ART GALLERY POP-UP
Michael Weintrob and the INSTRUMENTHEAD collection is taking over Virgin Hotels New Orleans starting Friday, April 28 through Sunday, May 7. Through the duration of the event, browse through Weintrob's collection, enjoy live music from some of your favorite artists (who knows who may pop up…), lounge and catch up with old friends, and even support New Orleans Musician's Clinic!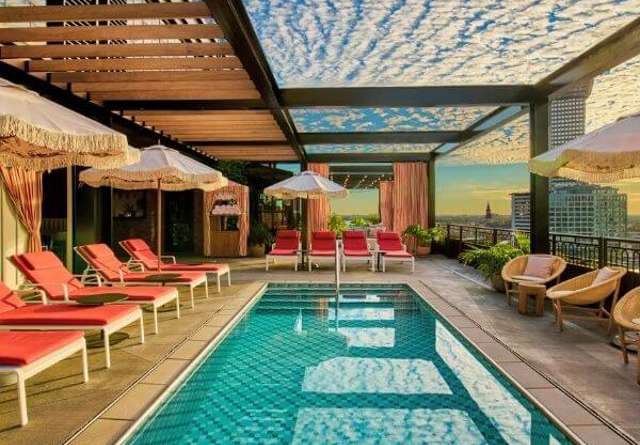 ENJOY ROOFTOP VIEWS AT THE POOL CLUB
Grab a drink before or after heading to Jazz Fest, and soak up New Orleans' rooftop views at The Pool Club.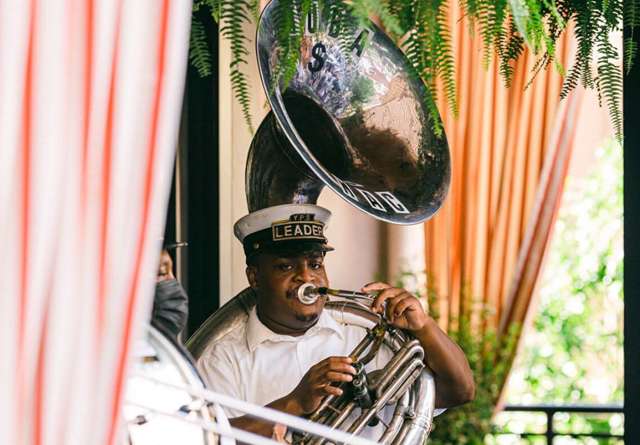 NEW ORLEANS MUSICIANS' CLINIC
Join us in a celebration for New Orleans Musicians' Clinic and their birthday on Wednesday, May 3. Stay tuned for details.
The New Orleans Musicians' Clinic (NOMC) (Est. 1998) provides comprehensive medical care and social services to local musicians, performing artists, cultural workers, and tradition bearers. We serve any patient 19 or older and their family, regardless of insurance status or ability to pay.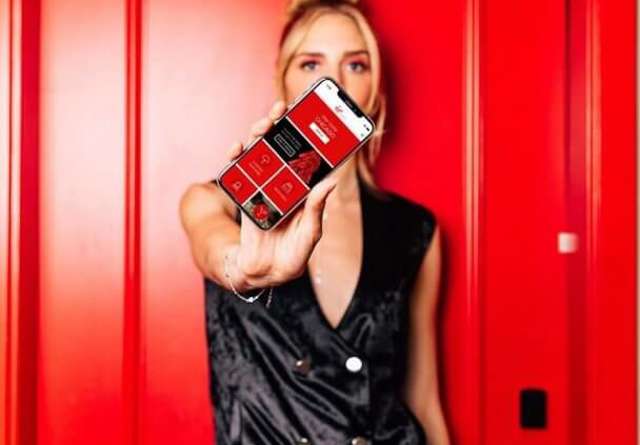 ARE YOU IN THE KNOW? 
Receive access to exclusive happy hours and on-property events during your stay over Jazz Fest by being a Know Member. Not signed up yet? Join now!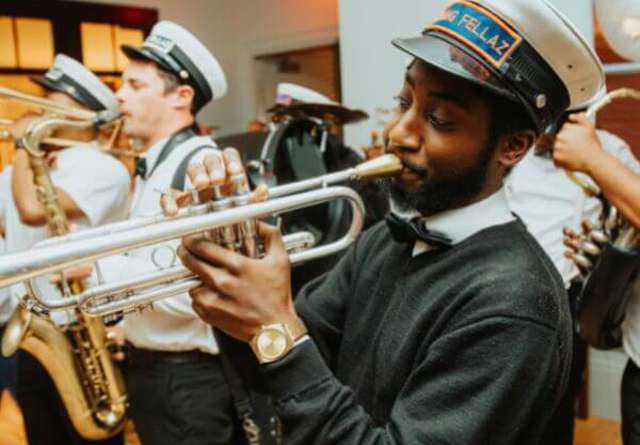 JAZZ FEST ENTERTAINMENT
Keep the party going after your fun in the sun at Jazz Fest with special event entertainment at Virgin Hotels New Orleans.