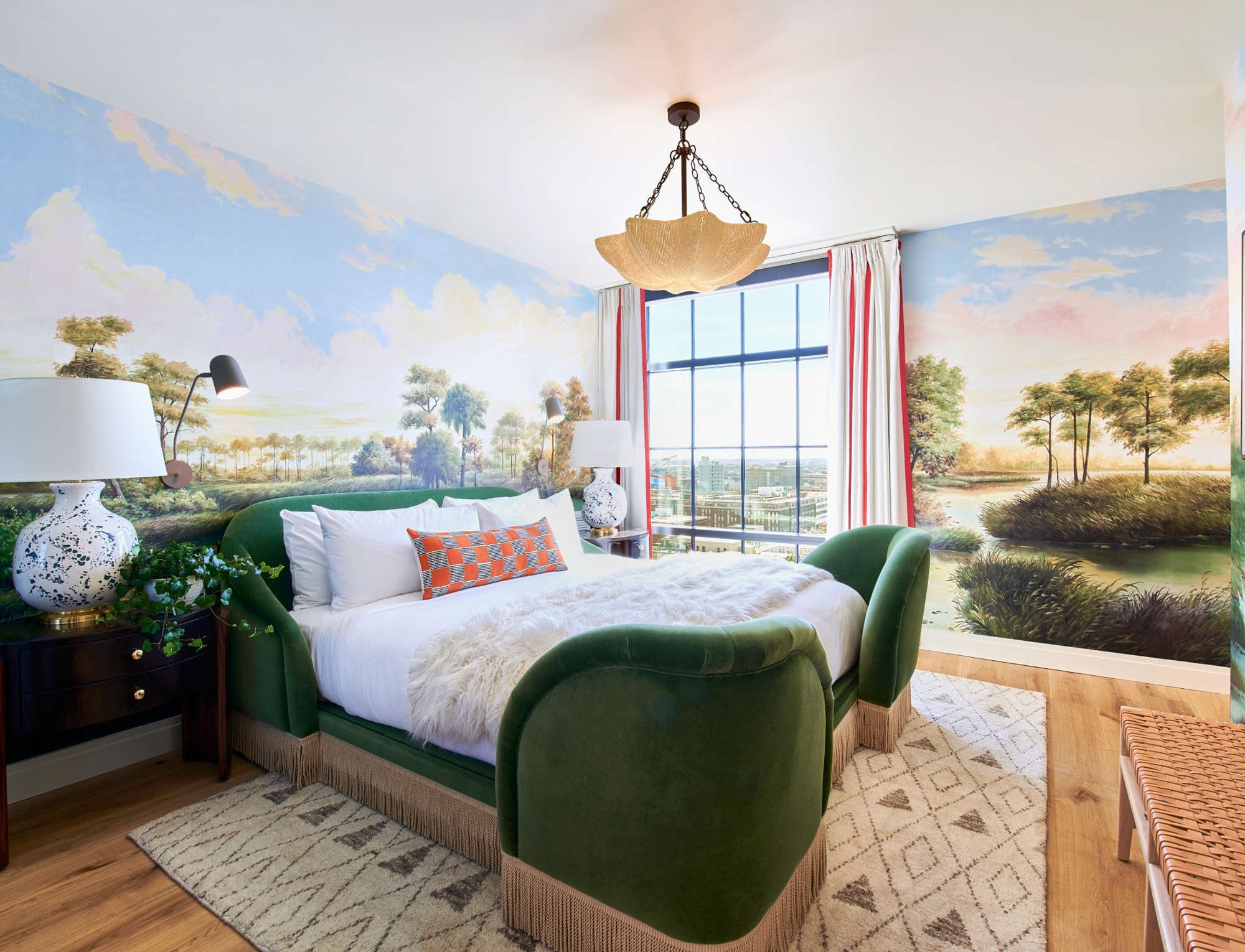 Crescent City Penthouse Suite
In Fourteenth Heaven
A festival-sized suite located on the 14th floor. Featuring a lounge so large and views so spectacular, it would be rude not to throw a party in it. Get ready in the extravagant dressing room and bathroom, complete with smart closets and a massive walk-in shower. Then mix up some drinks in your wet bar, serve up some nibbles on the four-seater dining table and put your feet up on the luxurious couch. At the end of the night, sink into your unbelievably comfy king bed and enjoy some well-deserved sleep. Then wake-up and do it all again.
Features
One bedroom, one bathroom Penthouse on the 14th floor
Overlooking the Pool Club
Large dressing room combining the hallway, closet and bathroom
Double vanity
Smart closets
Large walk-in shower
Ample seating, including a four-seater dining table
Wet bar with SMEG fridge, freezer, ice machine, and personal Keurig
Floor-to-ceiling windows
Room controls on your device
Gallery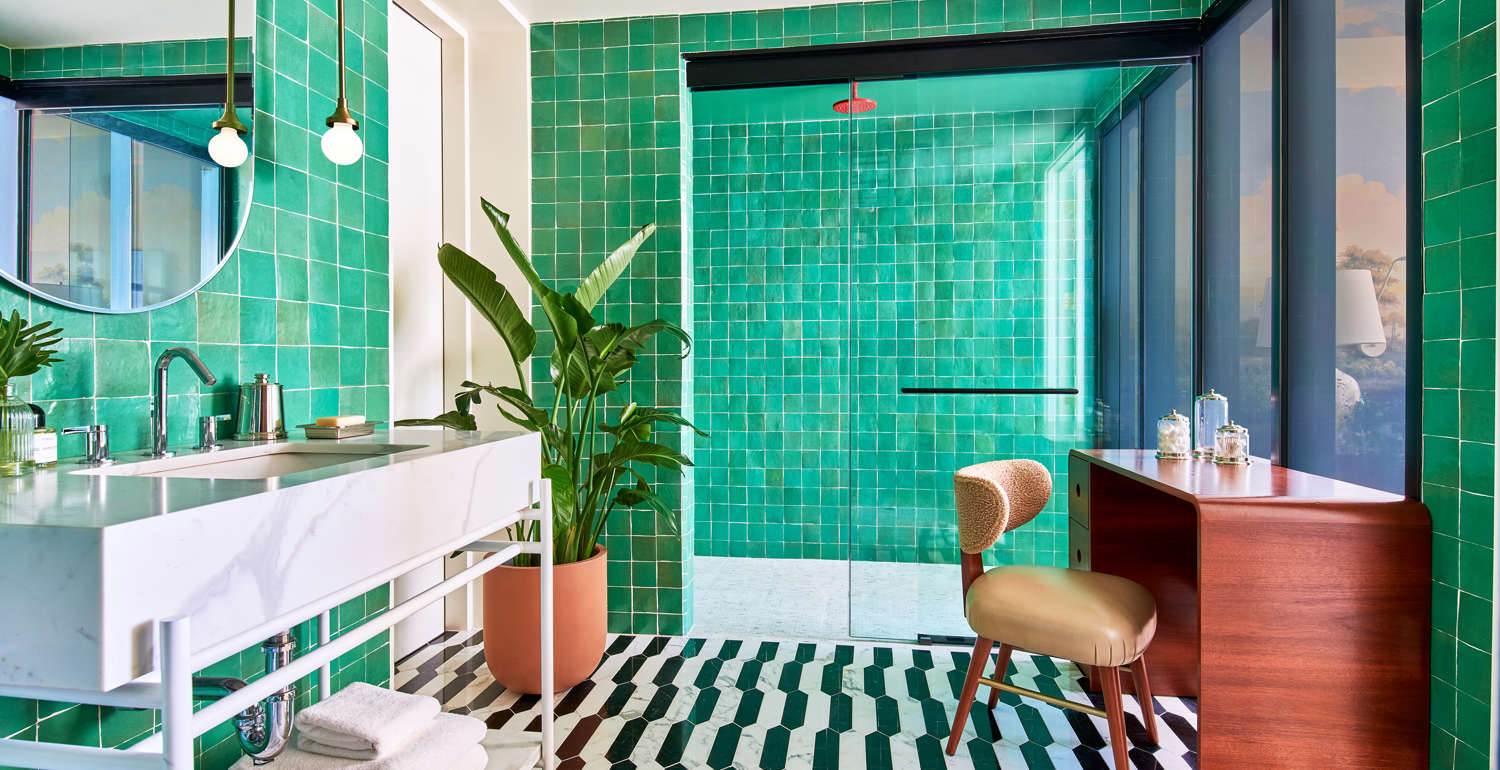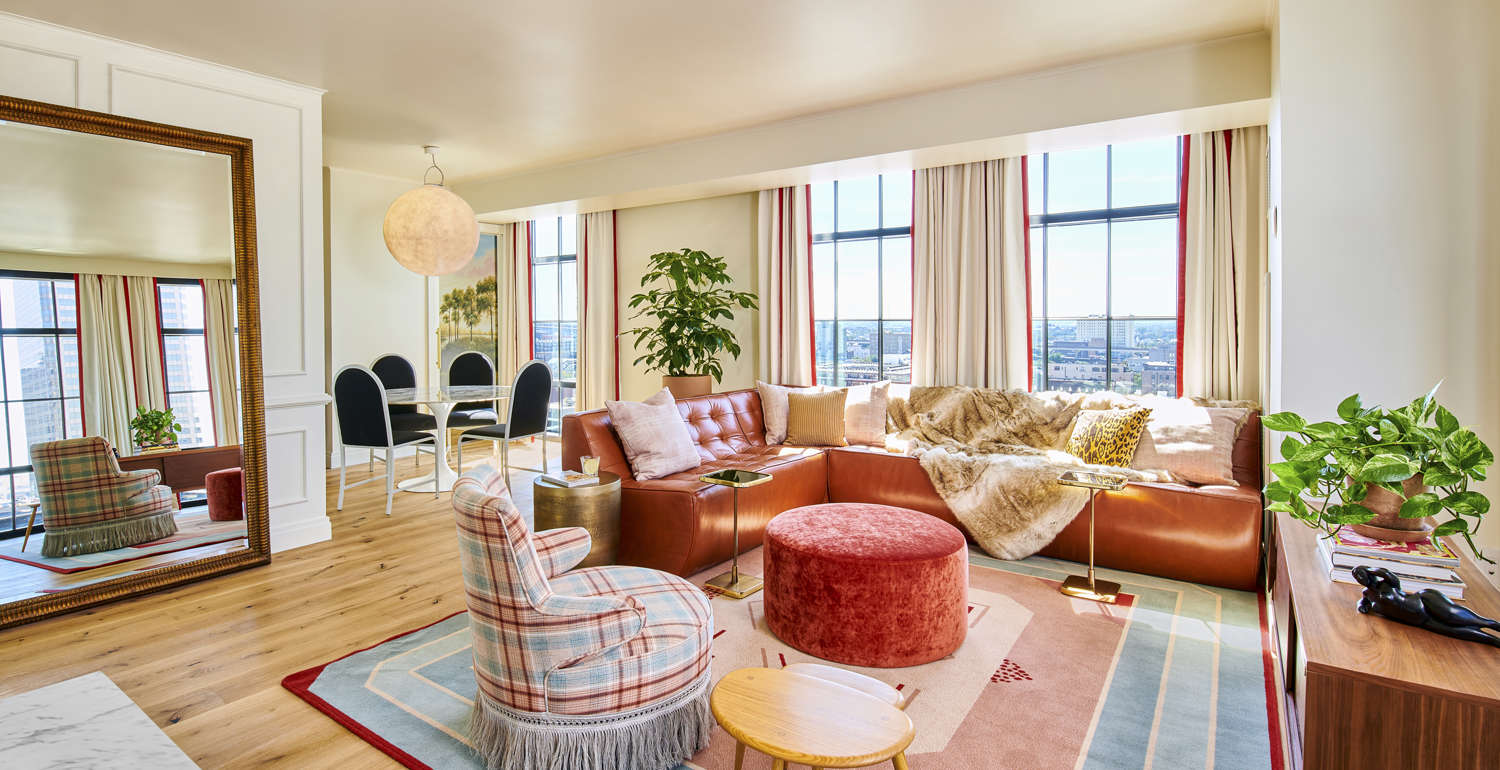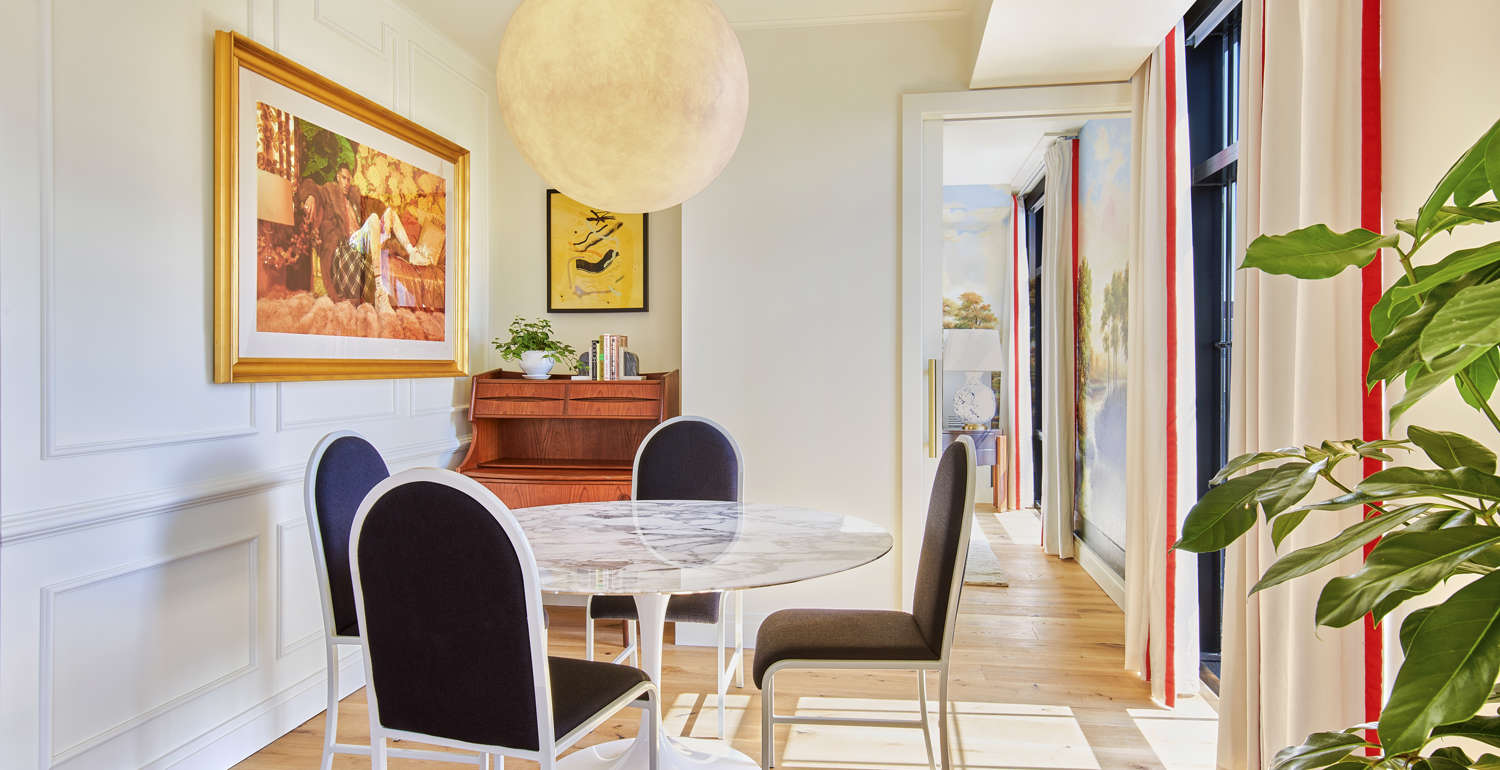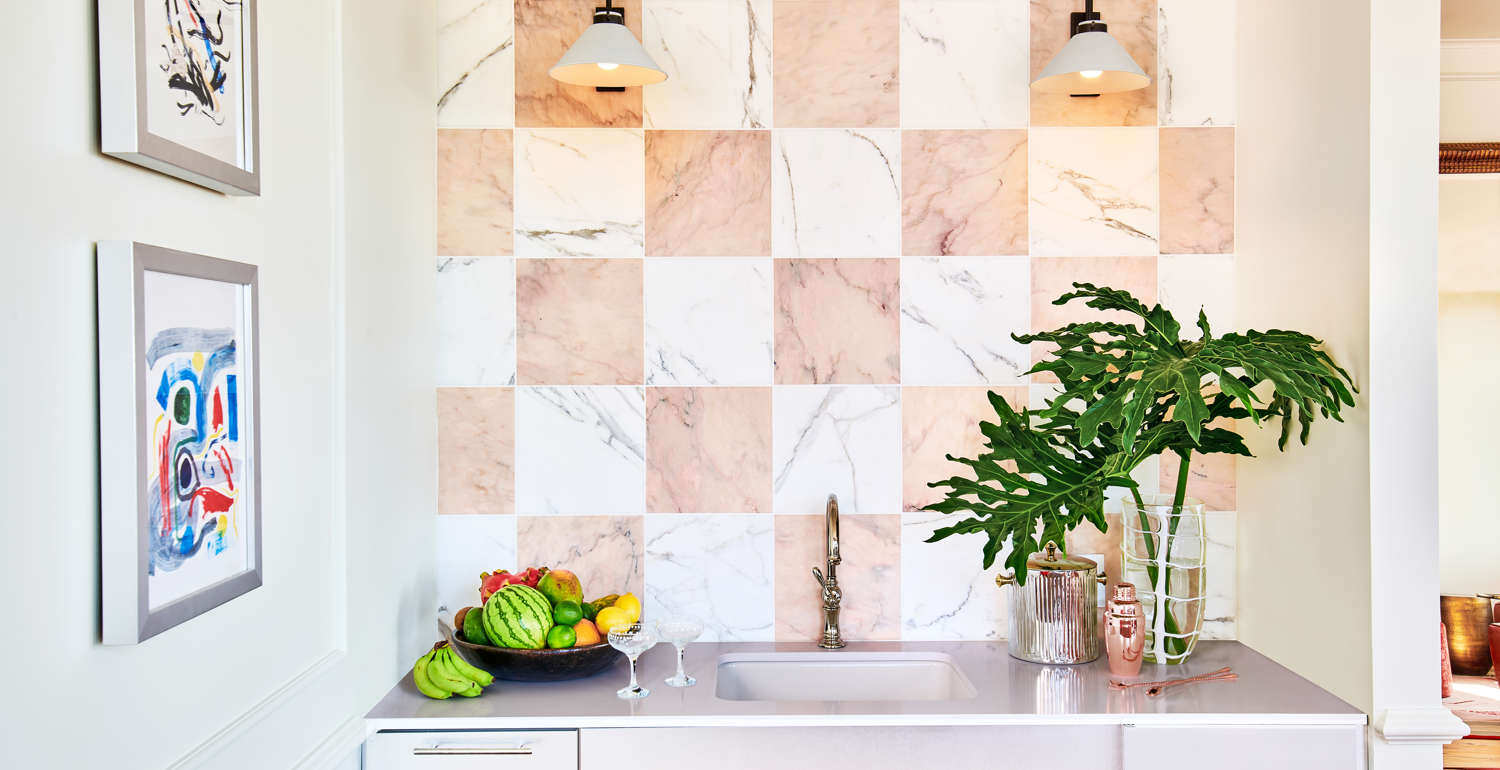 Similar Rooms
You won't be feeling the blues in this magnificent suite. Residing on the 14th floor, overlooking the Pool Club, Sir Richard's Penthouse Suite is ideal for adding some serious 'wow' to milestone celebrations, getaways or pre-wedding parties.
Parade between your living room, dressing room and sleeping lounge, then step out and enjoy the view from your private balcony. A three-room suite, perfect for getting up to some treble.