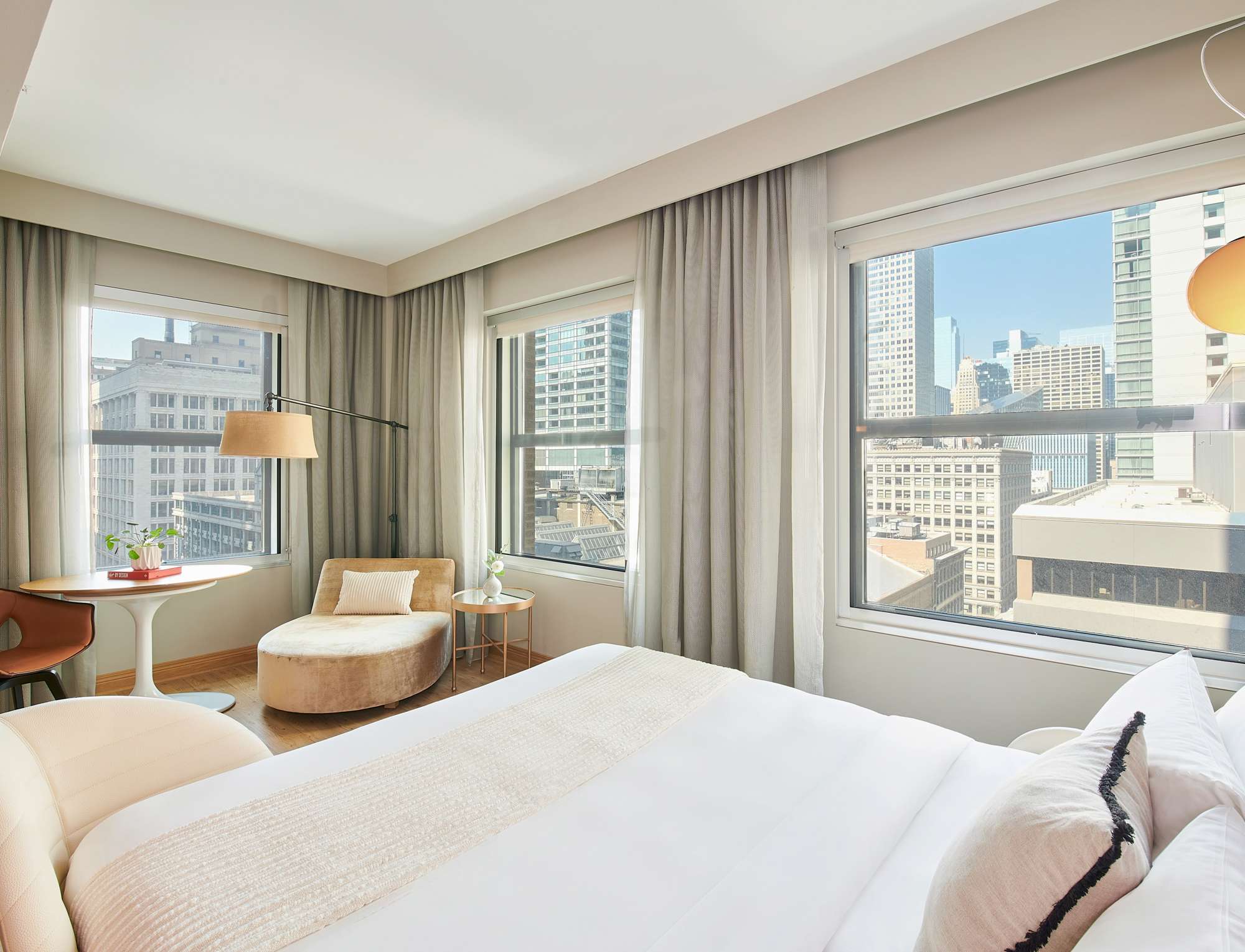 Grand Chamber King
A Grand Affair
From a walk-in shower to a king bed that will put you on cloud nine, this spacious chamber is stylishly stuffed to the brim with everything you need for a memorable stay. Spread out and make yourself feel at home in the lavish living and sleeping area then breeze through to the dedicated dressing room, separated by a privacy door, and get ready for a night out in the Windy City.
Features
400 ft²
Patented King Size Lounge-Bed
Makeup vanity with mounted illuminated mirror
Smart closet by Poliform with ample space
SMEG fridge stocked with snacks & drinks at street prices
42" LG Smart TV
Custom lighting sensors
Extra-large walk-in shower with a bench
Room controls on your device
Work desk with a luxury chair by Italian designer Poltrona Frau
Gallery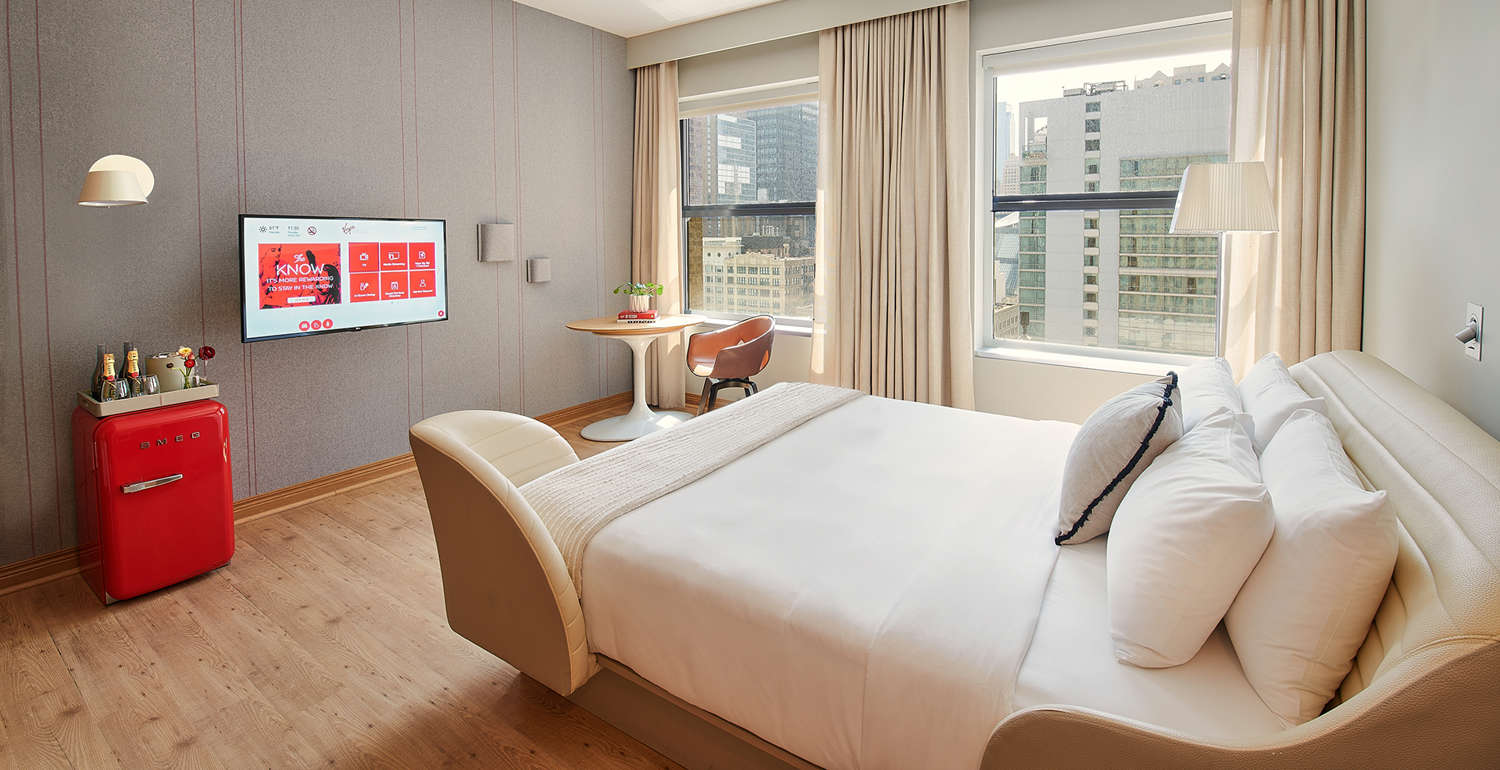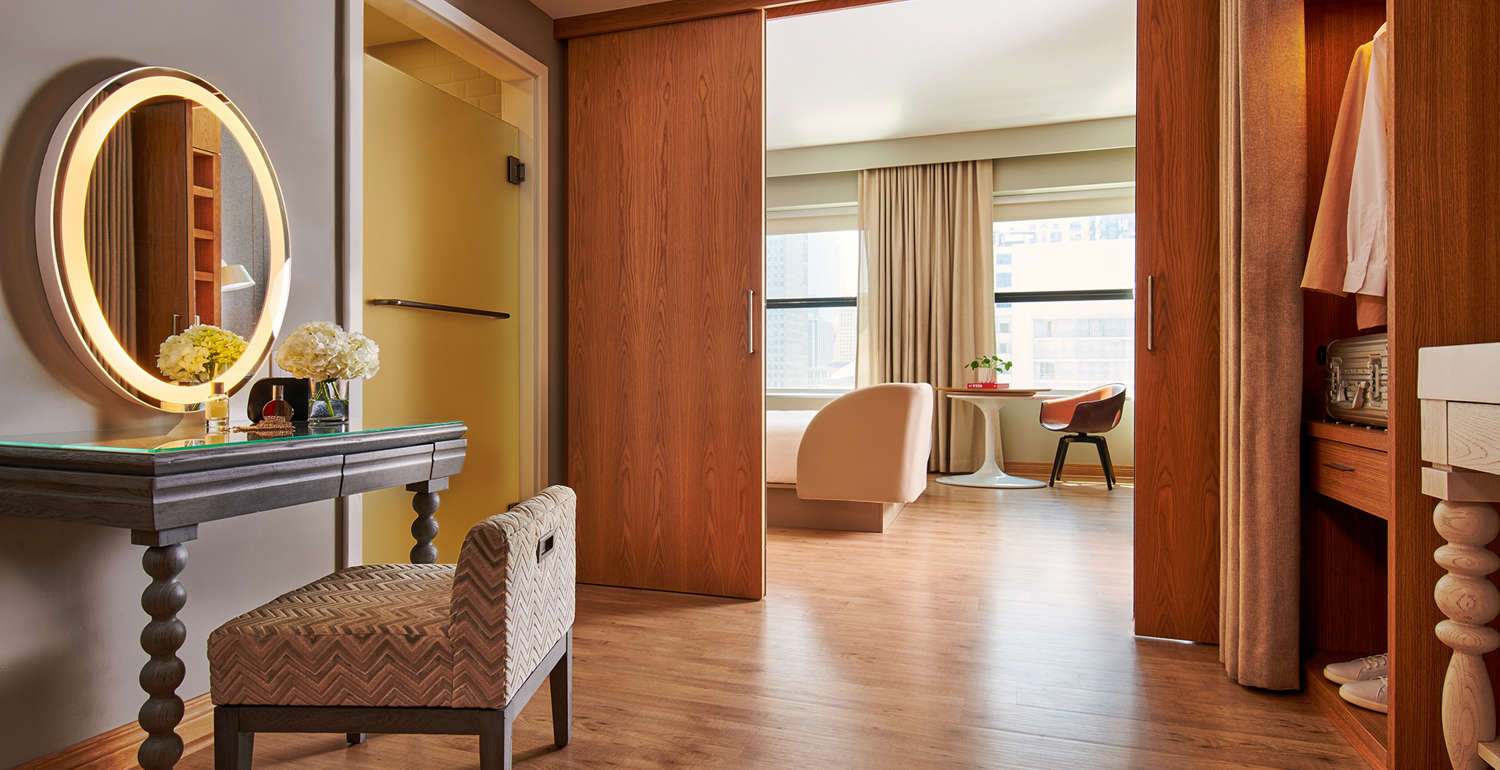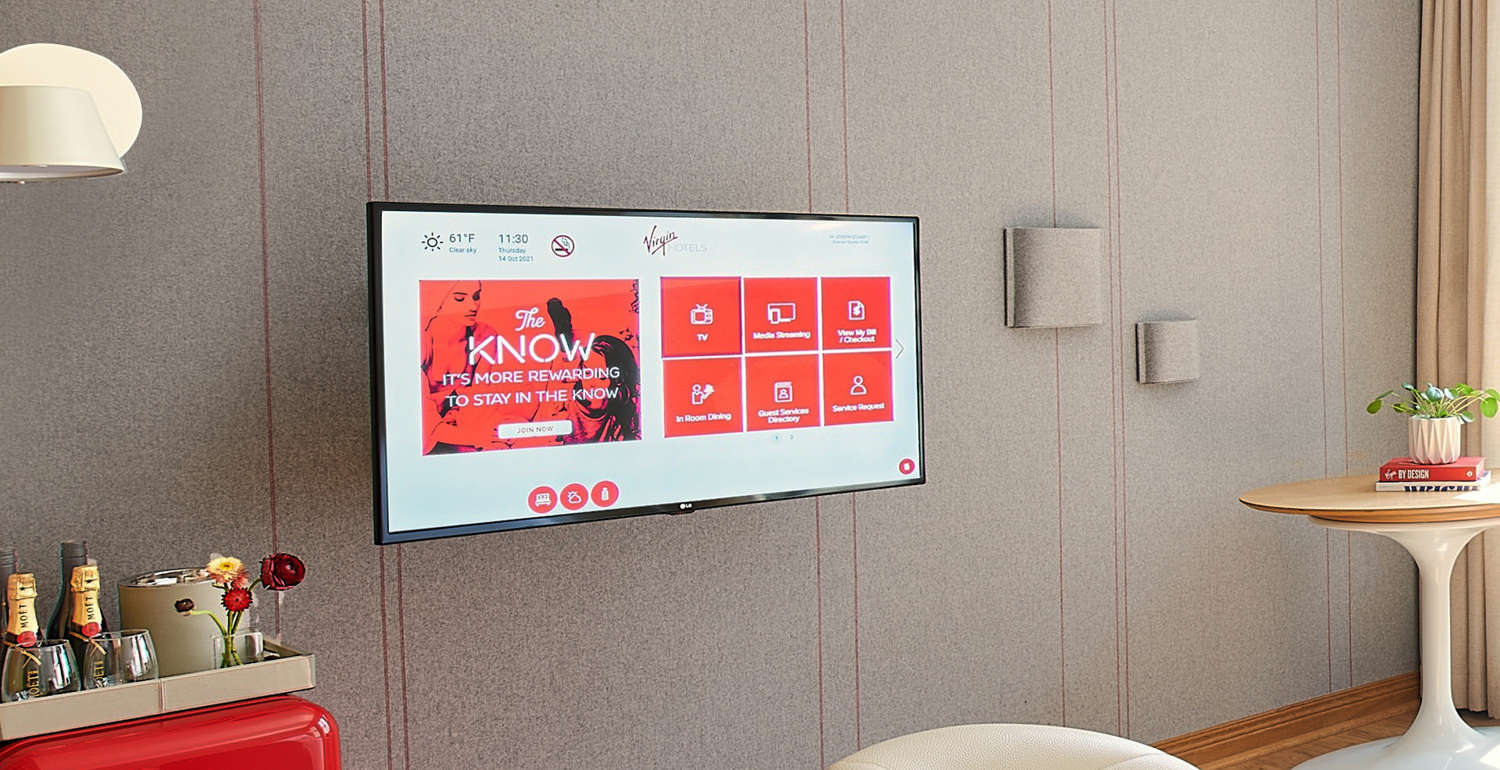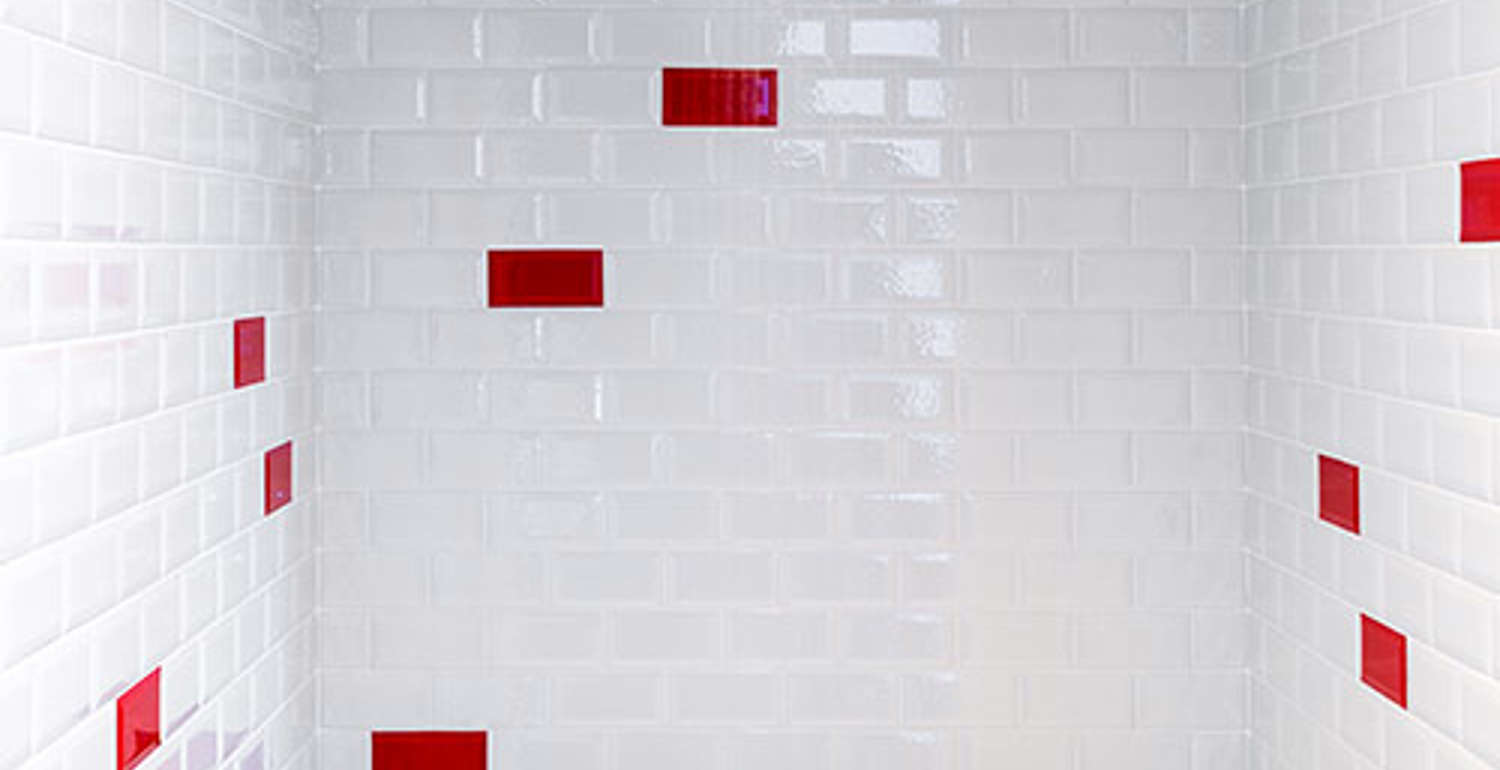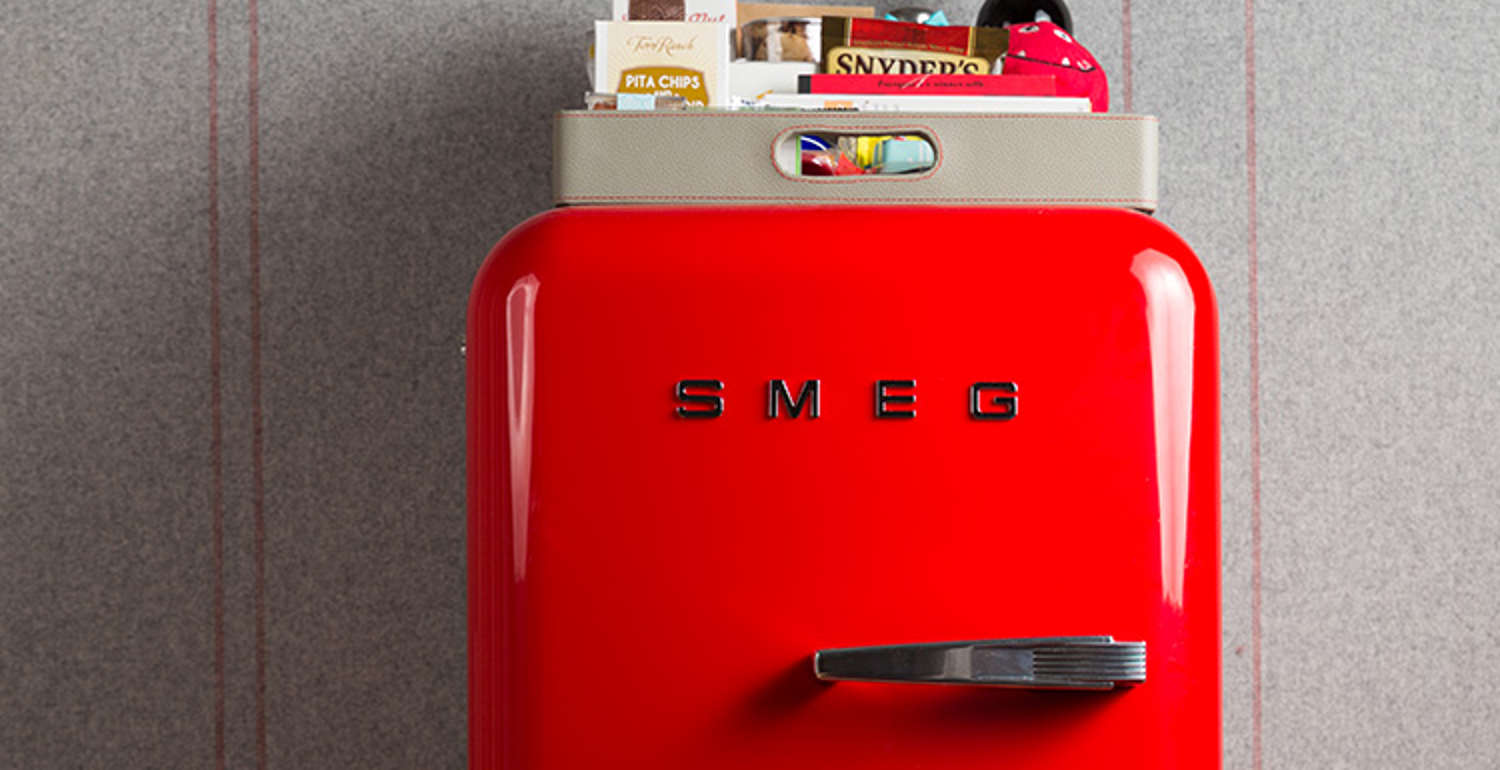 Similar Rooms
Double the beds, double the fun. Ideal for families or friend groups, with two double beds, two vanities and two areas – the dressing room and the sleeping lounge – separated by privacy partitions. #SquadGoals.
The original chamber design, with all you need to recharge after a busy day. Expect the best bed ever – perfect for dreaming of your next adventure.
All the doubled-up features of our Grand Double, with 100 ft² of extra space for impromptu dance parties, storing shopping-spree spoils or just getting up to a little more mischief.