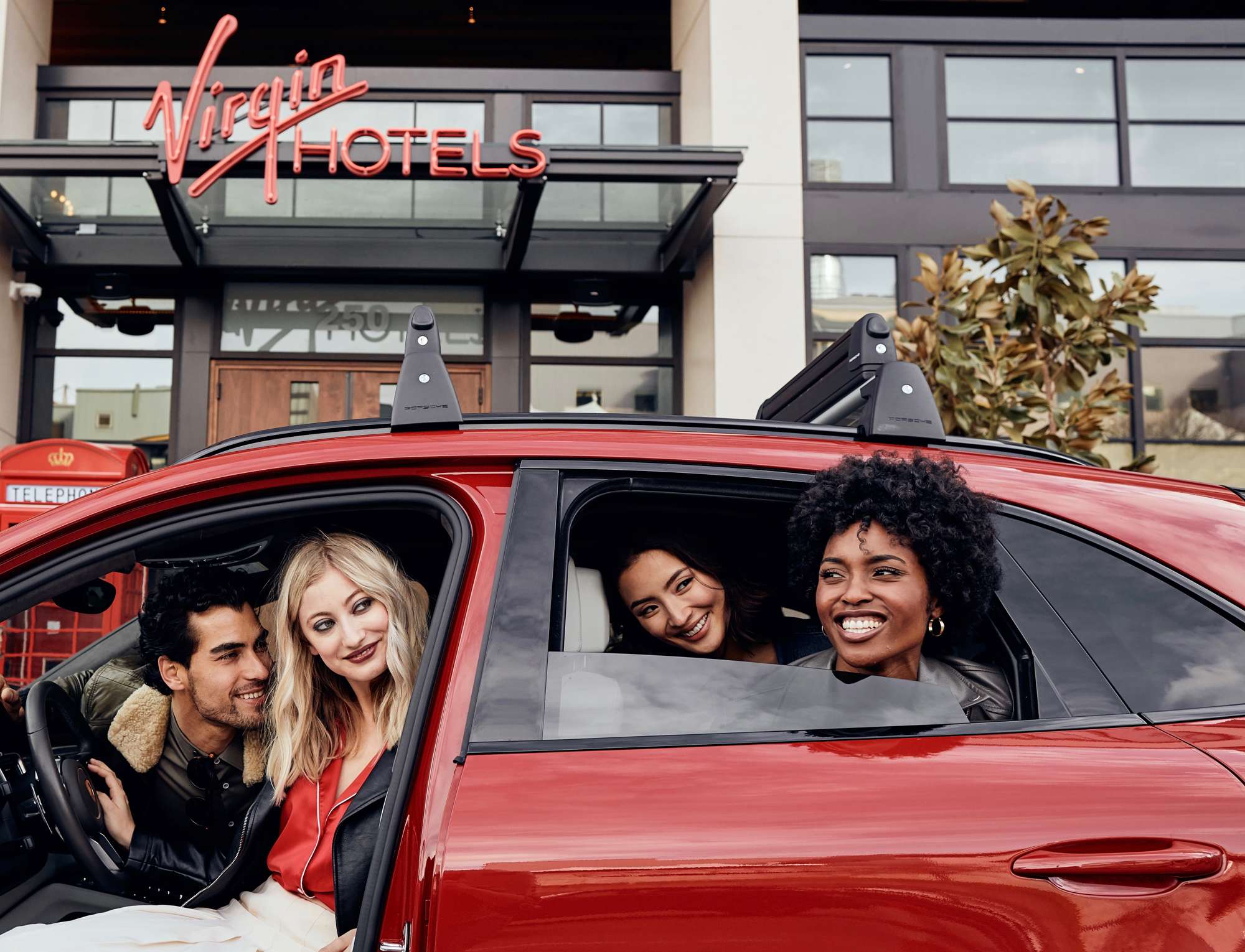 Things To Do
Explore Chicago
Whether you want to explore like a local or tick off your Chicago bucket list, we've asked some friends to give us the inside scoop on the Chicago Loop, and beyond. With so much to see and do, you might want to extend your stay. 
Artists have always find inspiration in the Windy City's rhythms, vibe, and pulse. Chicago art galleries are some of the best in the world, and the city's museums (such as the Art Institute of Chicago) enthral countless visitors every day. Dive into the scene and discover it for yourself.
Maybe it's the architecture. Maybe it's the theatre. Maybe it's the jazz, the food, or the art. Whatever the reason, this has always been a gathering point for the sophisticated, fashionable, and urbane. As such, the best shopping areas in Chicago leave nothing to be desired - except maybe a few extra arms for carrying home your treasures.
Chicago has always drawn a particularly adventurous sort of spirit. Her location and landscape are perfectly suited to exploration and escape. From kayaking on the Chicago river to tandem skydiving Chicago's skies to simply hitting up a bike rental, Chicago has endless opportunities to see the sight and feel the energy - whether via wind, wheels, or water. 
Make no mistake - there's nothing wrong with being a tourist. Still, being a local has its benefits, as well. The locals always seem to know the cool spots - the holes-in-the-wall that are just a few steps off the beaten path of ordinary. When you're ready to live life like a local, be sure to hit up our ever-evolving guide to local Chicago artists, beer, bars, places to eat, and more. 
There are food towns, and then there are FOOD TOWNS. A lot of cities can lay claim to a signature local dish. We've got dozens. Between the mighty Chicago hot dog, the self-evidently superior Chicago deep dish pizza, or the satisfying Italian beef sandwich, foodies are never left unsatisfied here. Be sure to dog into the best restaurants in Chicago during your visit.
Few towns love a bash as much as we do. Chicago is home to a stellar music scene, can't-miss clubs, and underground events you'd need to be an insider to even know about. Good thing we can help you past the velvet rope. Hit us up for the lowdown on all the niche record stores, hippest hoods, and best dance clubs in Chicago.
Chicago lovers her visitors. That's why we've gone so far overboard in making sure there's so much for tourists to dig into here. We've got world-class museums and galleries. The most eclectic food scene on the continent. Fantastic concerts, lively festivals, famous architecture, and other you'll only-find-it-here areas of interest. Read on for a look at all the top Chicago tourist attractions.