The Local
Make no mistake - there's nothing wrong with being a tourist. Still, being a local has its benefits, as well. The locals always seem to know the cool spots - the holes-in-the-wall that are just a few steps off the beaten path of ordinary. When you're ready to live life like a local, be sure to hit up our ever-evolving guide to local Chicago artists, beer, bars, places to eat, and more.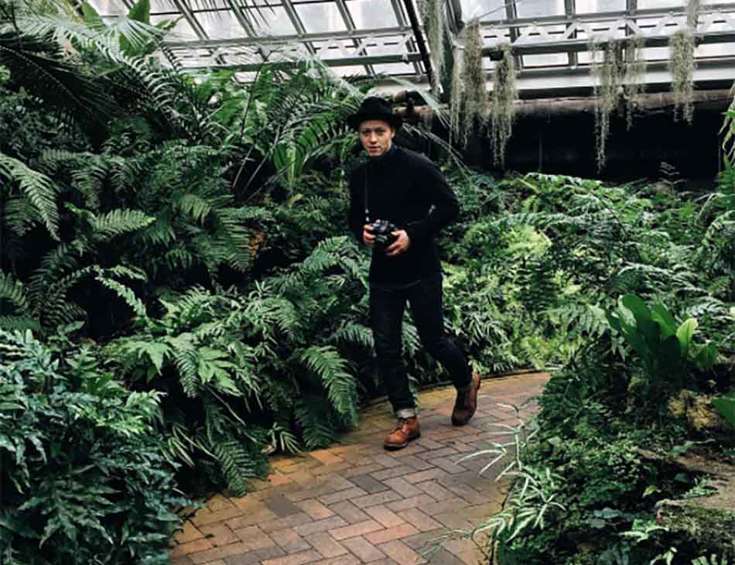 Greg Birman
Greg is a Chicago-based tastemaker and founder of Devour City, a creative service for restaurants. Greg's personal style and habits are shaped by his travels abroad, but his heart (and appetite) is true to Chicago.
Here's a rundown of Greg's favorite places to visit in Chicago, from food to fashion, which can also be found on his popular Instagram account.