Coming Soon
Oh, the places we'll go
Virgin Hotels is taking on the world. Wherever you're headed, we hope to see you there.
Miami
Feeling beachy?
Set in the heart of Downtown Miami's Financial District, our 40-story new-build hotel will be located in the Brickell neighborhood – a hotspot for locals and visitors alike. Guests can anticipate our signature chambers and social spaces, along with a beer garden, spa and communal working space. So, grab your sunscreen and meet us there in 2026.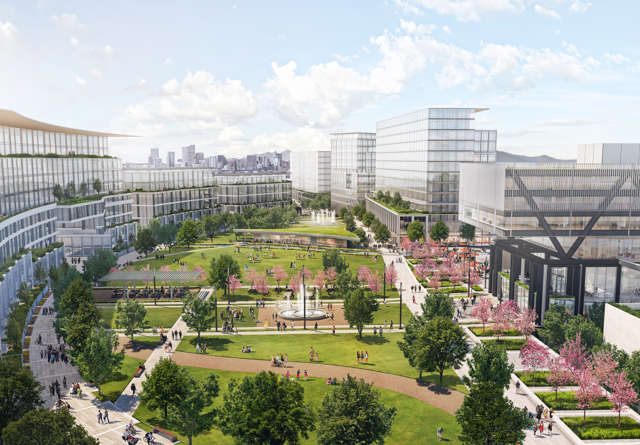 Denver
Reach new heights!
In 2026, the 'Mile High City' will be the proud owner of a shiny new Virgin Hotel. Guests can expect nothing but the best, with our signature chambers and social spaces, including a large rooftop lounge and spa and fitness concept.