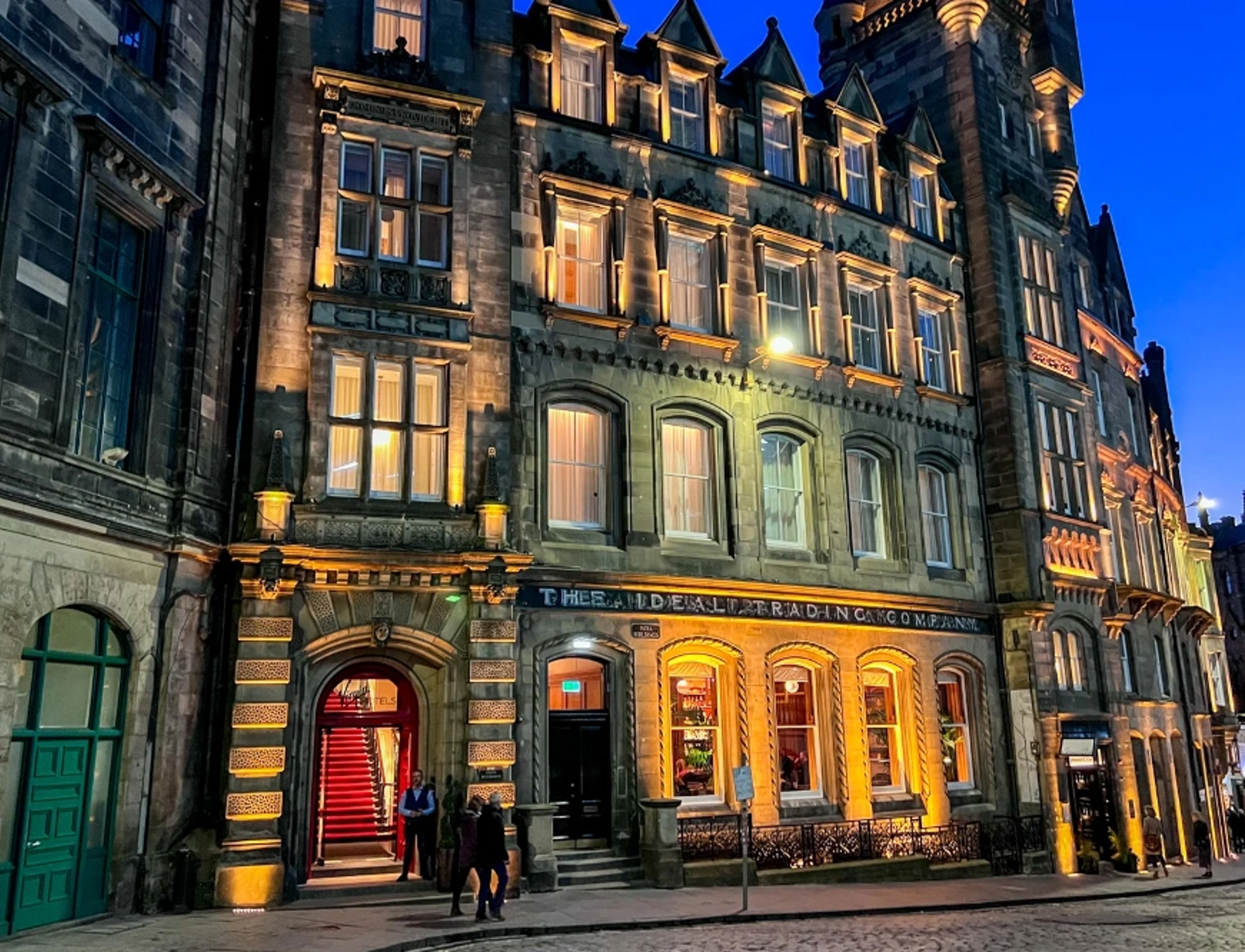 Things To Do
Explore Edinburgh
Whether you want to explore like a local or tick off your Edinburgh bucket list, we've asked some friends for their top recommendations. With so much to see and do, you might want to extend your stay.
Escape to Scotland's capital city. Edinburgh us the perfect location to explore and go on adventures. 
Edinburgh is a very stylish city, with high street shops as well as shopping centres including the St James Quarter. Boutique, scenic and traditional Edinburgh has always been a gathering point for the sophisticated and fashionable.
With popular landmarks including Arthurs Seat and Carlton Hill, Edinburgh has a sense of adventure and chance to explore these iconic places. Walk around the Royal Mile on the cobbled streets beside beautiful historic buildings. 
Food for all occasions. Whether it be a fine dining meal, brunch or three course dinner, Edinburgh has many offerings to choose between. Why not try a selection of different cuisines on your visit, there is so much choice of high quality food in the city. 
Take it from a local, they know all about the hot spots and places to be. Whether it be a hidden bar, exclusive view points of the city or unique experiences, locals will always have the recommendations. Step in and live like a local, and check out local restaurants, bars, cocktail venues and more. 
Edinburgh is home to a selection of excellent venues. With a variety for dining, drinking or dancing until your heart is content, we'll give you the inside scoop and top recommendations in Edinburgh.