The Local
Take it from a local, they know all about the hot spots and places to be. Whether it be a hidden bar, exclusive view points of the city or unique experiences, locals will always have the recommendations. Step in and live like a local, and check out local restaurants, bars, cocktail venues and more.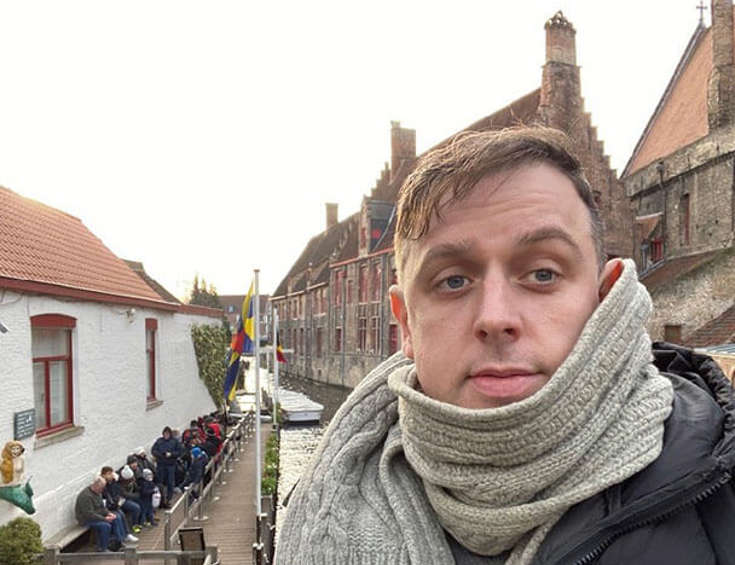 Ross Fraser
Ross Fraser has called Edinburgh home for almost 15 years now. With a love for travel and exploring the 'real' side of cities, Ross is the brainchild and co-founder of online magazine, The Luxury Editor, and Hidden Edinburgh- a local city guide.
Hidden Edinburgh is designed to help visitors and locals alike discover the best independent bars, restaurant, shops and latest happenings within the Scottish capital. Read on to discover some of his favourite places to visit.