Chambers
& Suites
Rooms To Make You Swoon
Spacious living and sleeping areas, separated by privacy partitions. One-of-a-kind patented beds. Walk-in showers, Sit-down vanities. And that's just in our chambers, Wait until you see the suites.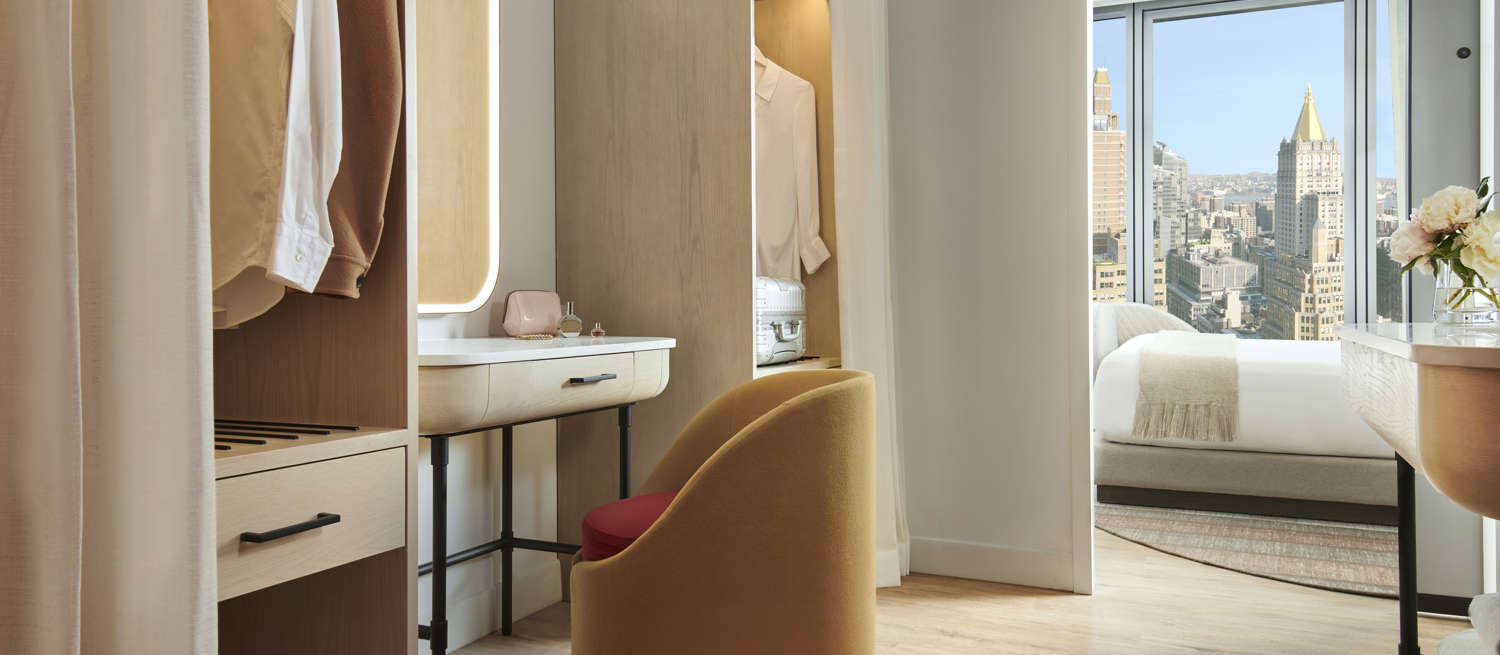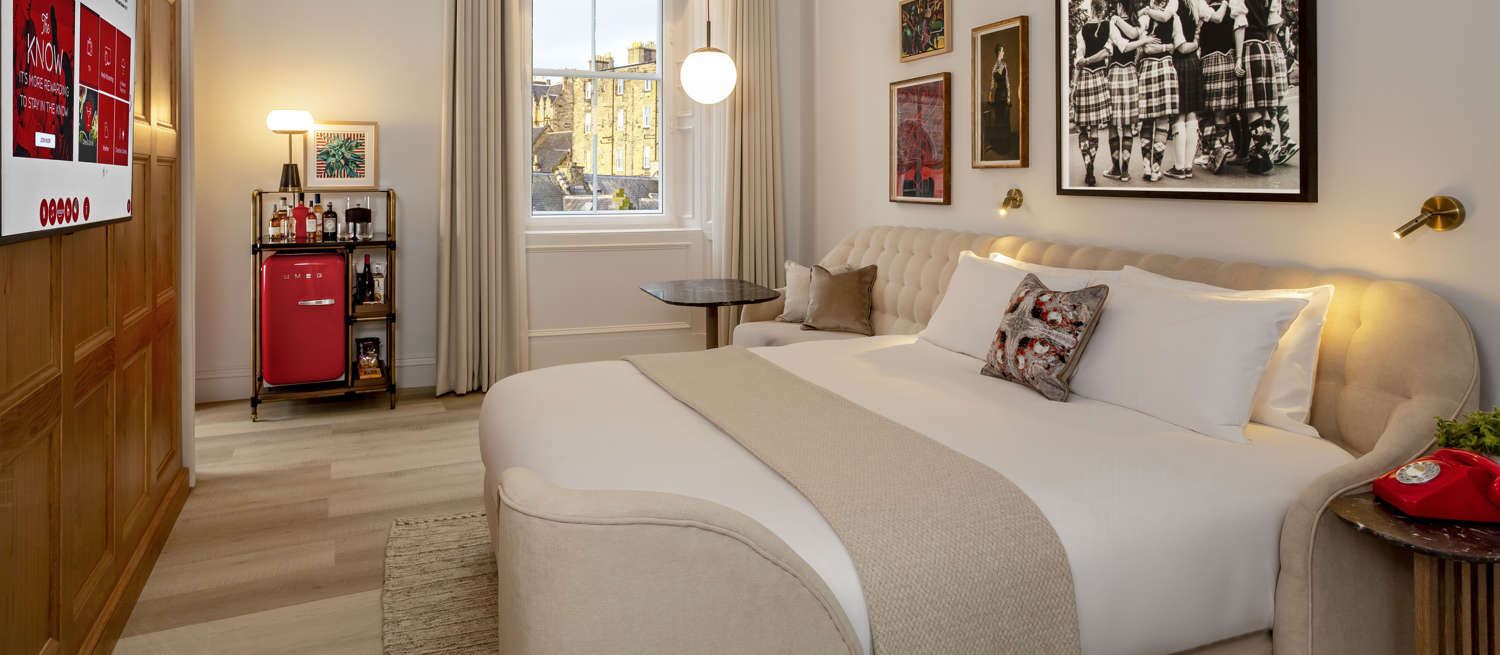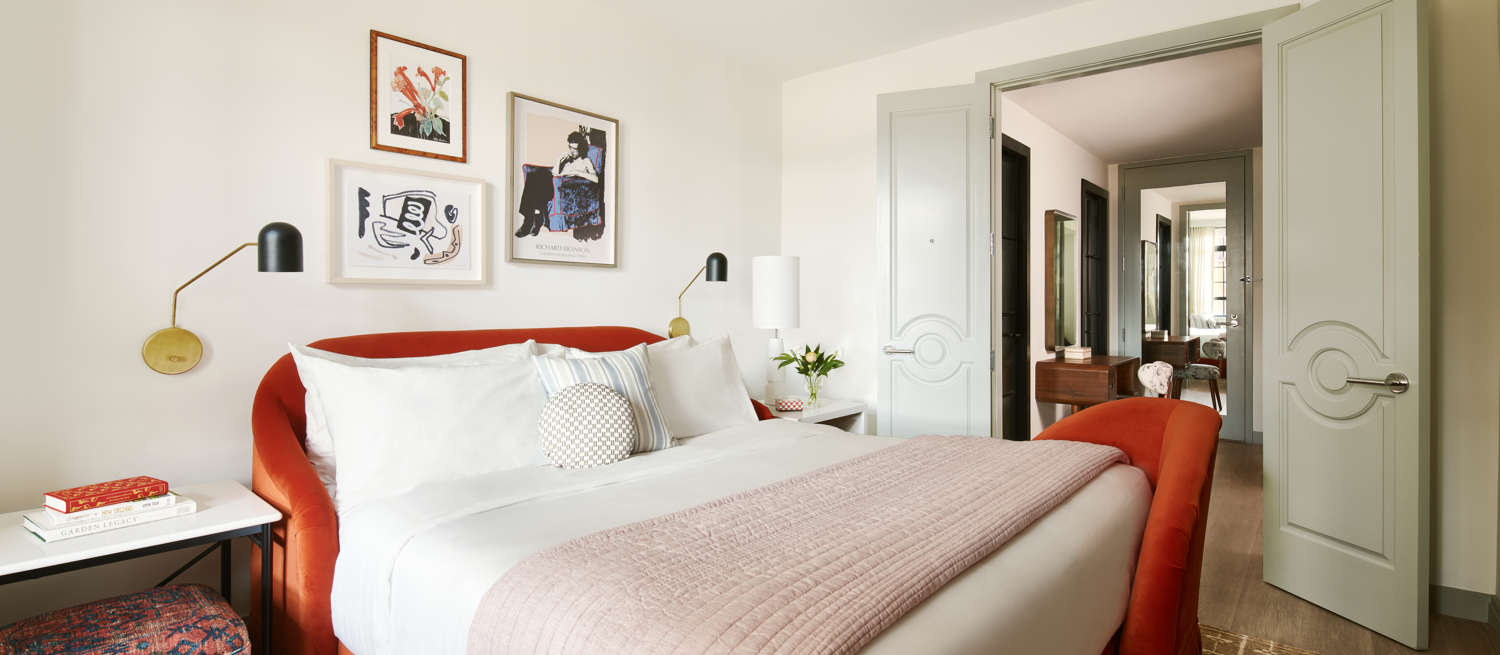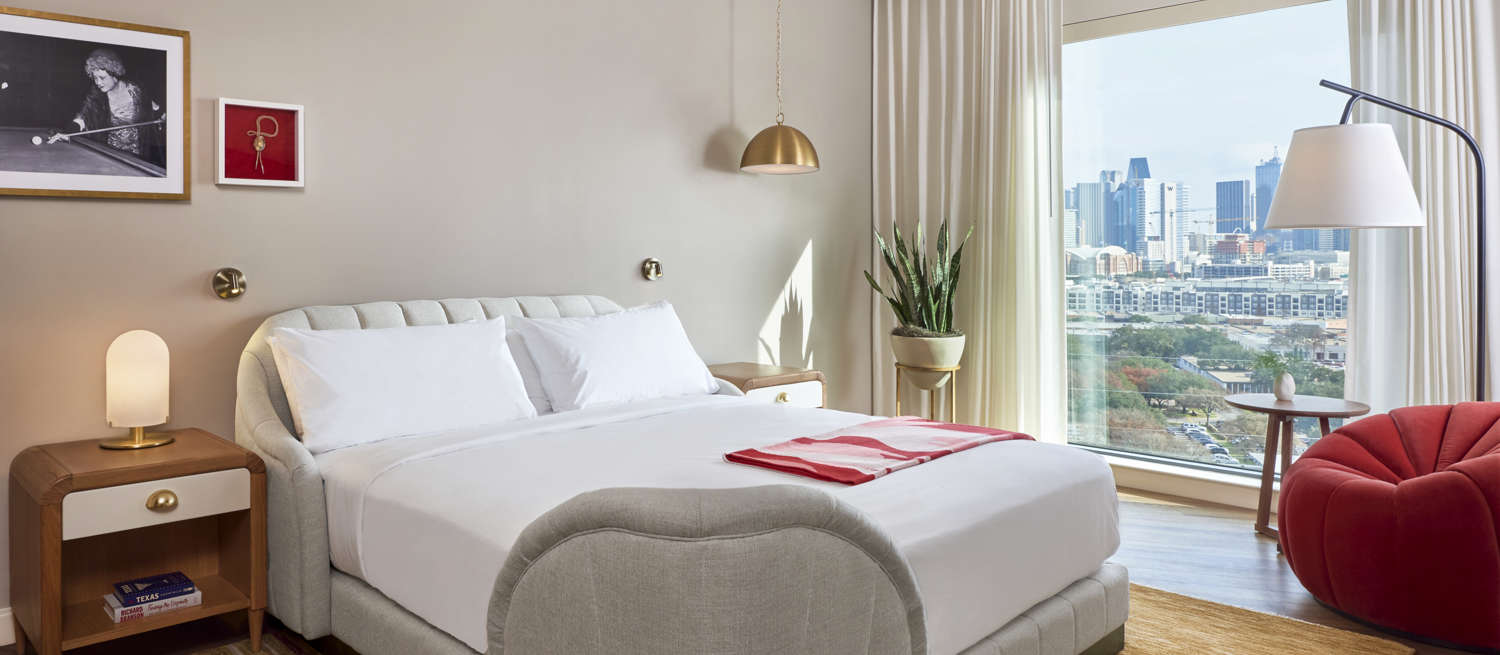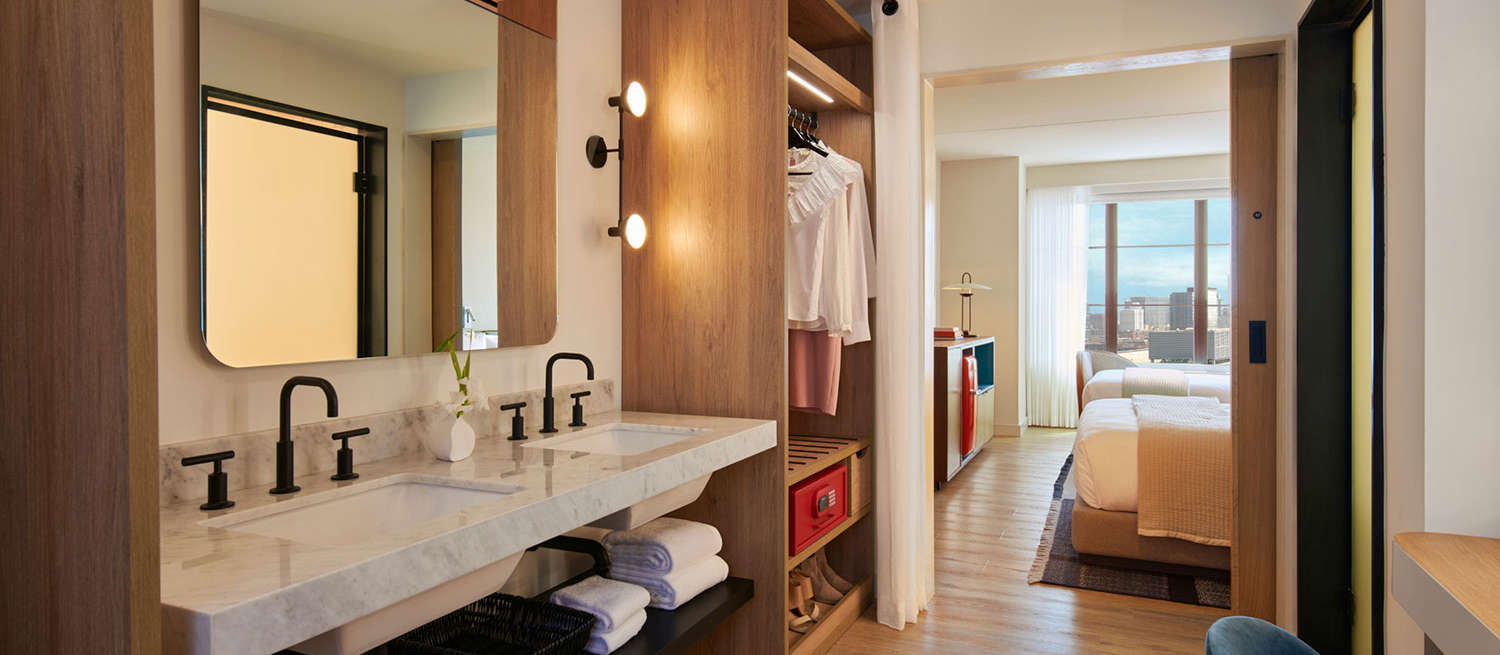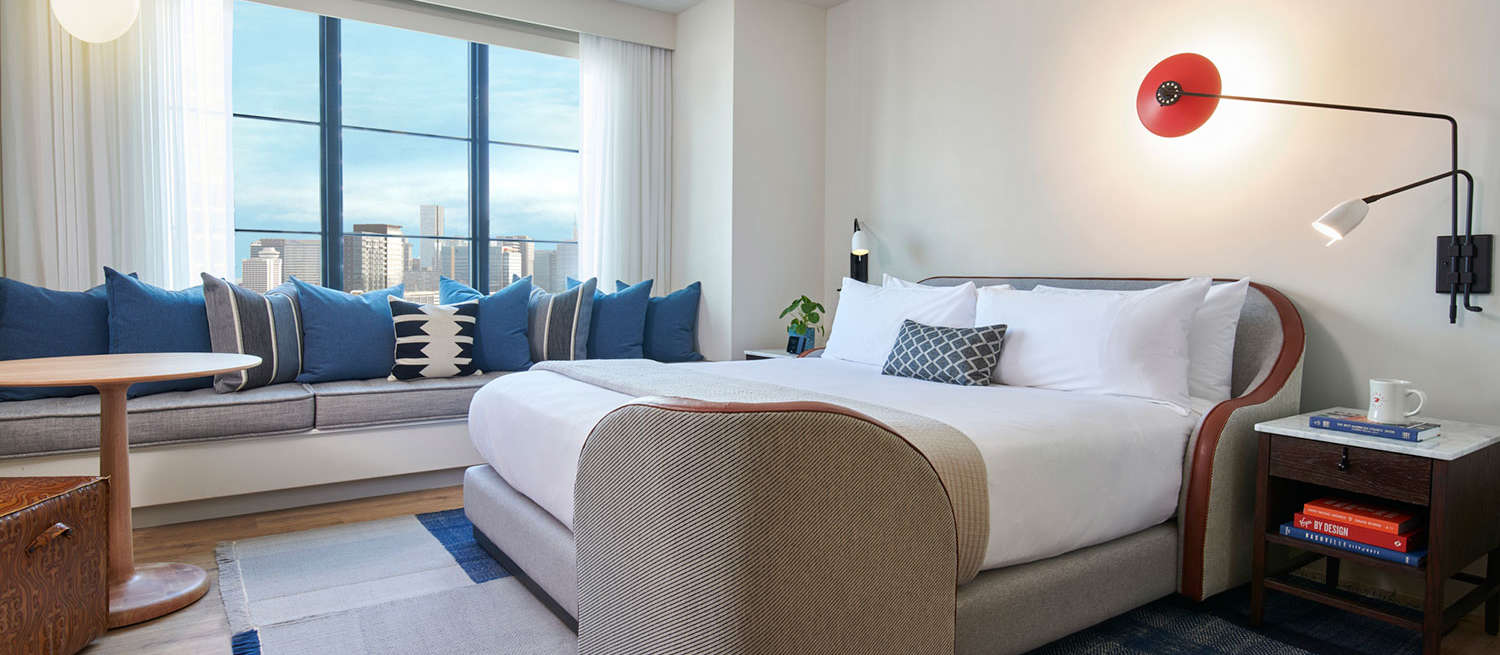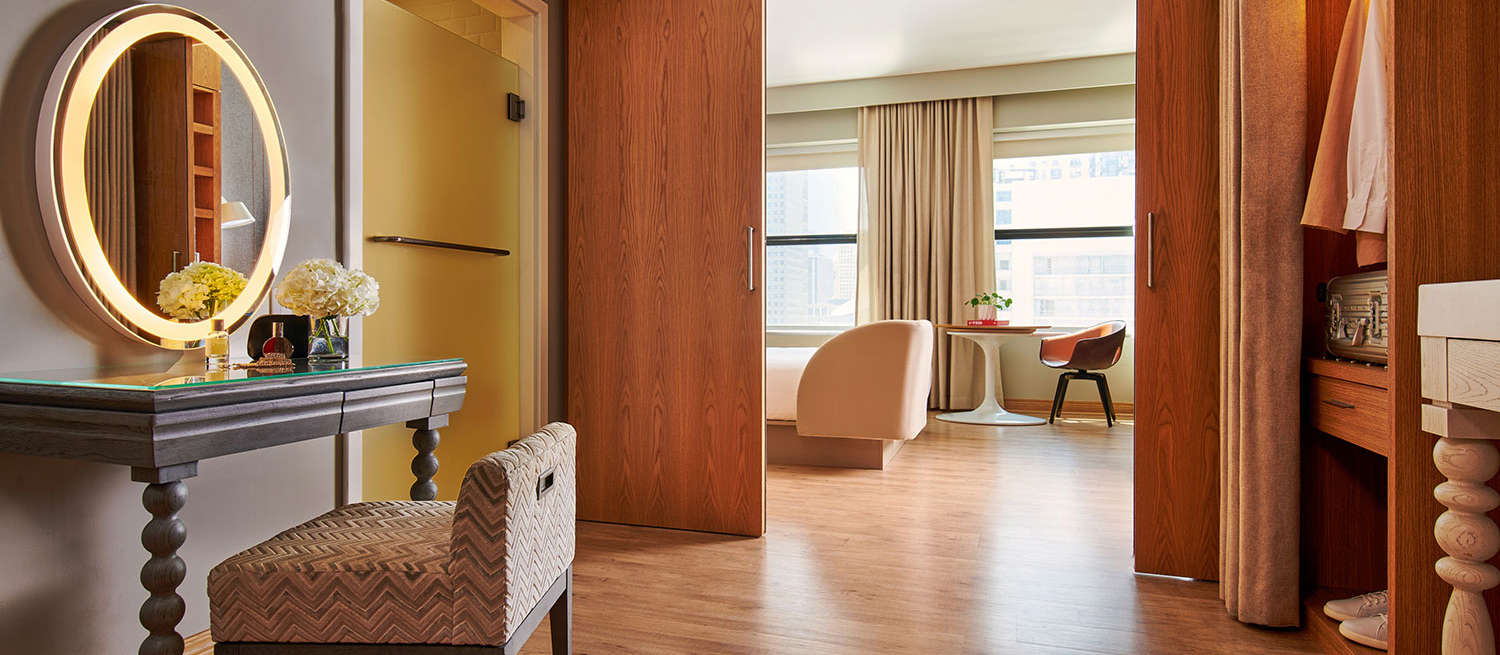 Chambers
Designed to feel more like home than a hotel, our lifestyle-focused chambers are split in two by privacy partitions, creating dedicated spaces for living and spaces for living and sleeping. So kick off your shoes, grab a snack from the SMEG fridge and make yourself at home.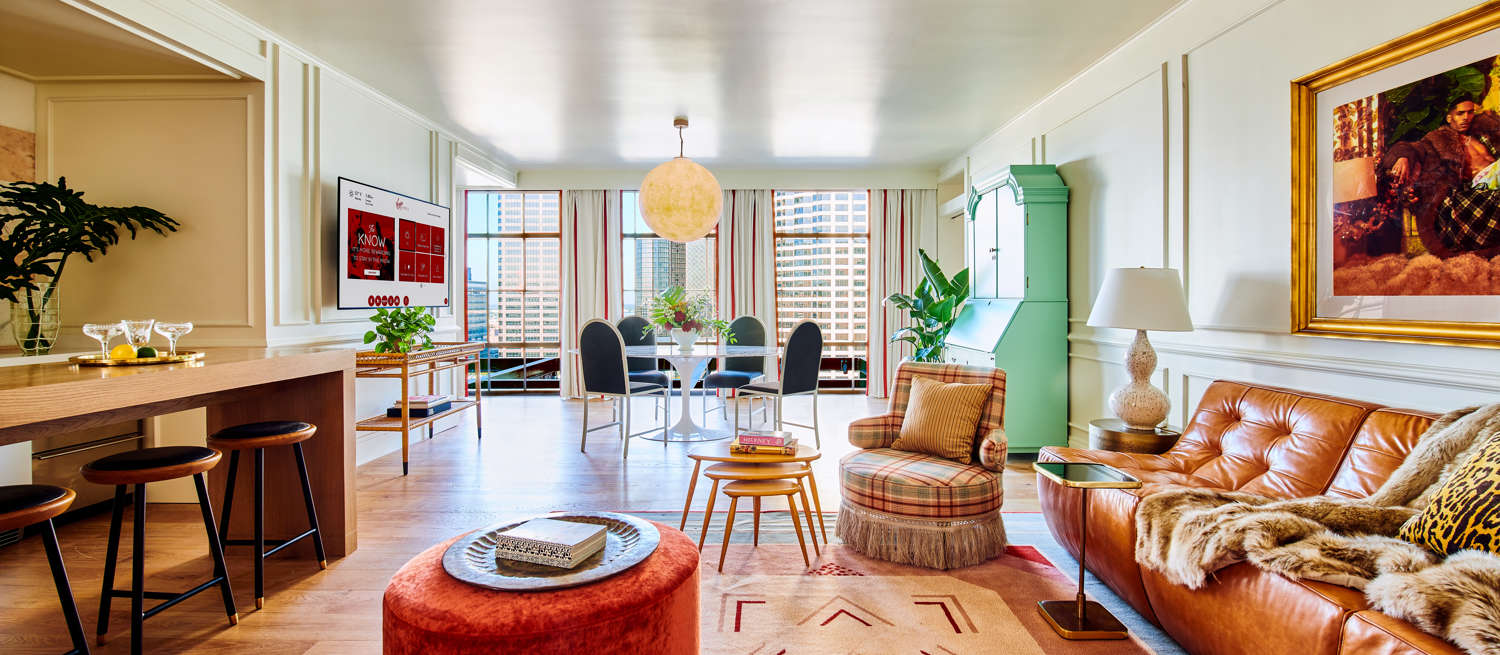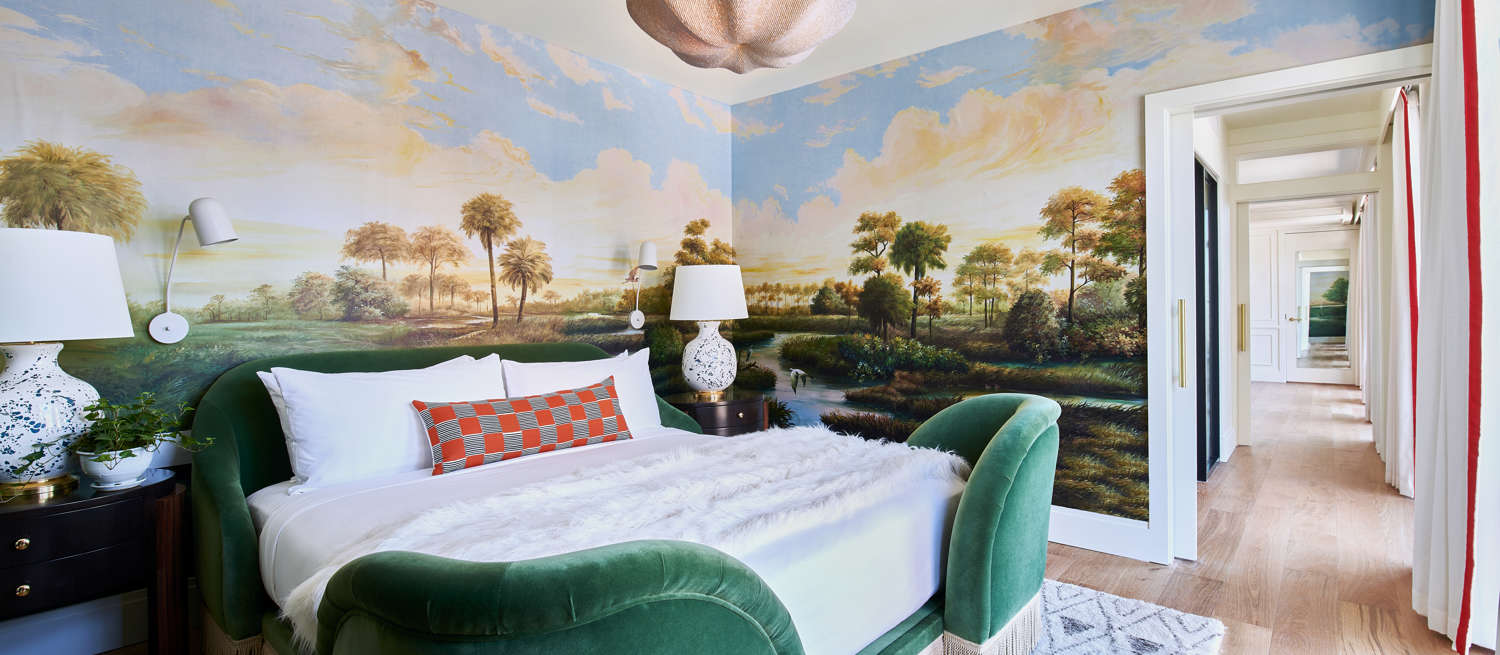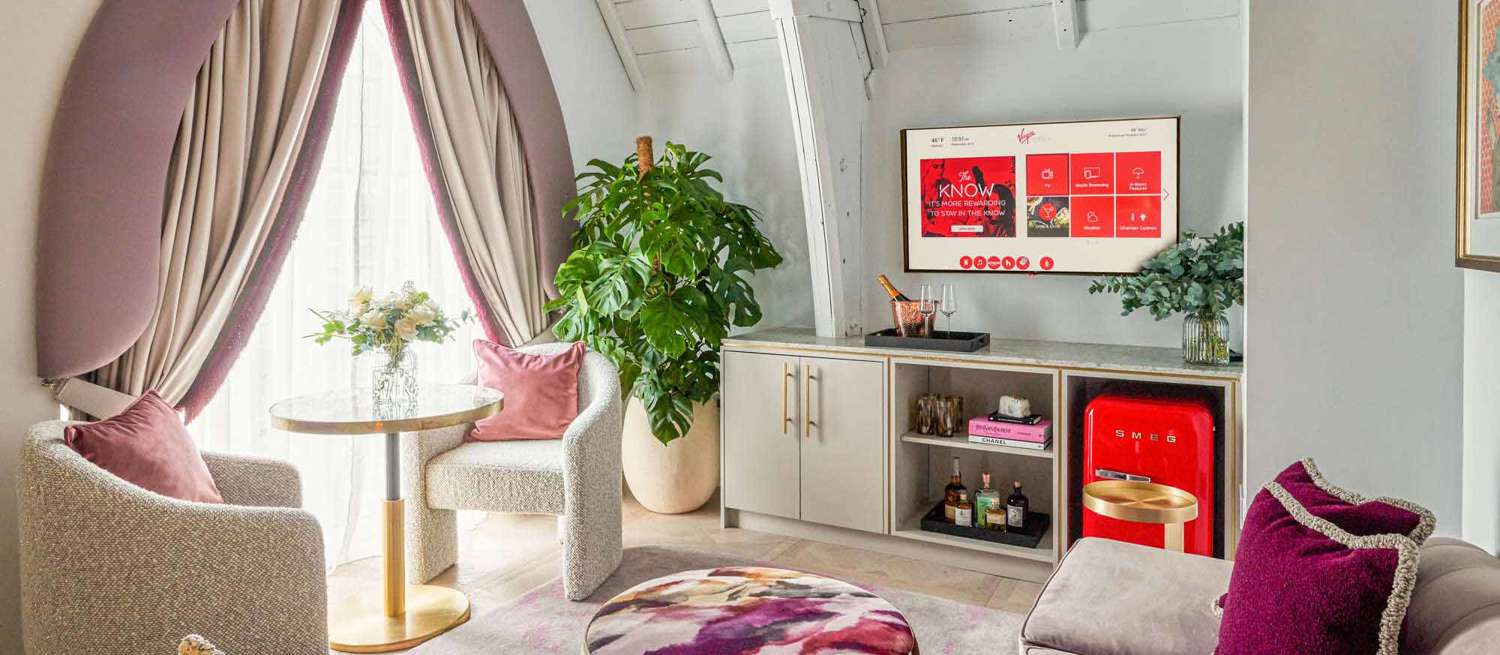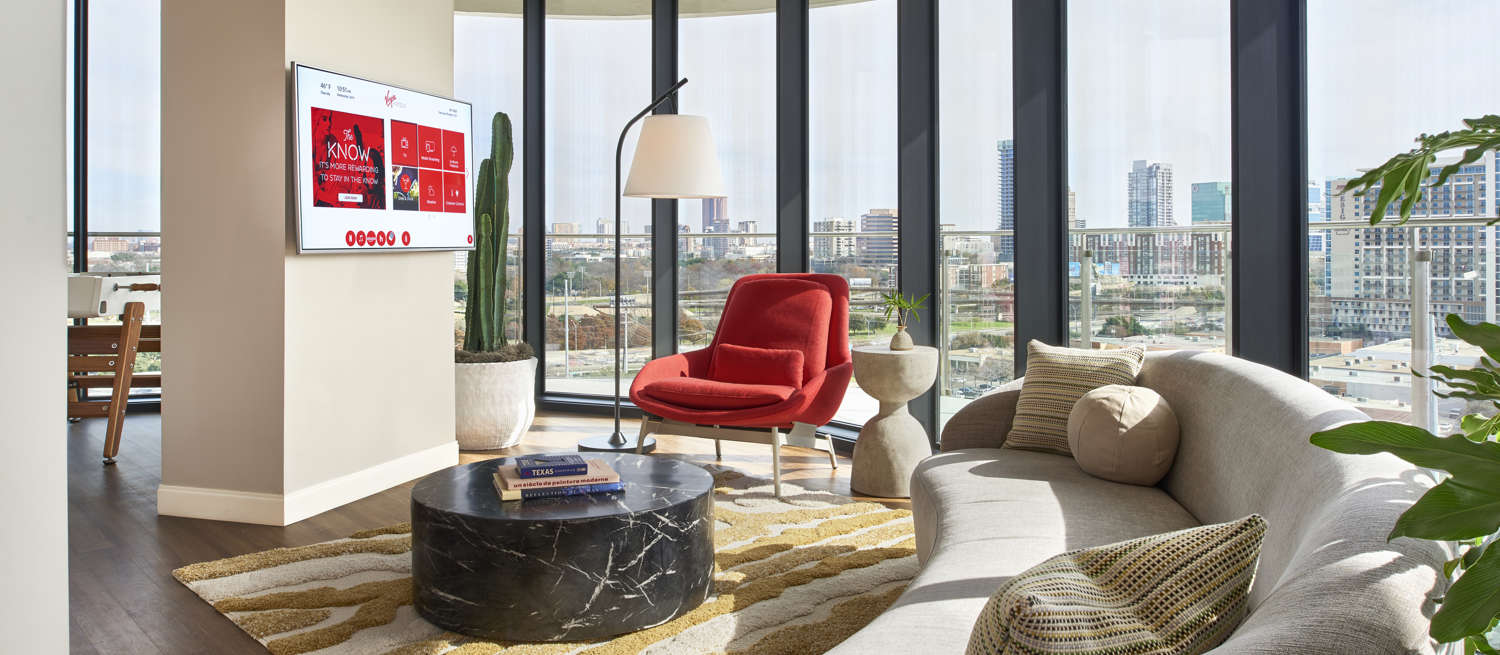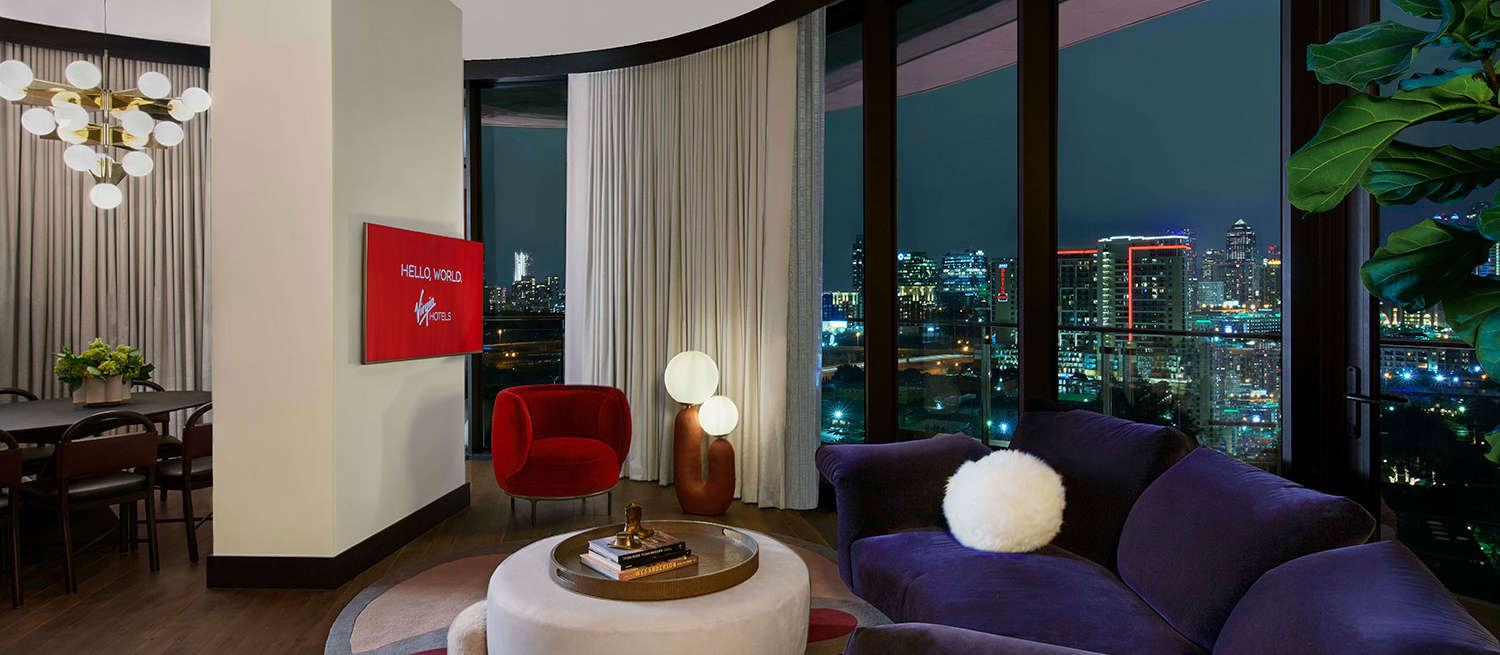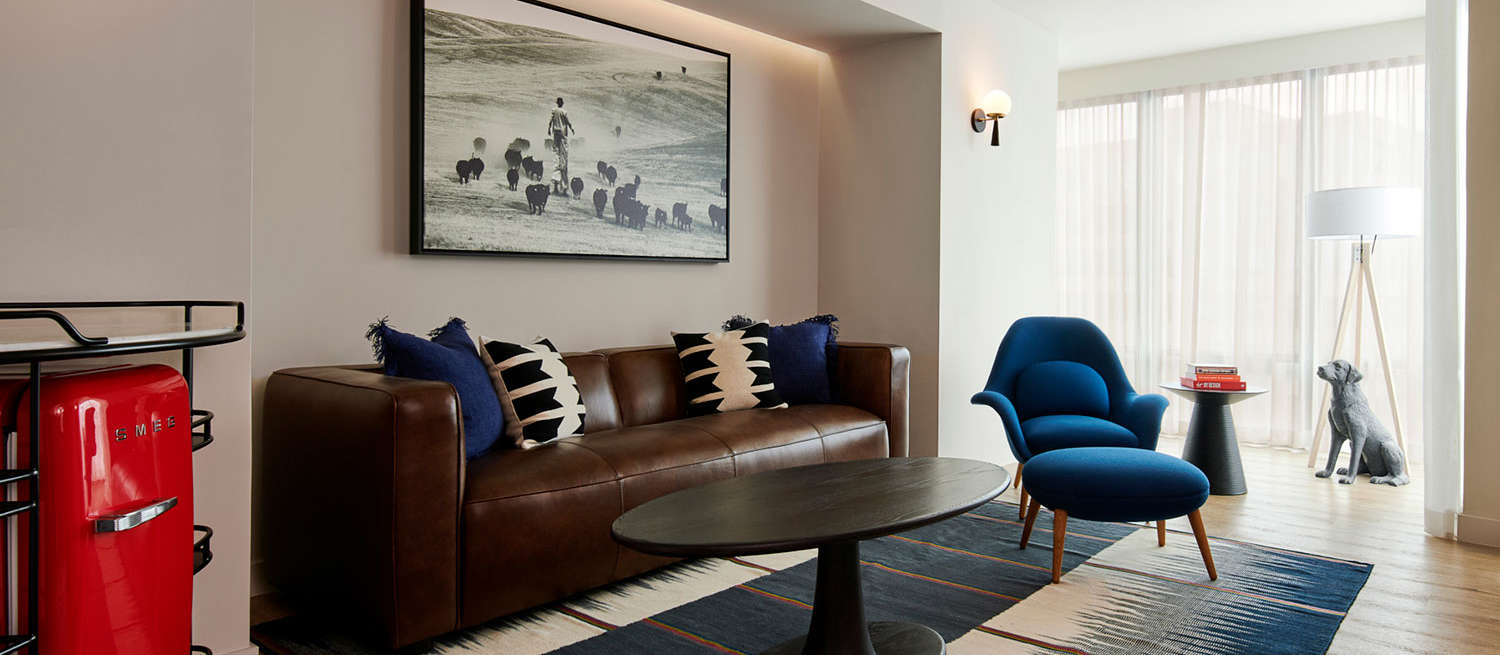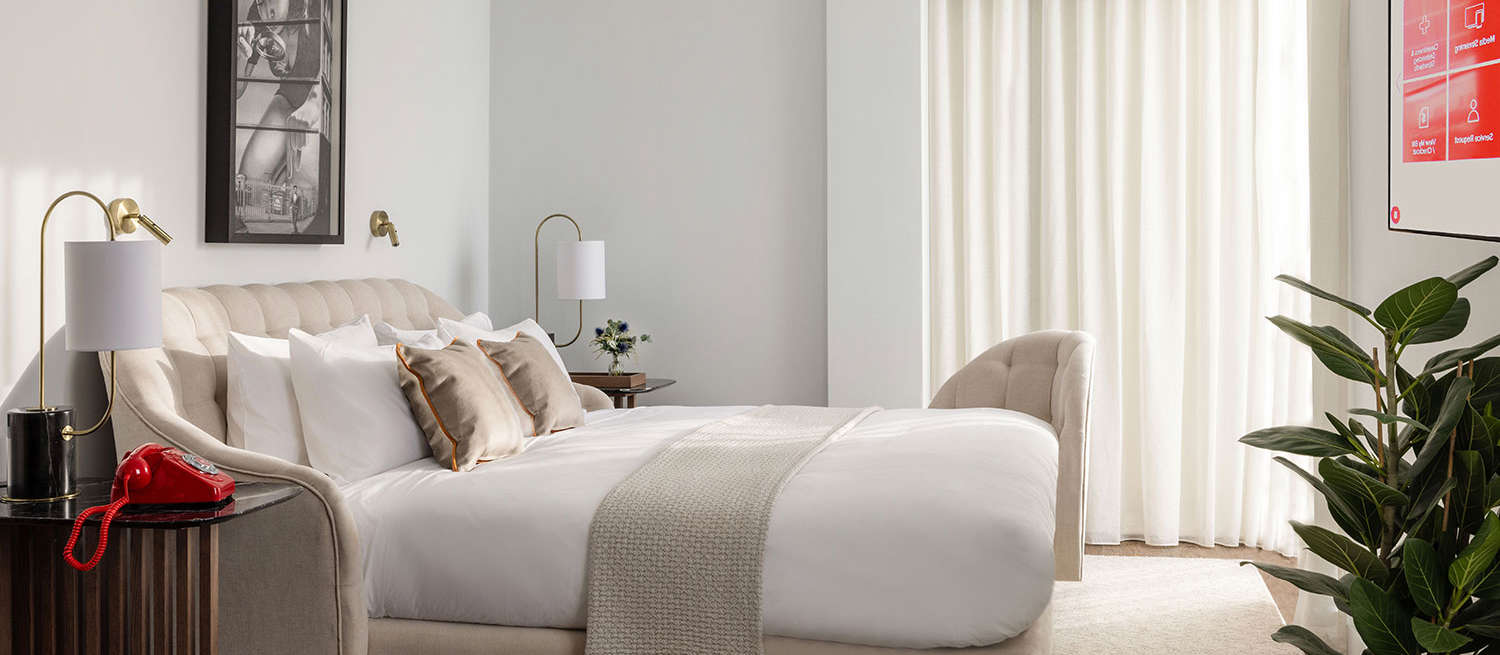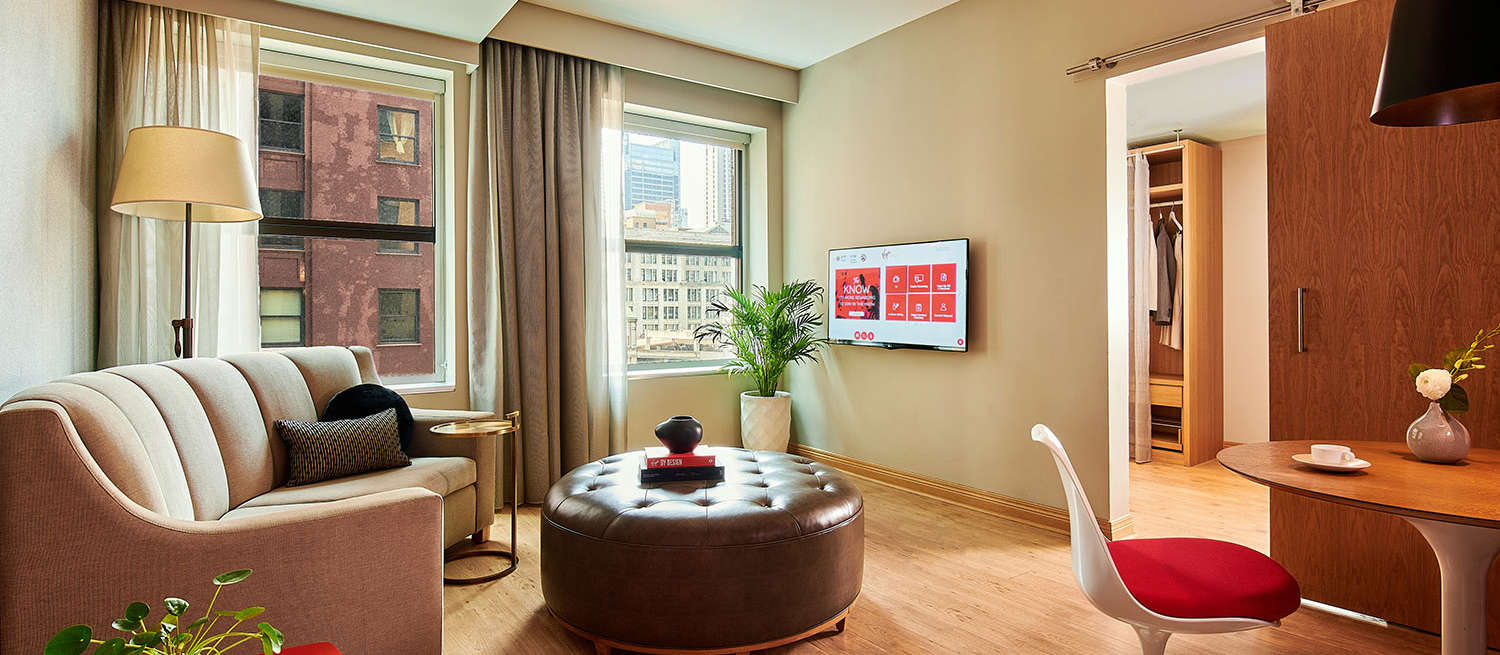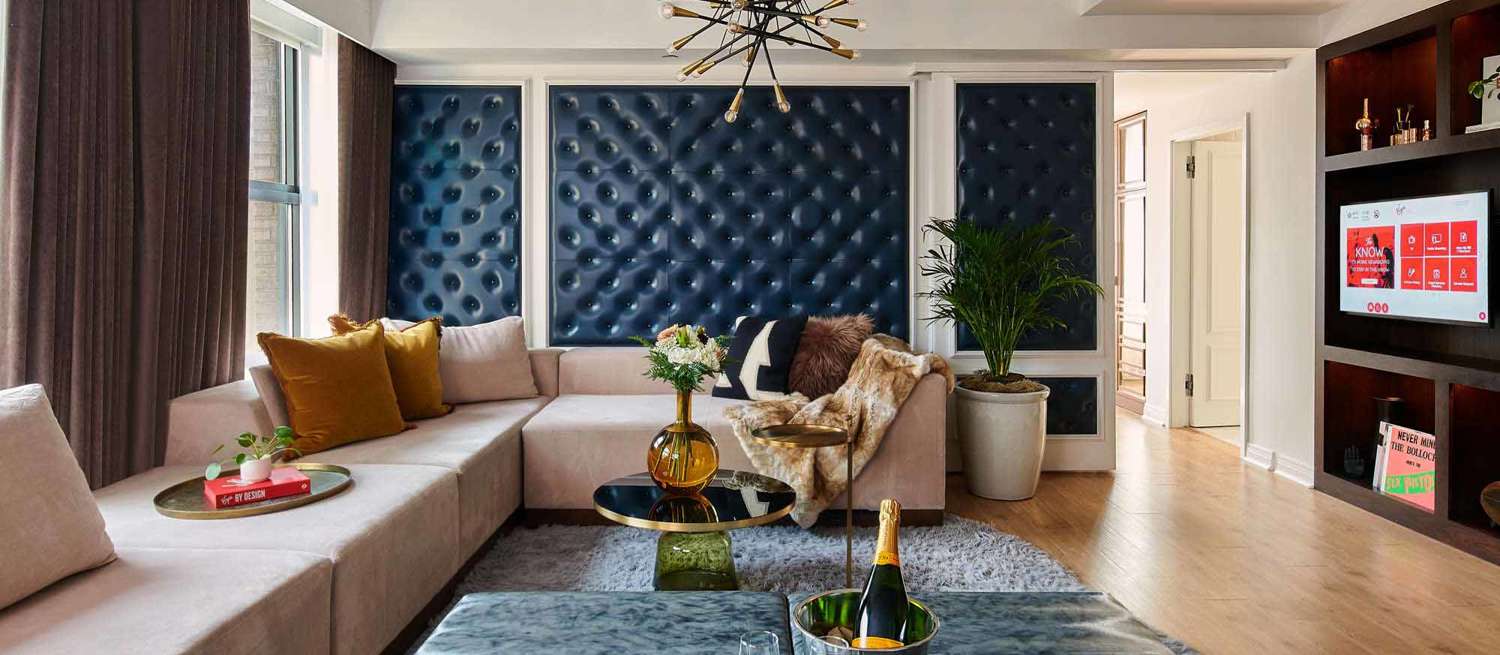 Suites
Looking for something a little extra? Our suites have all the luxuries of our chambers, and then some. From personal bars and lavish lounge areas to spa-sized baths and stunning skyline views, our suites will leave you feeling extra-special. 
Features
Discreet partitions separate your sleeping lounge from the dressing room for added privacy. Finish your conference call in bed while room service drops off breakfast in your dressing room. Or get dressed for the day while your partner lounges in their dressing gown. It's your stay, your way.
All the Wi-Fi, all the time. Watch, play, call or scroll to your heart's content. We don't charge for extra bandwidth.
Grab a snack or nightcap without having to leave your room, or pay minibar premiums. Our signature SMEG fridges are smartly stocked at street prices.
For insta-ready looks, take a seat at our dedicated makeup vanity and dressing area. Fitted with an over-sized mirror and flattering lights so you can look and feel your best.
Welcome to the best bed ever. Snuggle down into our one-of-a-kind custom-designed hybrid bed (patented) with an ergonomic headboard and footboard. Work comfy, lounge lavishly and rest like modern royalty.
All dressed up, but nowhere to put it all? Our closets feature ample shelving, hanging space, shoe storage, drawers and a full-length mirror. Did someone say, 'shopping spree'?
Meet Lucy. Your pocket-sized personal concierge. She connects your personal device to your chamber controls and hotel staff for a personalized stay. Order room service, adjust the temperature, control the lights and TV or access your chamber – she really can do it all.