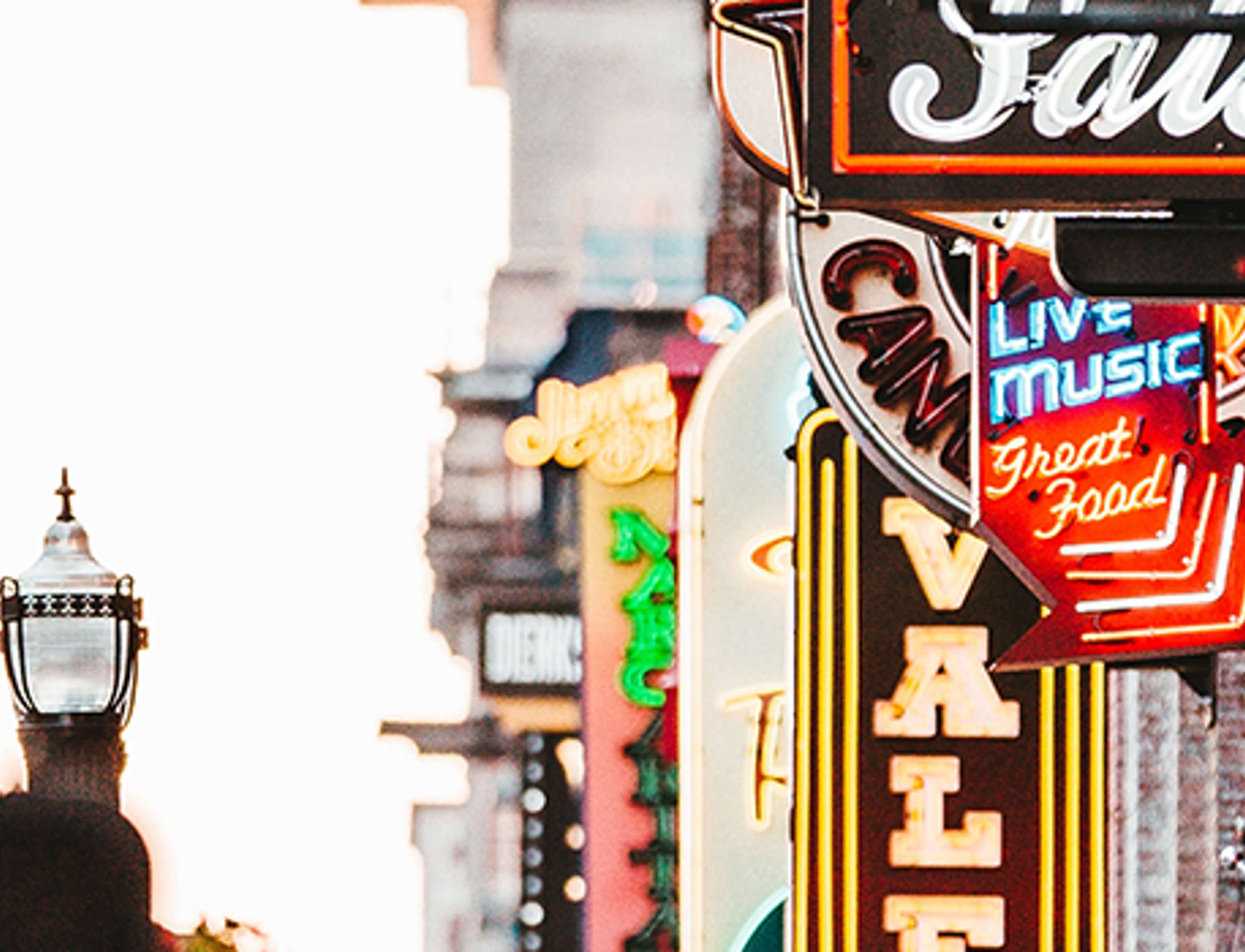 Broadway & Downtown Nashville
Let Us Be Your Muse In The Music City
Looking for the absolute best hotels near downtown Nashville? How about staying right on Music Row? Virgin Hotels Nashville has you covered. This is one of the coolest destinations in the country, so we had to pick the perfect locations. Check out some of the hip and historic highlights you can discover right outside our front door.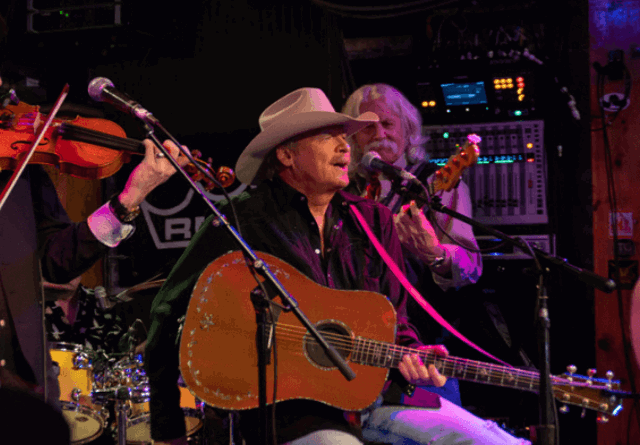 HONKY TONKS & NIGHTLIFE 
No visit to Nashville is complete without paying homage to rowdy venues and watering holes where country music honed its sound. Some of the industry's most famous and historic hangouts can be found right on Broadway.
AJ'S GOOD TIME BAR
Three floors full of country music and fun, Alan Jackson's bar located on Broadway is not to miss.
421 Broadway, Nashville, TN 37203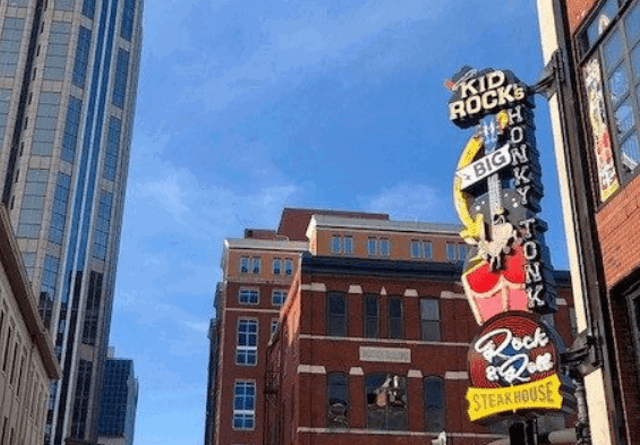 KID ROCK'S BIG A** HONKY TONK AND ROCK N' ROLL STEAKHOUSE
Five floors, four stages, six bars, and a whole lot of country music.
221 Broadway, Nashville, TN 37201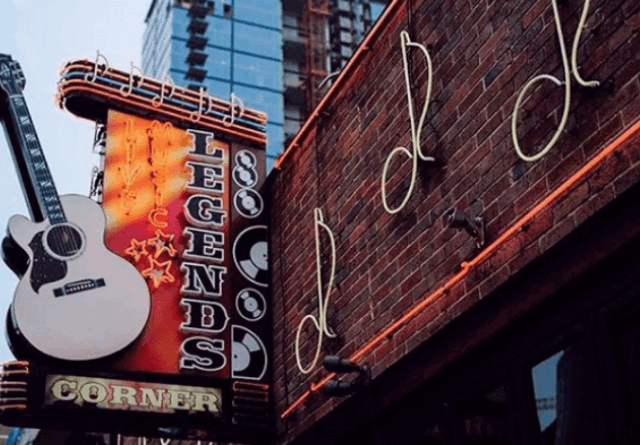 LEGENDS CORNER
A classic dive bar located in the heart of downtown Nashville.
428 Broadway, Nashville, TN 37203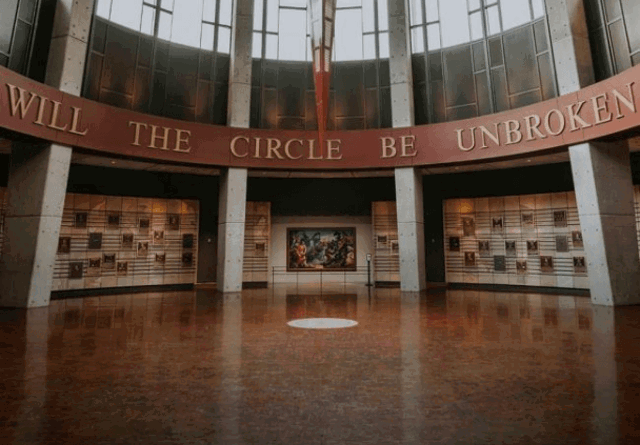 COUNTRY MUSIC HALL OF FAME
When you're done searching out the new Nashville sound, learn about country music's history and its greatest heroes at this renowned institution.
222 5th Ave S, Nashville, TN 37203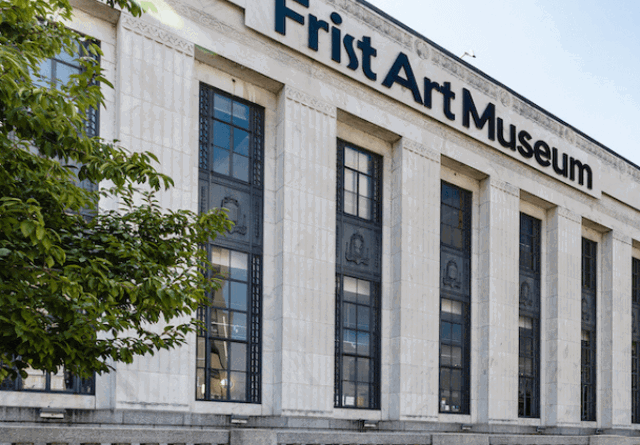 FRIST ART MUSEUM
Housed in a classic art deco building, the Frist Art Museum celebrates contemporary visual art — so much so that there are no permanent collections. A rotating schedule of touring exhibitions makes sure there are always fresh finds to discover here.
919 Broadway, Nashville, TN 37203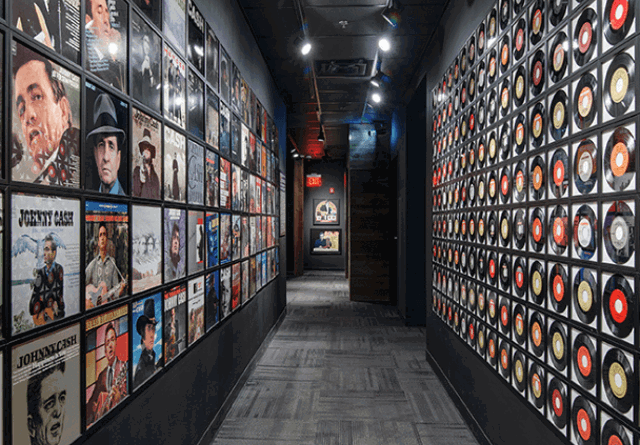 JOHNNY CASH MUSEUM
Some legends are so large they need their own museum, and they don't get much larger than "The Man in Black." Learn all about his fascinating life and the ups and downs of his career in the very city where so many key moments of his life took place.
119 3rd Ave S, Nashville, TN 37201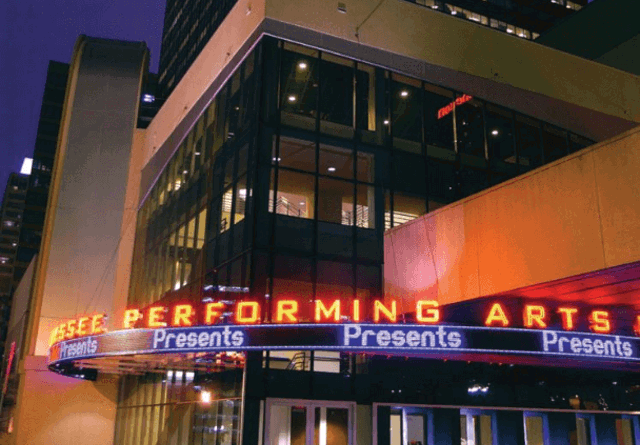 TENNESSEE PERFORMING ARTS CENTER
It's not all country and rock and roll here — the Tennessee Performing Arts Center hosts some of the world's most renowned acts, including ballet performances, musicals, and concerts.
505 Deaderick St, Nashville, TN 37243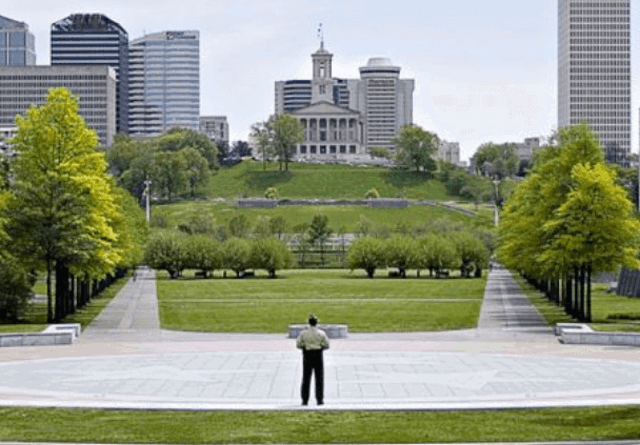 BICENTENNIAL CAPITOL MALL STATE PARK
Stroll through tranquil green spaces, get active, have a picnic, or simply gaze up at the inspiring Tennessee State Capitol building at this spectacular park.
600 James Robertson Pkwy, Nashville, TN 37243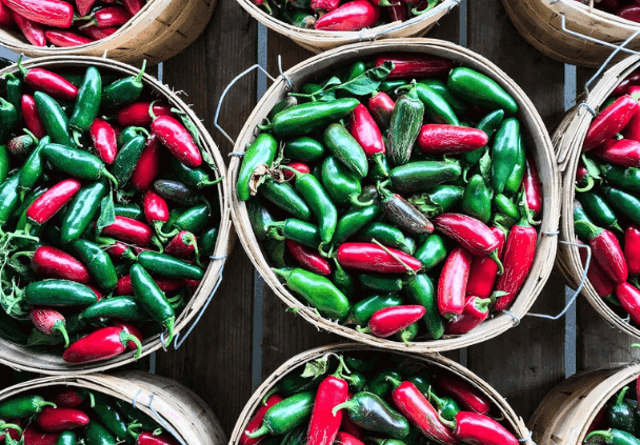 NASHVILLE FARMERS MARKET
Right next to the park sits the Nashville Farmers Market (perfect for picnics), where you can grab all manner of farm-fresh goods. There are also restaurant stands and pop-up eateries serving some of the best food in the city.
119 3rd Ave S, Nashville, TN 37201