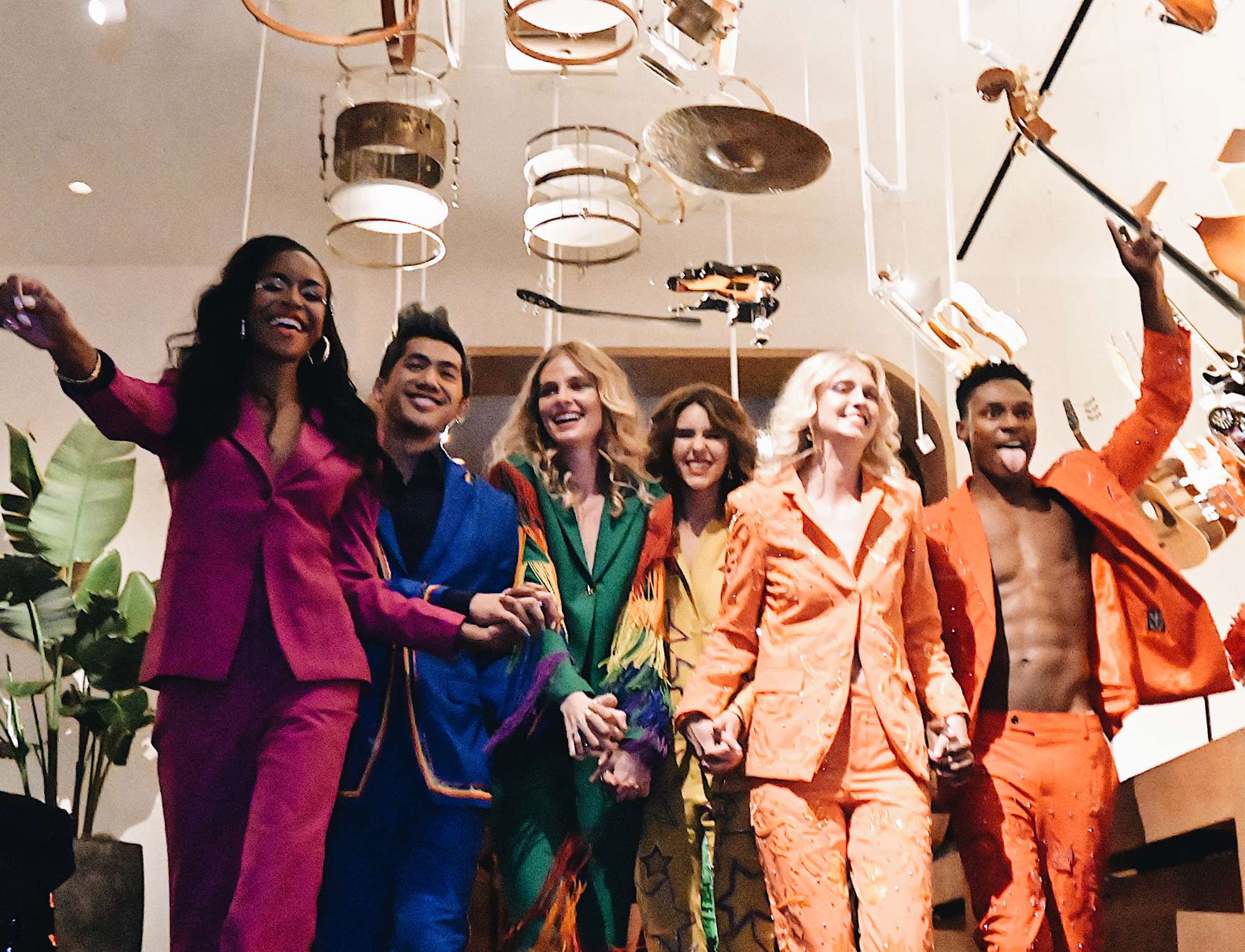 Celebrate Pride
At Virgin Hotels Nashville
We're celebrating pride now and forever after. At Virgin Hotels we've always celebrated diversity, equity, and inclusion as part of our company ethos and we're inviting guests to join us. Below are our hotel and city events that celebrate that ethos and we'll hope you'll join.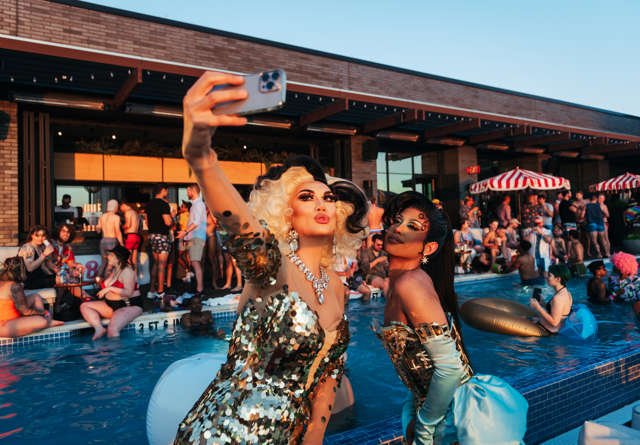 BATH & BODY
Saturday, June 3 | 6pm – Close 
Kick-off pride month at The Pool Club with a rooftop pool party featuring special guest Alyssa Edwards. Dance the night away with beats by Manrelic and Aaron Monty and celebrate with performances by local queens Vidalia Ann Gentry and crew, plus more!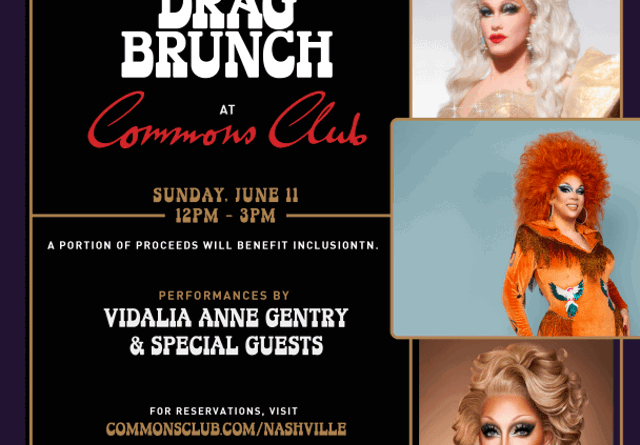 SUPPORT OUR QUEENS DRAG BRUNCH
Sunday, June 11 | 12pm – 3pm
Support our Queens by joining us in Commons Club for Pride Drag Brunch! Hostess sensation and Nashville diva Vidalia Anne Gentry brings the sass and a rotating cast of special guests. This glitter-adorned affair has all your brunch favorites while guests get stunning performances colliding with spot-on lip-syncing. A portion of proceeds will benefit InclusionTN.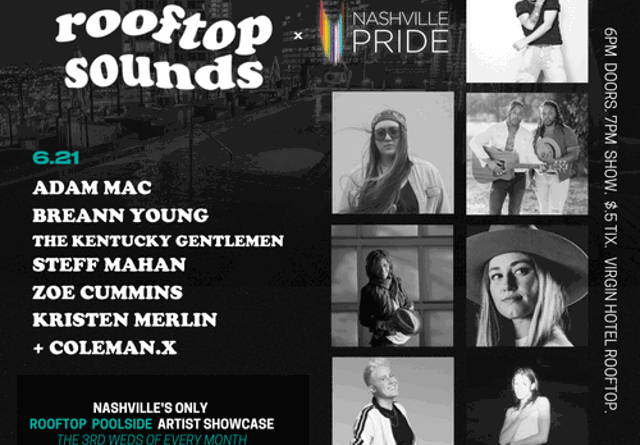 ROOFTOP SOUNDS
Wednesday, June 21 | 6pm – 10pm
Join us at The Pool Club, our rooftop escape, for live music featuring a complete LGBTQ+ lineup, cocktails, and endless views.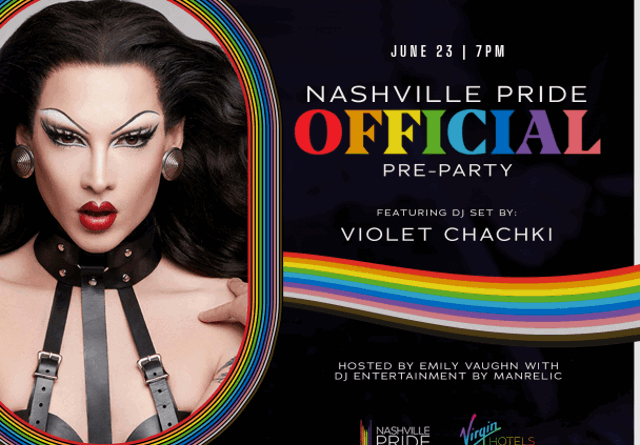 OFFICIAL PRIDE PRE-PARTY EVENT FEAT. VIOLET CHACHKI
Friday, June 23 | 8pm – Close
Show your pride and get the party started at The Pool Club featuring a DJ set by Violet Chachki!
To kick off the city's pride celebration, we've secured Emily Vaughn to host our official Nashville Pride Pre-Party with DJ entertainment by Manrelic.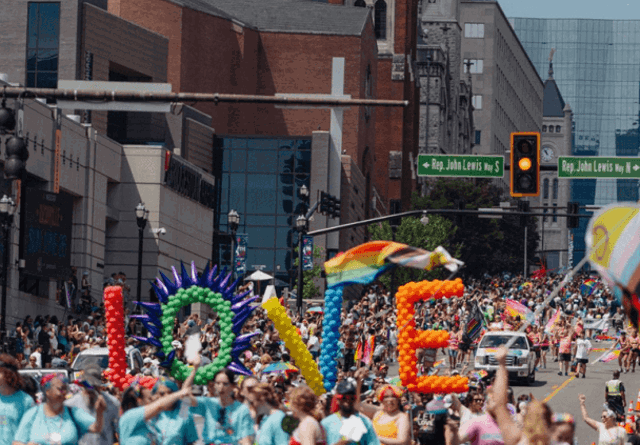 NASHVILLE PRIDE
June 24-25
Nashville Pride is a welcoming place to come together with friends, family, and loved ones to celebrate the progress of the LGBTQ+ community.