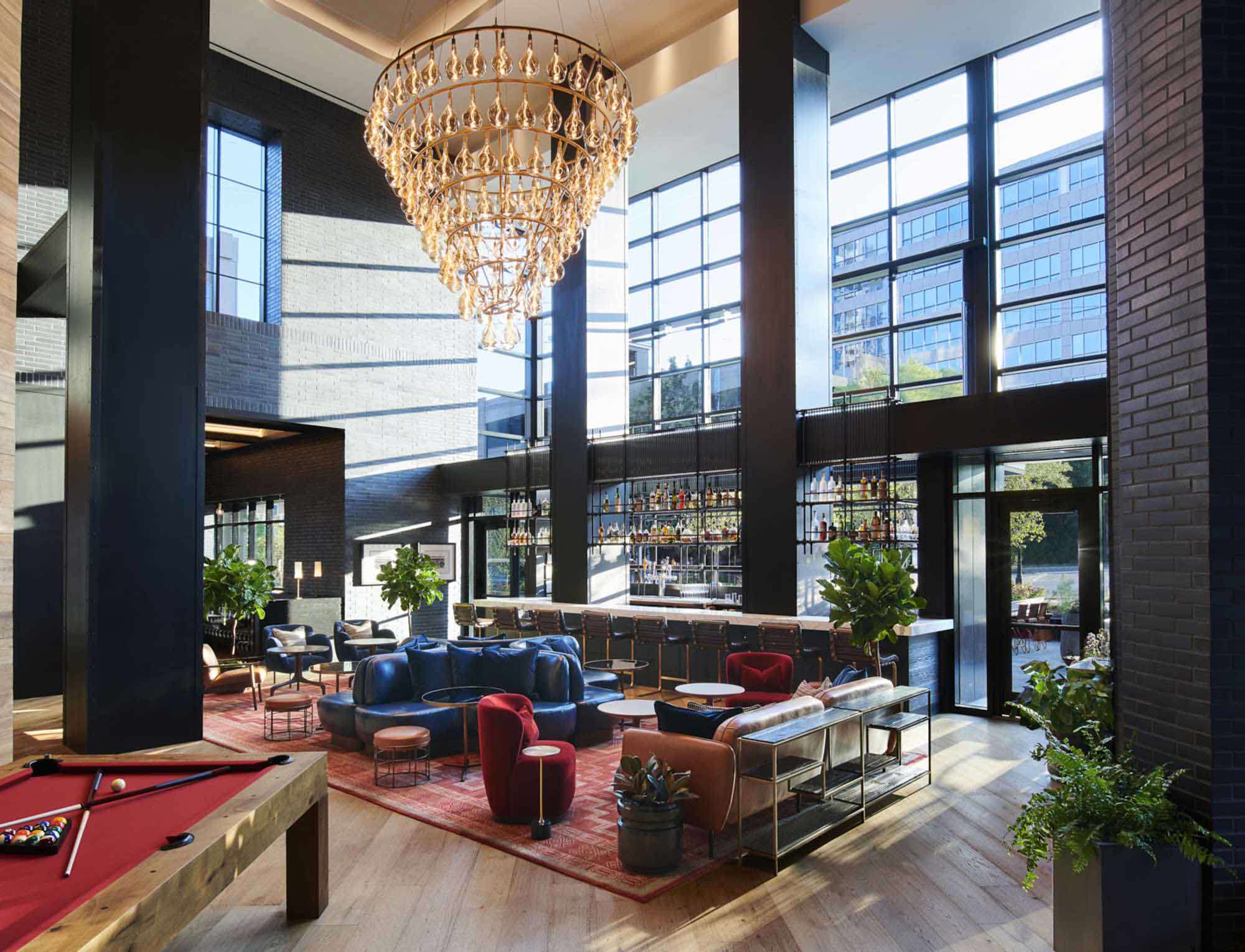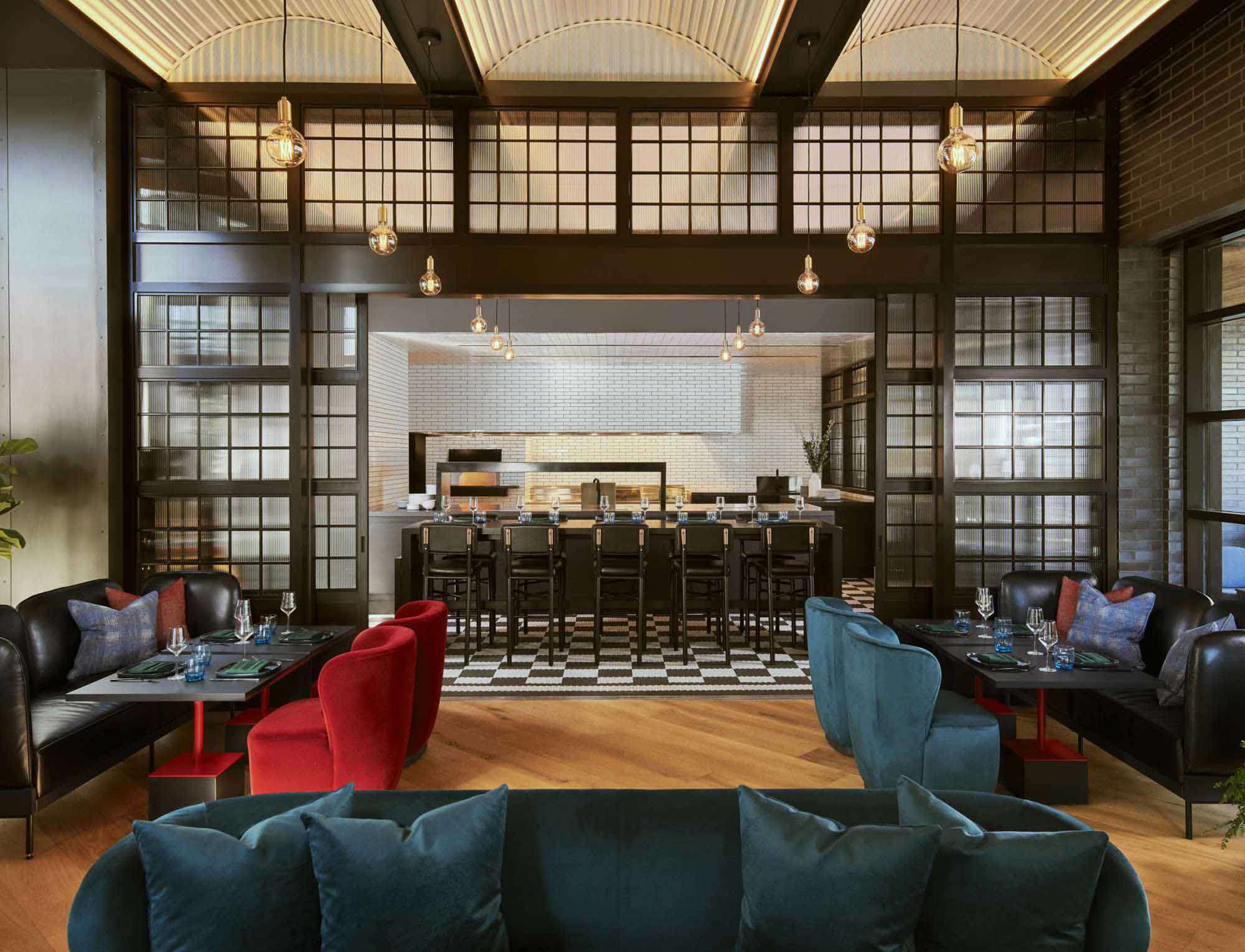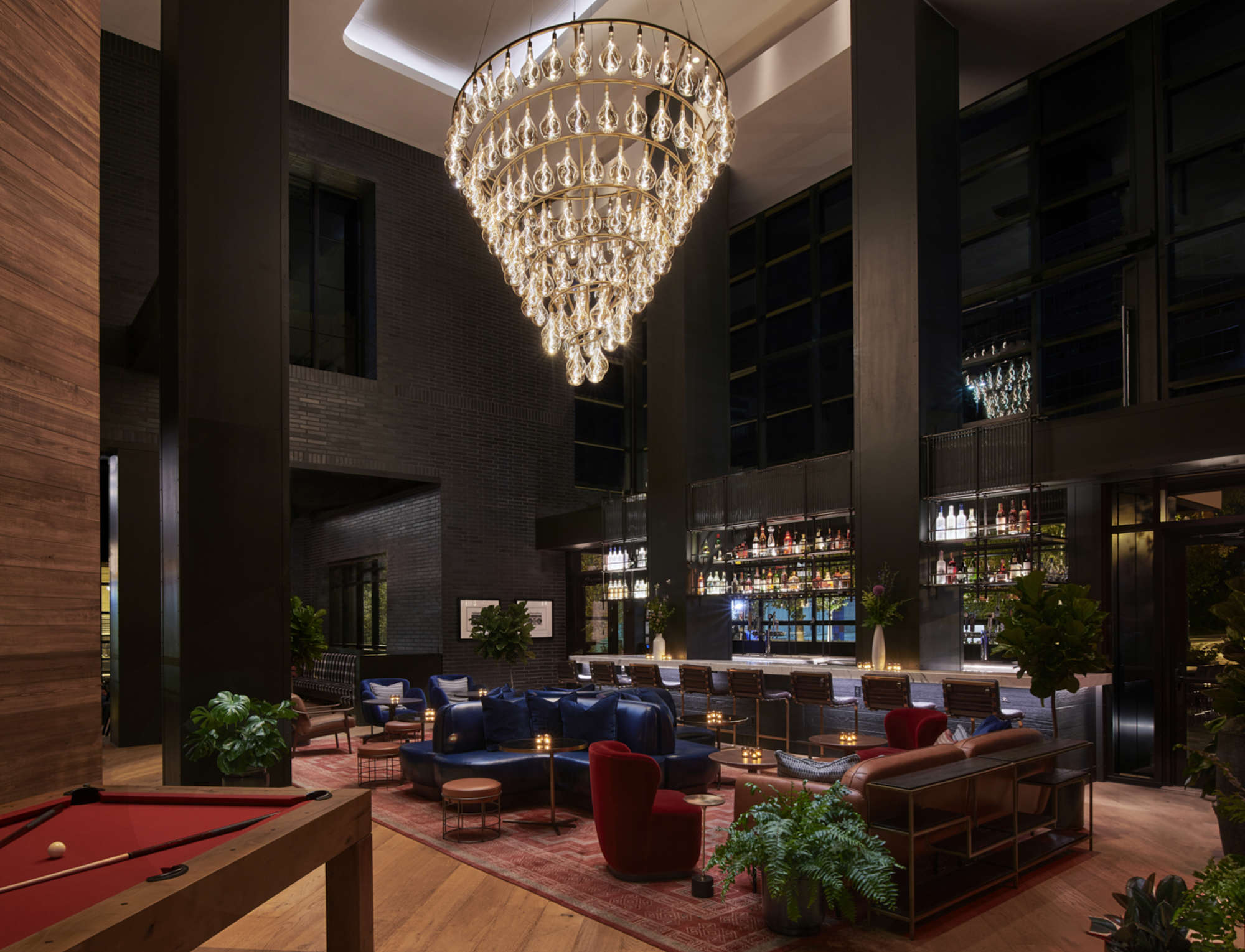 Taking A Stab At The Uncommon
Whether he's dishing up an American classic or a modern rendition of Southern comfort food, expect bright flavors and bold ingredients from Chef Adam and his talented team.
The Kitchen at Commons Club serves a relaxed yet elegant vibe. Expect unexpected ingredients, bold flavors and inspired combinations. Our fruits, vegetables and herbs are hand-picked from our very own culinary garden - so local truly means local. Take a seat at our exclusive chef's table to experience all Commons Club has to offer up close.
The Bar at Commons Club is the perfect setting for clinking glasses with friends old and new. Enjoy vibrant cocktails, tempting bar bites and a rotating lineup of live entertainment for a Music City experience.
The Shag Room is an intimate space for small groups to meet, mingle and make memories. Decked in luxurious fabrics and plush seating, the lounge area is a great base for solo working sessions, pre-party drinks or exclusive activations.
Opening Times
The Kitchen and The Bar
Breakfast
Monday - Friday: 7am - 11am
Lunch
Monday - Friday: 11am - 2pm
Dinner
Sunday - Thursday: 4pm - 10pm
Friday - Saturday: 4pm - 11pm
Brunch
Saturday & Sunday: 7pm - 3pm 
Find Us
Ground Floor at Virgin Hotels Nashville
1 Music Square W
Nashville, TN 37203
Lets Feed Your Curiosity
Lets Feed Your Curiosity
Lets Feed Your Curiosity
Lets Feed Your Curiosity
Lets Feed Your Curiosity
Live Events At Commons Club
From happy hours and songwriter showcases to DJs and drag brunches, Commons Club serves more than just great food. Find out what live events are on the menu this month.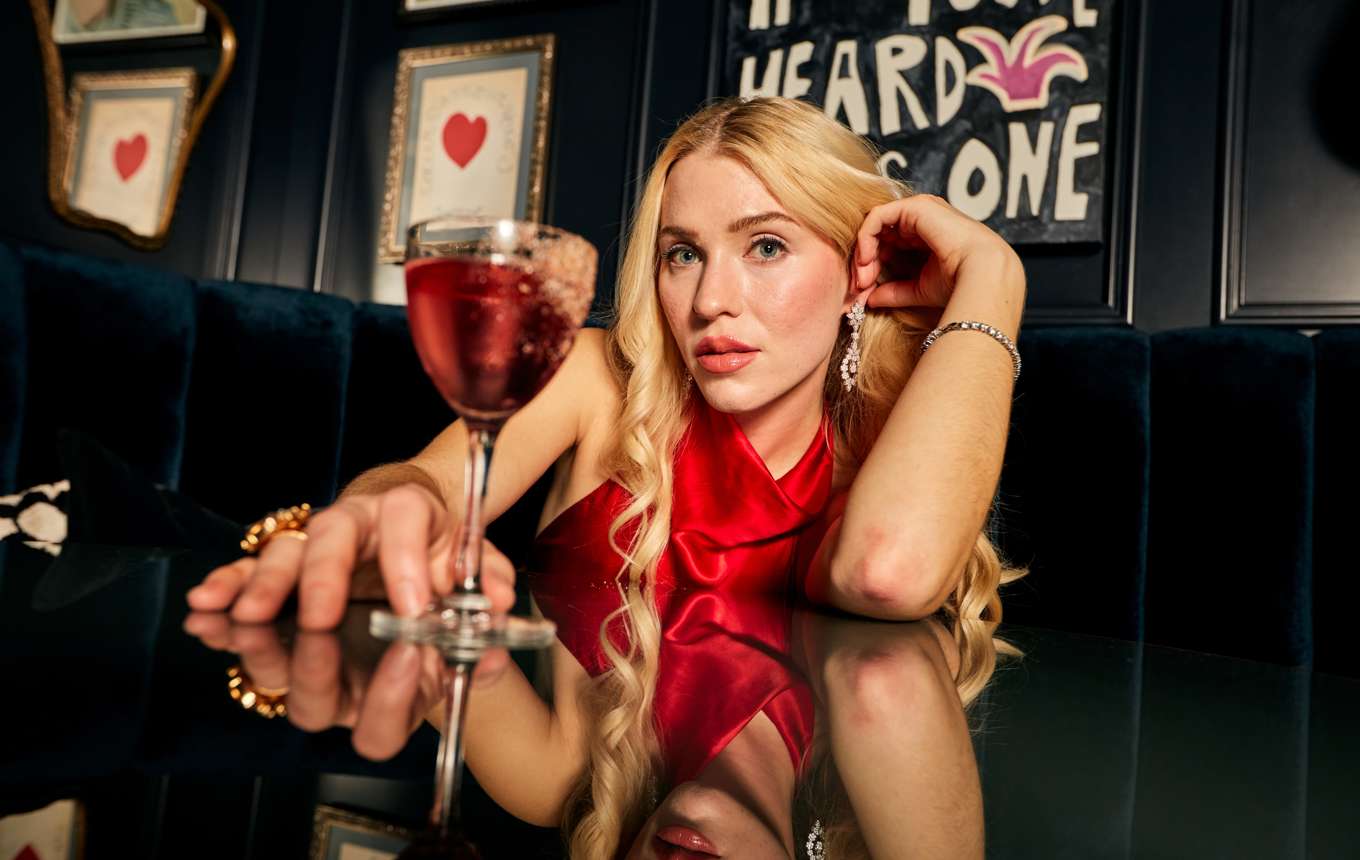 Meet The Chef
Adam Terhune is the Chef de Cuisine for Commons Club, the brand's flagship restaurant concept, at Virgin Hotels Nashville. Born and raised in Kentucky, Terhune was first introduced to the culinary world by spending time with his grandmother in the kitchen and learning from her as they churned out classic Southern dishes like biscuits and gravy, oven-roasted chicken, and other cherished family recipes. 
In June 2009, Terhune made the decision to move to Nashville, TN, and jumped headfirst into the fast-growing food scene. Throughout his time in Music City, Terhune has worked under acclaimed chefs such as Julia Sulivan, Executive Chef and co-owner of Henrietta Red, and Julia Jaksic, Executive Chef and Owner of Cafe Roze and Roze Pony. These experiences coupled with his love for fresh, home-cooked meals, laid the foundation for Terhune's culinary ethos of locally sourced ingredients, an evolving menu based on seasonality, and a variety of vegan, vegetarian, and gluten-free offerings.

Private Events
Make a meal of it. Our Shag Room, Tea Room, Commons Club Kitchen, and Commons Club Bar, can be booked for private events, functions, and gatherings.