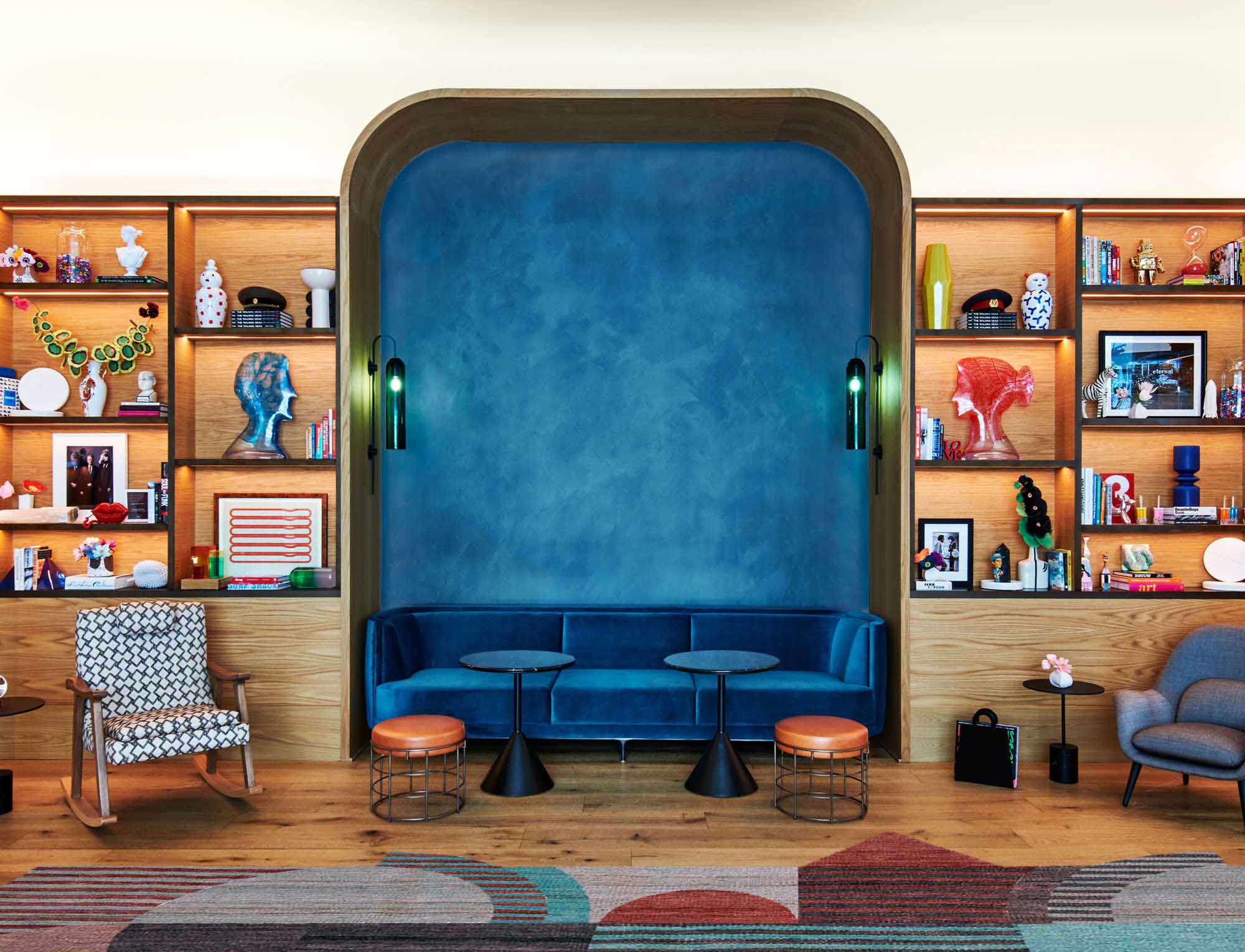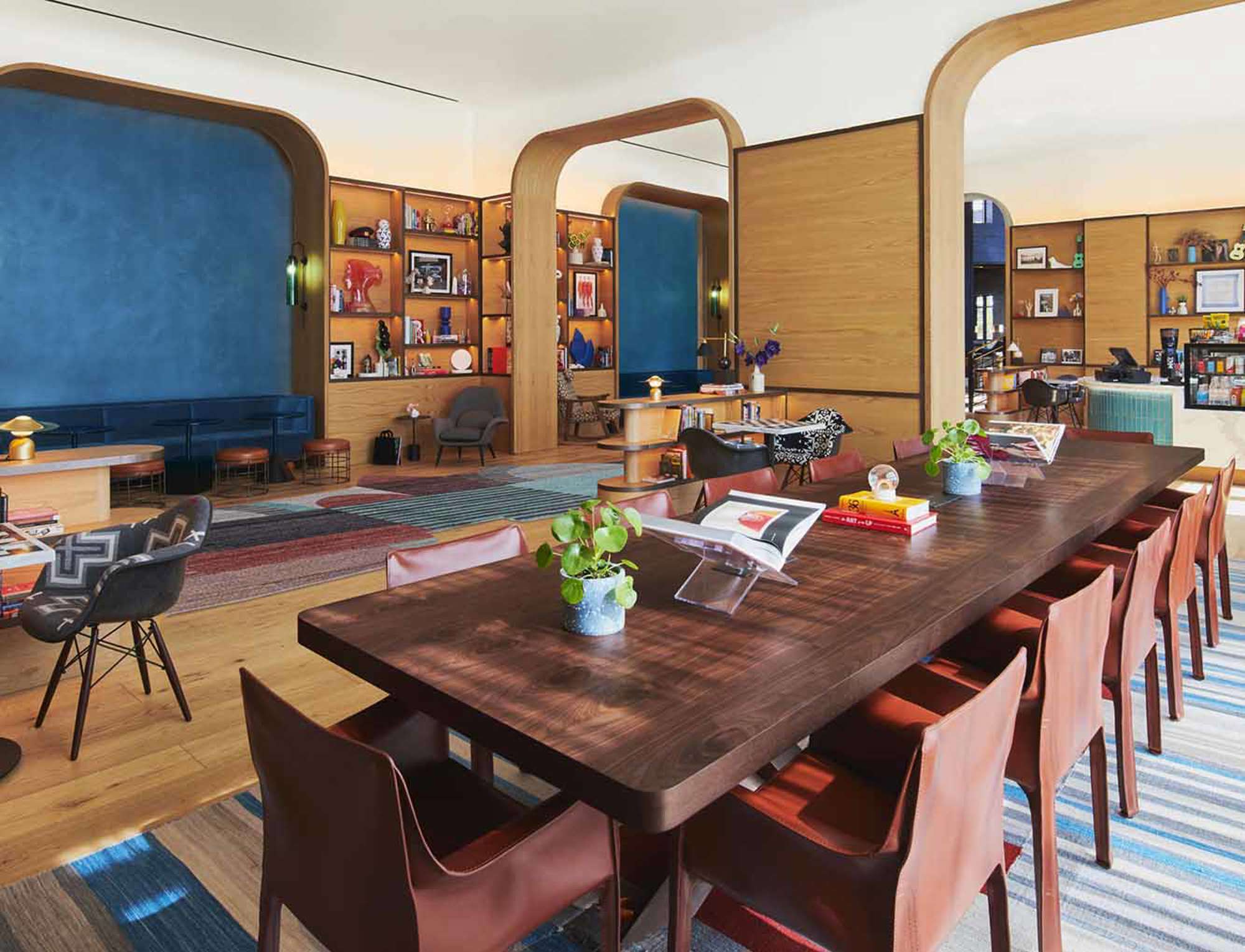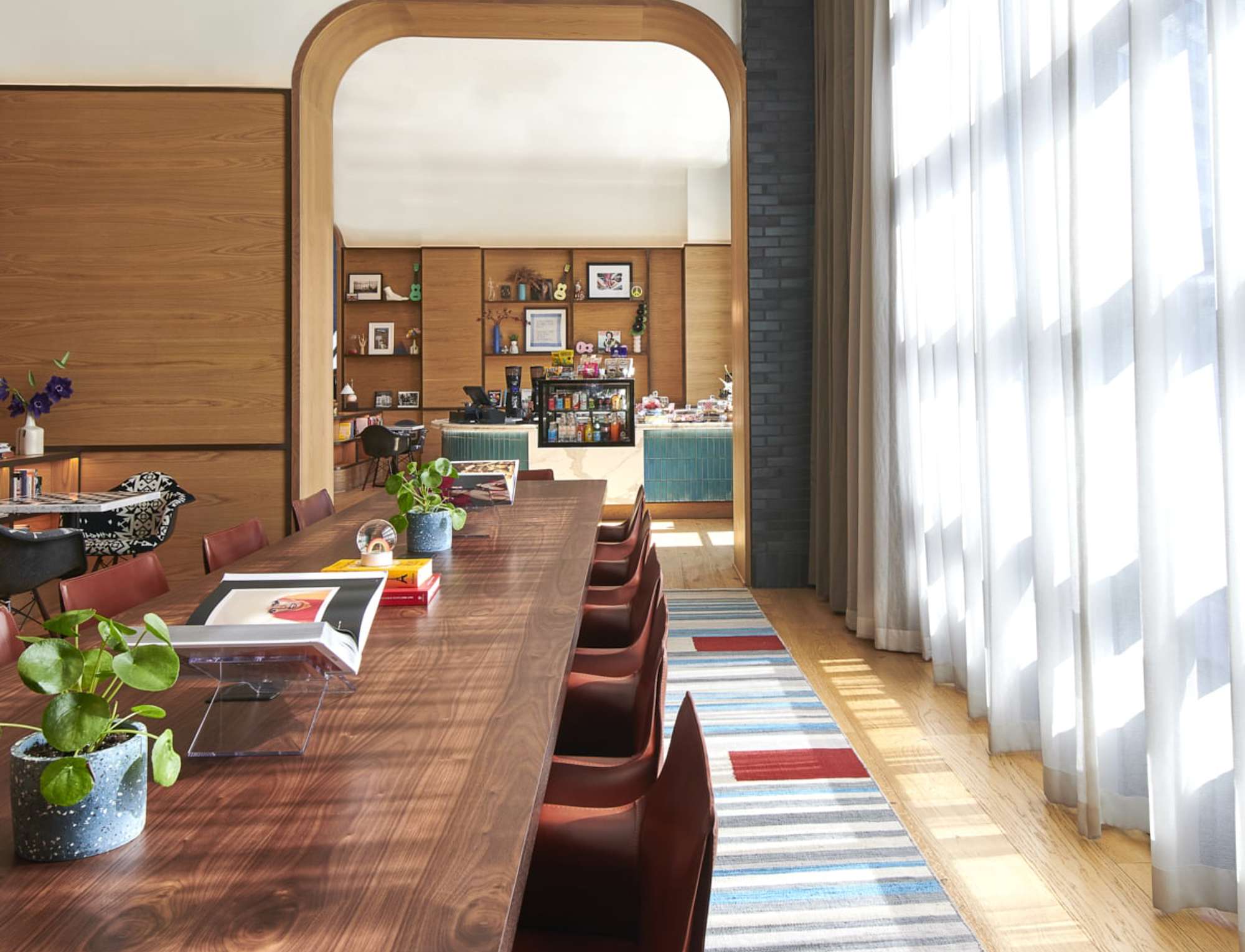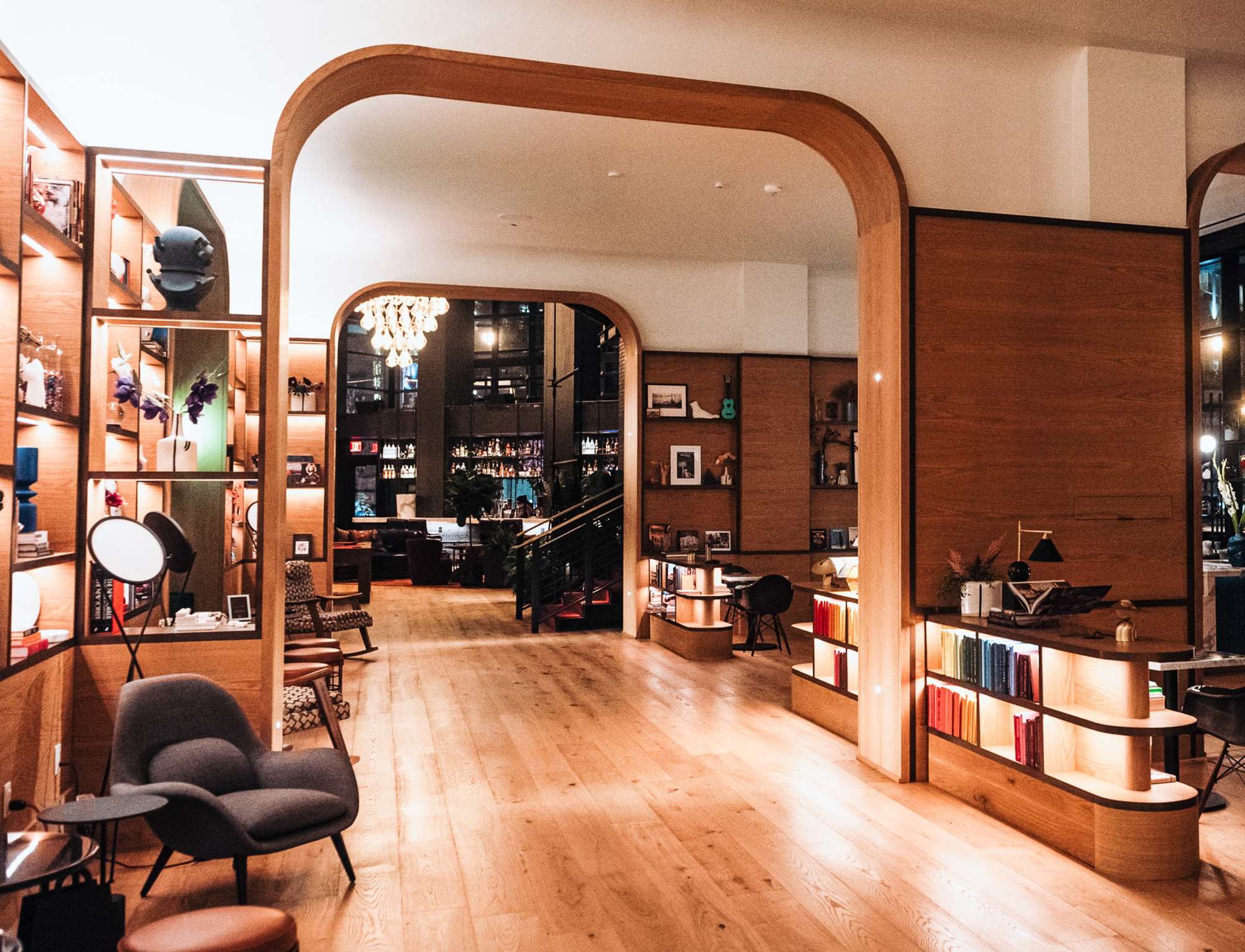 It's (Funny) Business As Usual
Our unique take on a coffee shop and communal workspace, stocked with light bites, refreshing drinks and belly laughs. 
Pop open your laptop and get down to business, or grab a whimsical book off the shelf and settle down for some laughs. Our untraditional library has everything you need to while away the hours – complimentary Wi-Fi, shelves stacked with entertaining books and games and a tempting menu made to satisfy every craving.
Sip on a La Colombe coffee, a J'Enwey tea, some Natalie's Cold Pressed Juice or even a beer, wine or bottled cocktail. Hungry? We have pastries, snacks, sandwiches and grab & go options for breakfast or lunch on the move. And the best part is that you can chortle, chat, call or converse as much as you want – there's no shushing in this Library.
Opening Times
Daily, 7am to 2pm
Find Us
Virgin Hotels Nashville
1 Music Square W
Nashville
TN 37203
Lets Feed Your Curiosity
Lets Feed Your Curiosity
Lets Feed Your Curiosity
Lets Feed Your Curiosity
Lets Feed Your Curiosity

La Colombe
La Colombe is a leading coffee roaster known for ethical, long-term trade practices with growers. Considered one of the pioneers of the third wave of coffee. The relationship is brought to life with various classic and seasonal blends, ready-to-drink draft latte and cold brews offered at Funny Library Coffee Shop. La Colombe's approach to innovation, as well as its emphasis on clean ingredients and quality taste allows all coffee lovers to sip and savory the perfect cup of coffee