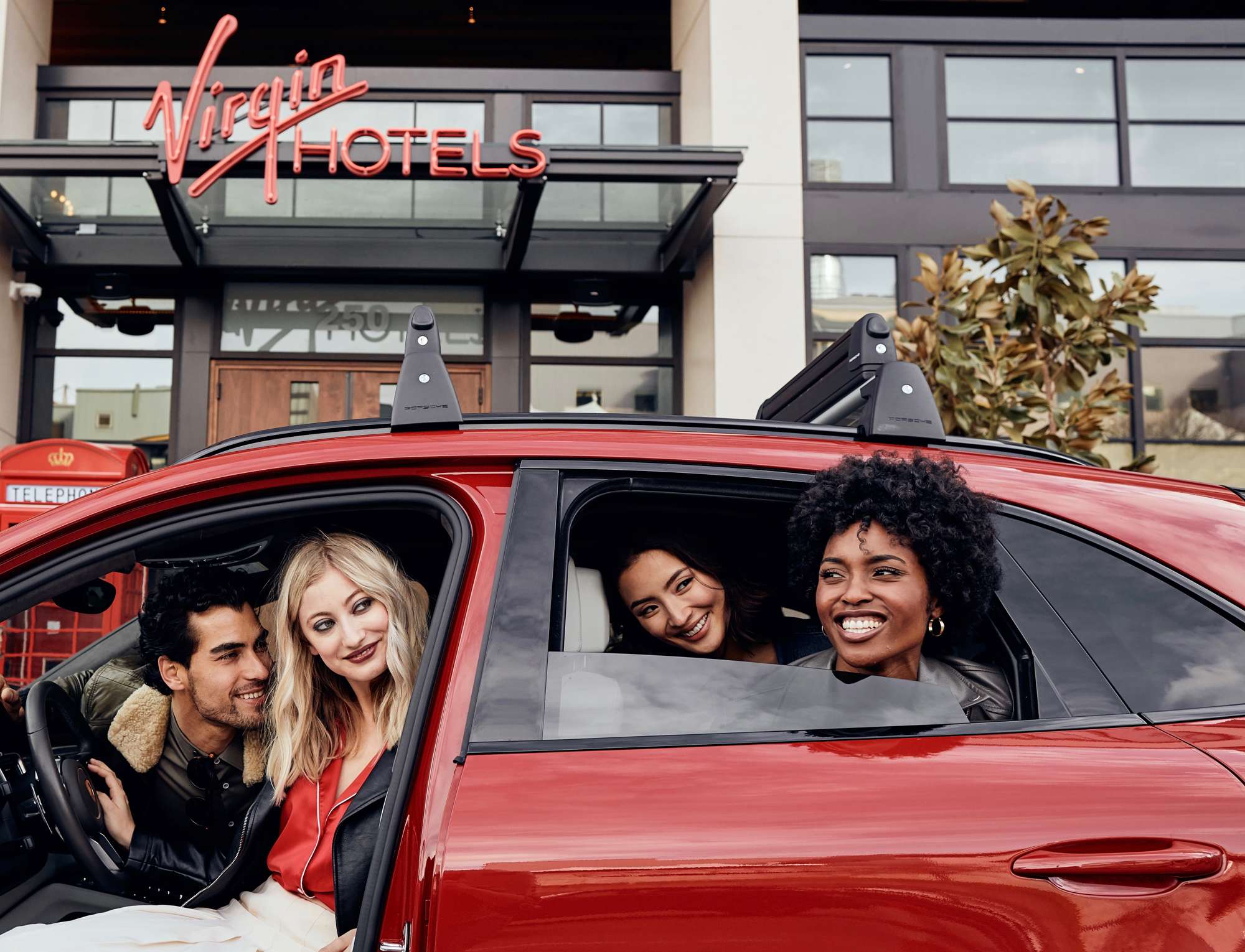 Things To Do
Explore Nashville
Get ready to experience the best Nashville has to offer! To get you started, we've asked some friends for their top recommendations. But be warned, with so much to see and do, you might end up extending your stay.
There's only one part of Nashville that's every bit as famous as the music, and that's the abundance of incredible food. From our eponymous hot chicken to our famous finger-licking BBQ, there's never a reason to go hungry here. Take a look at our take on some of the best downtown Nashville restaurants, and dig into a plate full of local flavour. 
Everyone loves a fantastic bash - but this town takes it to an entirely new level. Music City is home to countless incredible places to get down and turn it up. So if you're looking for Nashville live music venues, can't-miss clubs, local happenings, or even Nashville bachelorette party ideas, you've come to the right place. Hit us up for the lowdown on where to go out in Nashville.