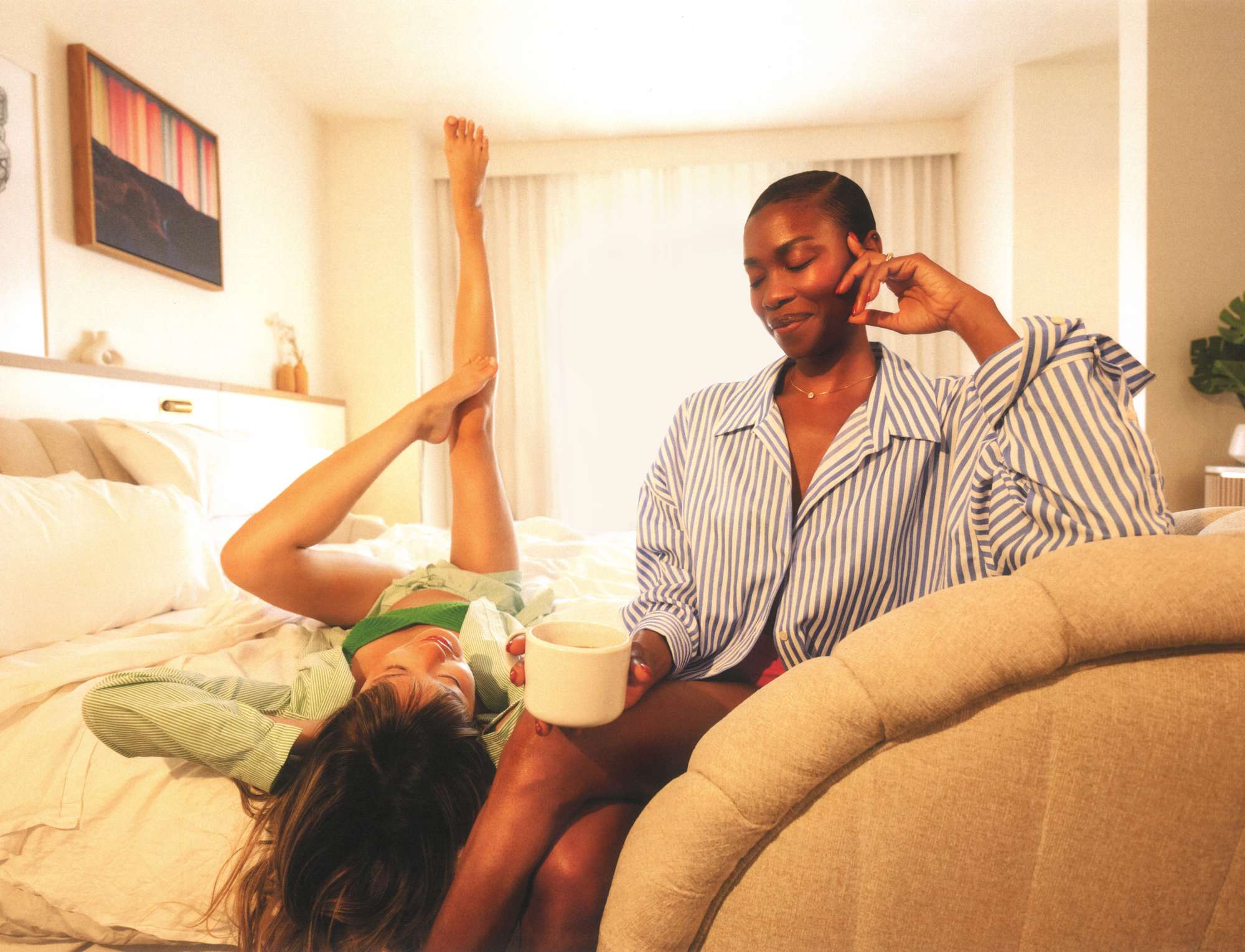 FAQ: The Know x Virgin Red
What You Need To Know
How To Earn:
1. Sign up to Virgin Hotel's personalized loyalty club, The Know, and link your account via the Account section of Virgin Red.
2. Book your stay directly with participating Virgin Hotels.
3. Earn 5 points per $1 USD, or 7 points per 1 GBP.
4. The points will appear in your Virgin Red and The Know accounts within thirty days of your checkout date.
Which hotels can you earn Virgin Points on?
You can earn Virgin Points on Virgin Hotel stays in Chicago, Dallas, Las Vegas, Nashville. New Orleans, New York City and Glasgow.
How many points do you earn?
The Know and Virgin Red members can earn 5 points per 1 USD or 7 points per 1 GBP. Guests must be signed up to Virgin Red & The Know Program to start earning points.
What Hotels are participating?
Virgin Hotels Chicago
Virgin Hotels Dallas
Virgin Hotels Las Vegas
Virgin Hotels Nashville
Virgin Hotels New Orleans
Virgin Hotels New York
Virgin Hotels Glasgow
Do you have to be a member of both The Know and Virgin Red to earn points?
Yes – to receive Virgin Points, a Virgin Red member also has to sign up to The Know – which is the loyalty and preferences program for Virgin Hotels where they receive a personalized stay, member only rates , upgrades and so much more.
How does it work and how quickly will my points be credited?
Once the hotel stay has been completed, points will automatically be deposited into The Know and Virgin Red accounts that have been linked. There is no action needed from the guest. Points will appear in their account 30 days after checkout.
What happens when a guest is at the front desk checking in and signs up for The Know?
In this case, booking might have already been made directly however they were not a Know Member prior to booking.
They would need to give the junction agent their new Know ID number and  email address associated with their account. They also must have booked directly with the hotel.
What if I am a Know Member checking in but am not already a member of Virgin Red – can I still redeem my points after my stay?
Yes but you must join Virgin Red first.
Can I redeem the points I receive with other participating Virgin companies?
You can redeem your points with any partner on the Virgin Red App, however redemptions for stays at Virgin Hotels will be coming in 2024.