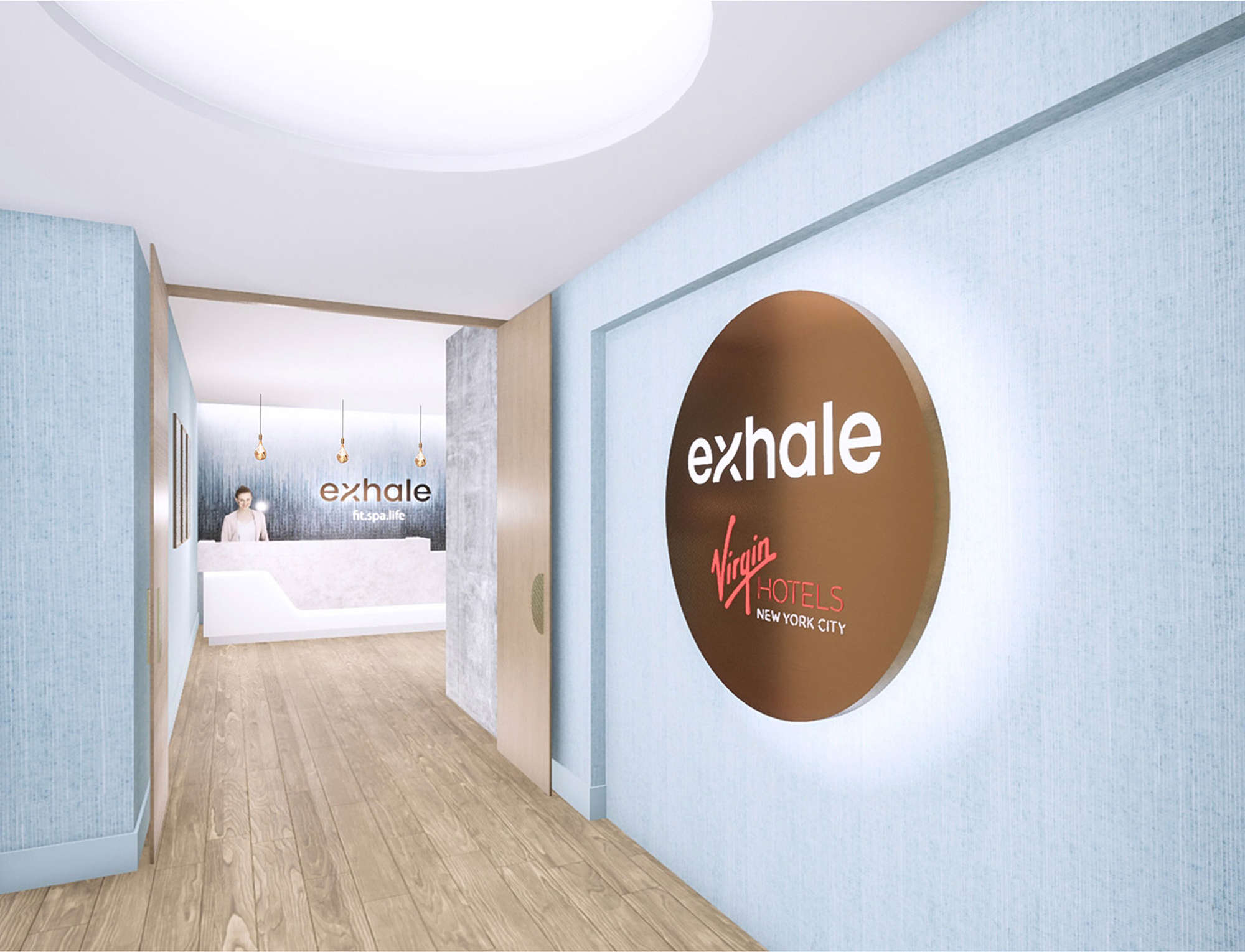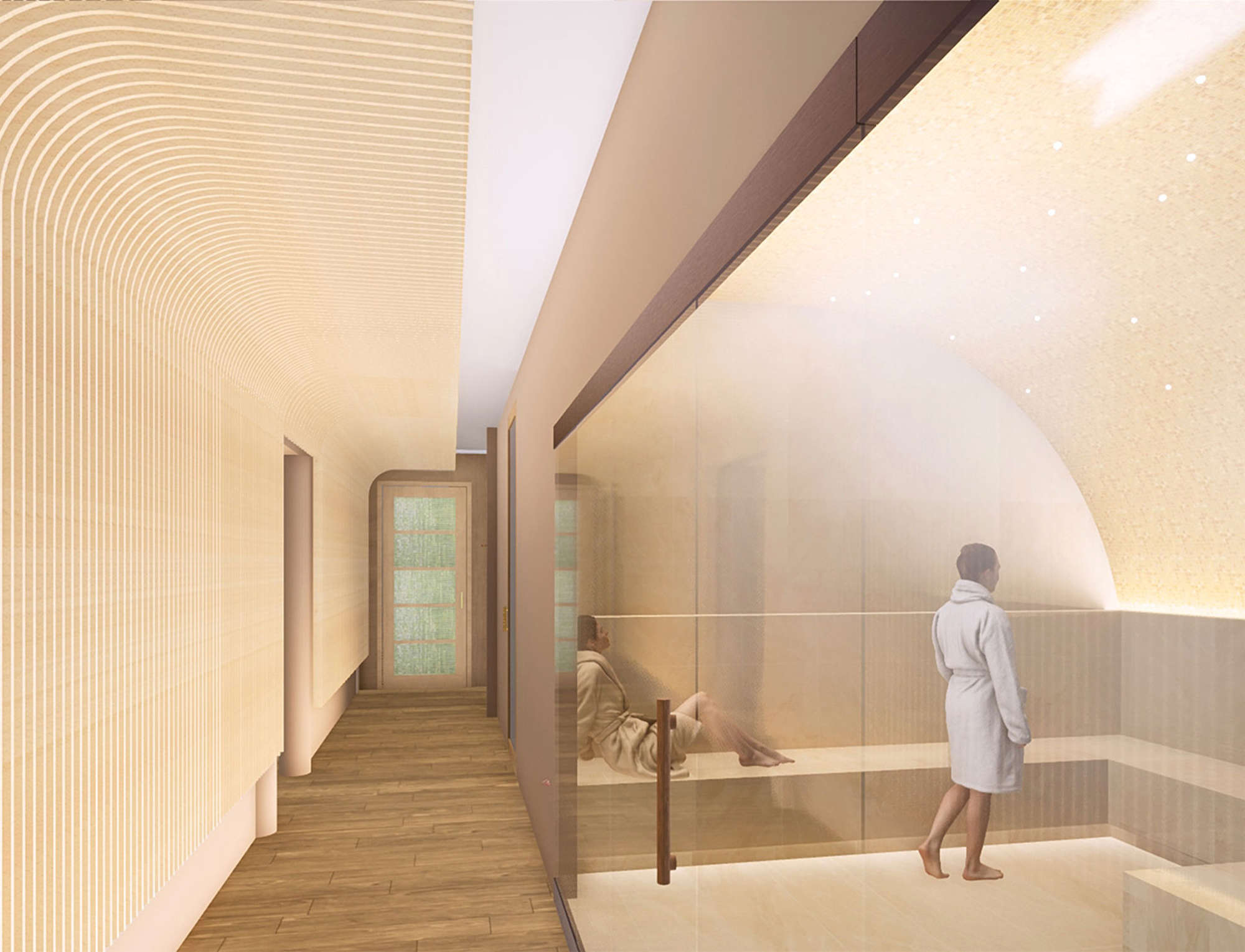 Located inside the iconic Virgin Hotels New York City property, exhale's full-service spa is home to 10 treatment rooms as well as our new recovery spaces, nestled away from the city's hustle and bustle. Spa amenities include a wellbeing boutique, zen lounge, well-appointed changing rooms, hammam, sauna, and snow room, plus a salt room offering our new Salt Lounge Journey that includes heated zero gravity chairs, sound and vibrational therapy, compression boots, LED face mask, sleep goggles, and a menu of exclusive IV drips by Drip Hydration.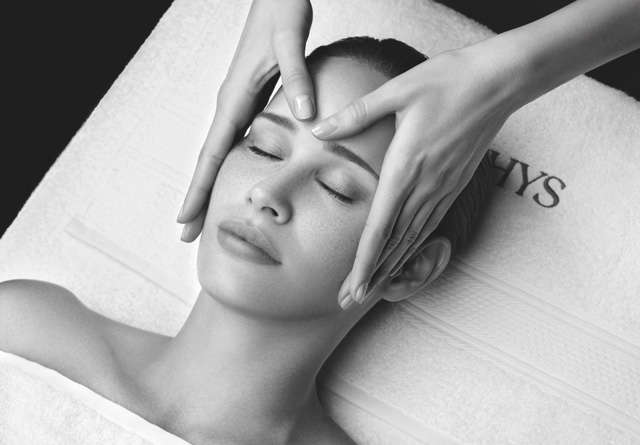 Spa
Our full-service spa menu is expertly curated with industry-leading skincare and wellness partners. Therapies include 60- and 90-minute massages, facials and body treatments, all customized to meet your needs and leave you feeling rejuvenated.
Book a therapy and enjoy access to all spa amenities including the hammam, sauna, snow room, zen lounge, and more.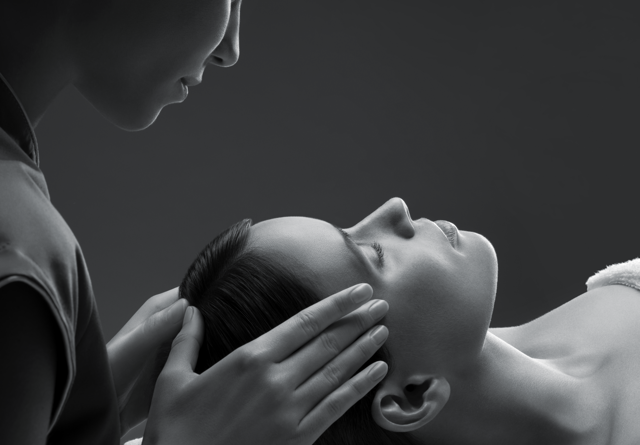 Recovery Day Pass
Must be booked in advance; limited to 10 guests per day
Roll out of bed and come as you are to experience the healing benefits of salt, heat, snow, and more, no matter what your mind and body needs. Please call 646.973.1969 to book.
The Recovery Day Pass Includes:
Unlimited Access to Spa Amenities
Snow Room | Reduce muscle soreness, promote muscle recovery, decrease inflammation, enhance immune function, alleviate migraine symptoms, and improve cognitive performance
Hammam | Stimulate blood circulation, recover tired muscles, alleviate and avoid aches and pains, reduce stress, relieve sore throats, asthma, colds, and allergies.
Sauna | Improve overall well-being, relaxation, and detoxification. Purify and cleanse your skin and body, relieve joint pain and stress, and boost your immune system.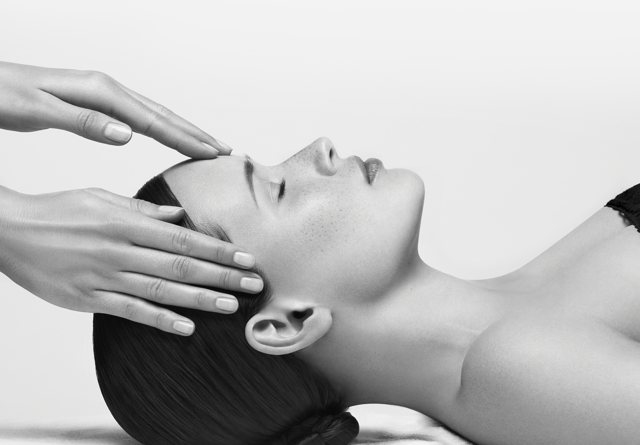 GIFT CARDS
Share the gift of a wellbeing experience they truly need and won't forget. exhale gift cards can be used towards our spa + recovery therapies or in the wellbeing boutique for purchases on apparel, props, and skincare products!
For a limited time only, enjoy 25% off all gift card purchases for the perfect holiday gift. No code needed.