Meetings & Events
All Work, All Play, All Day
Whether you want to get down to business or throw it down on the dancefloor, we have a social space for every occasion. Need a helping hand bringing your vision to life? Let our inspirational team take care of all the details so you can focus on the important things - like what to wear. 
What To Expect
Indoor-outdoor spaces
Customized catering
Flexible configurations
Spectacular views
Flexible room configurations
Outdoor lawn
Stylish design features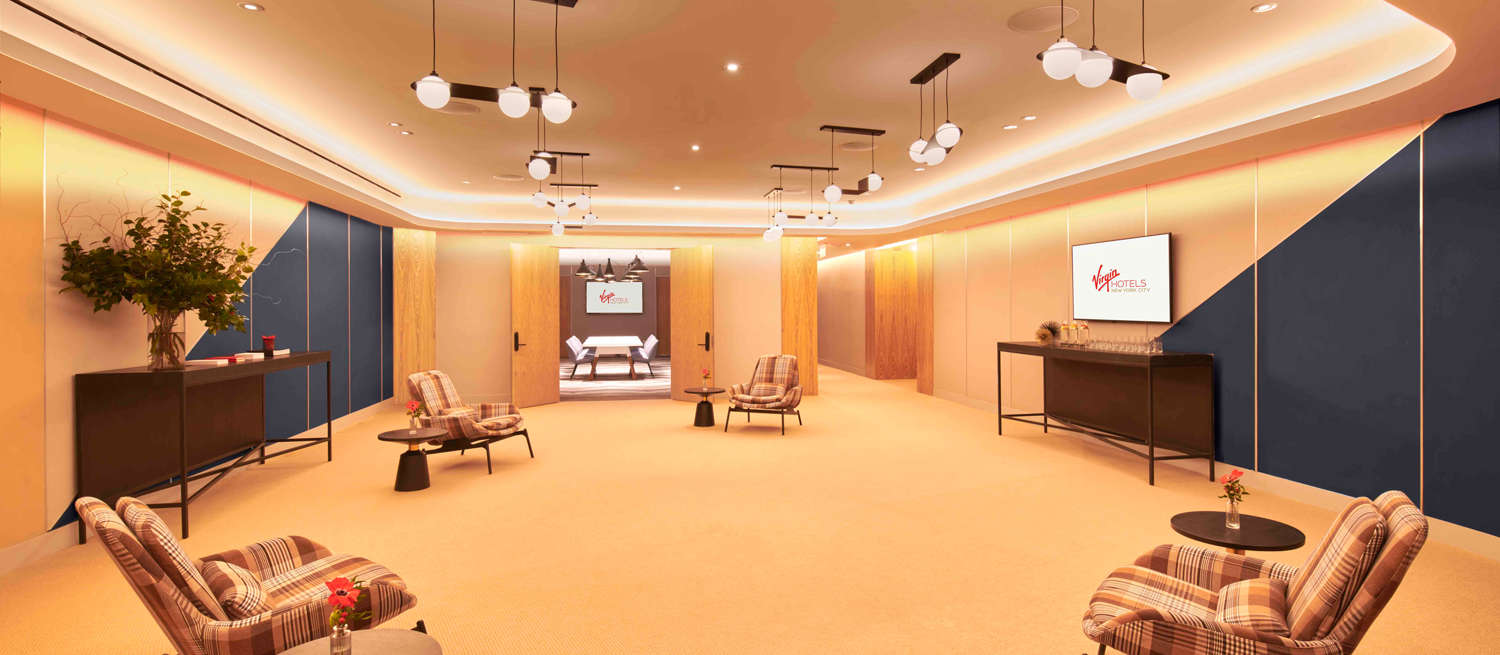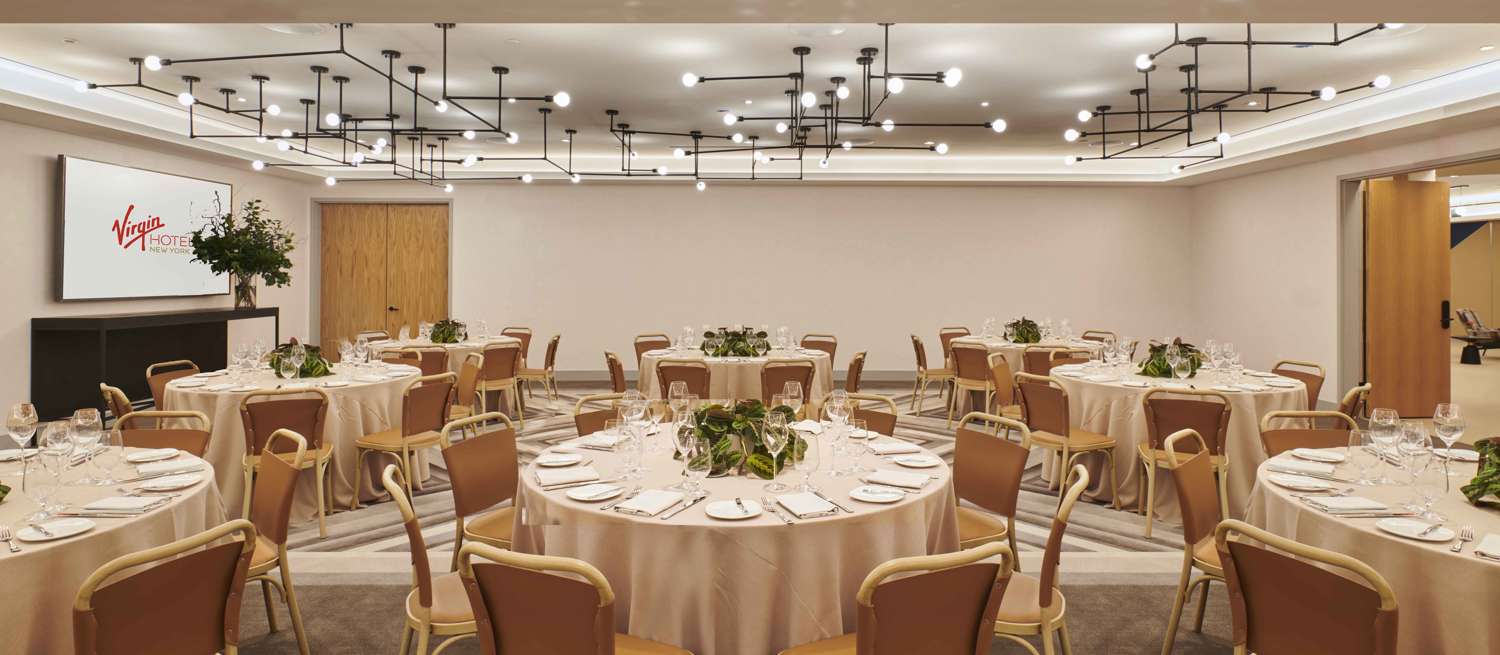 A Case For Space
Where Work & Play Collide
From client presentations to social occasions, conferences to canapés - we have a New York venue for you. Explore our versatile event spaces and choose the one that suits your style and vibe.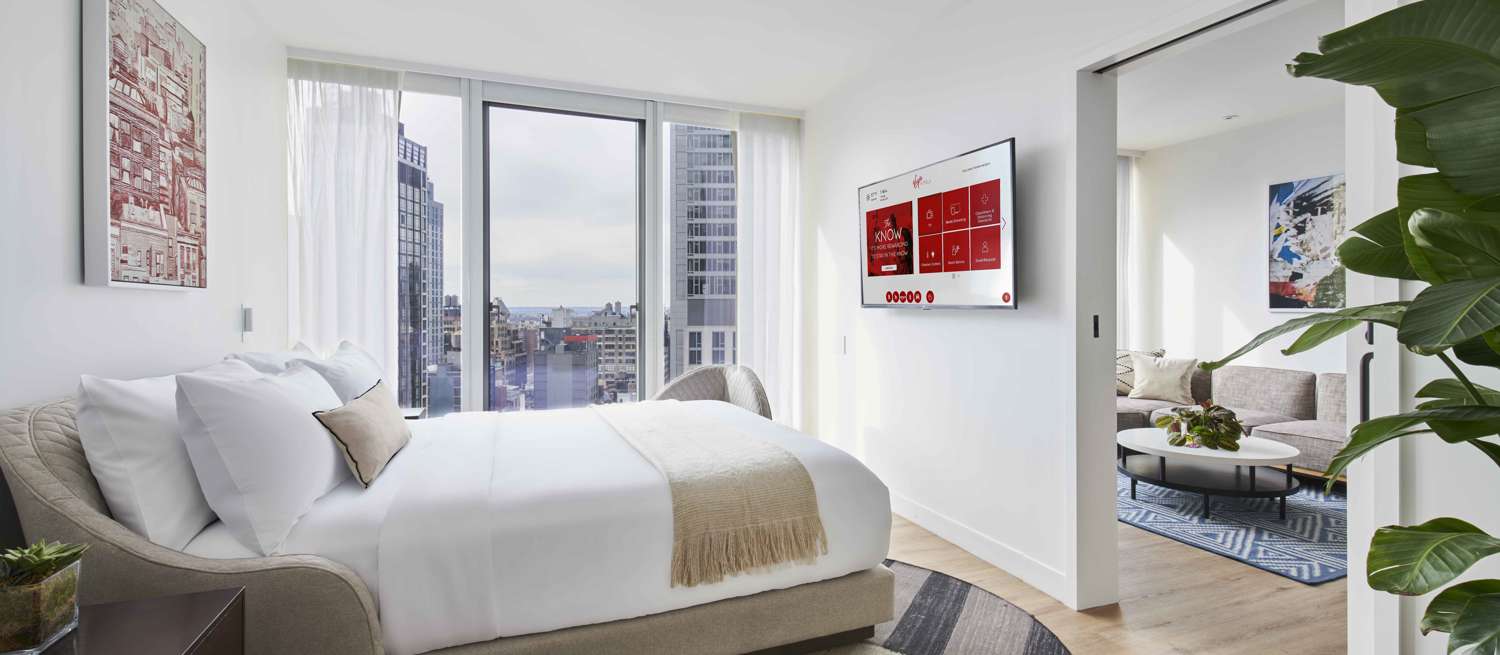 Business Travel Rates
Let's Talk
Is Virgin Hotels New York starting to feel like your office away from your office? Bottom line, we can help your bottom line with business travel rates that will have your accountant smiling from ear to ear. Email us at sales.newyork@virginhotels.com to get a quote.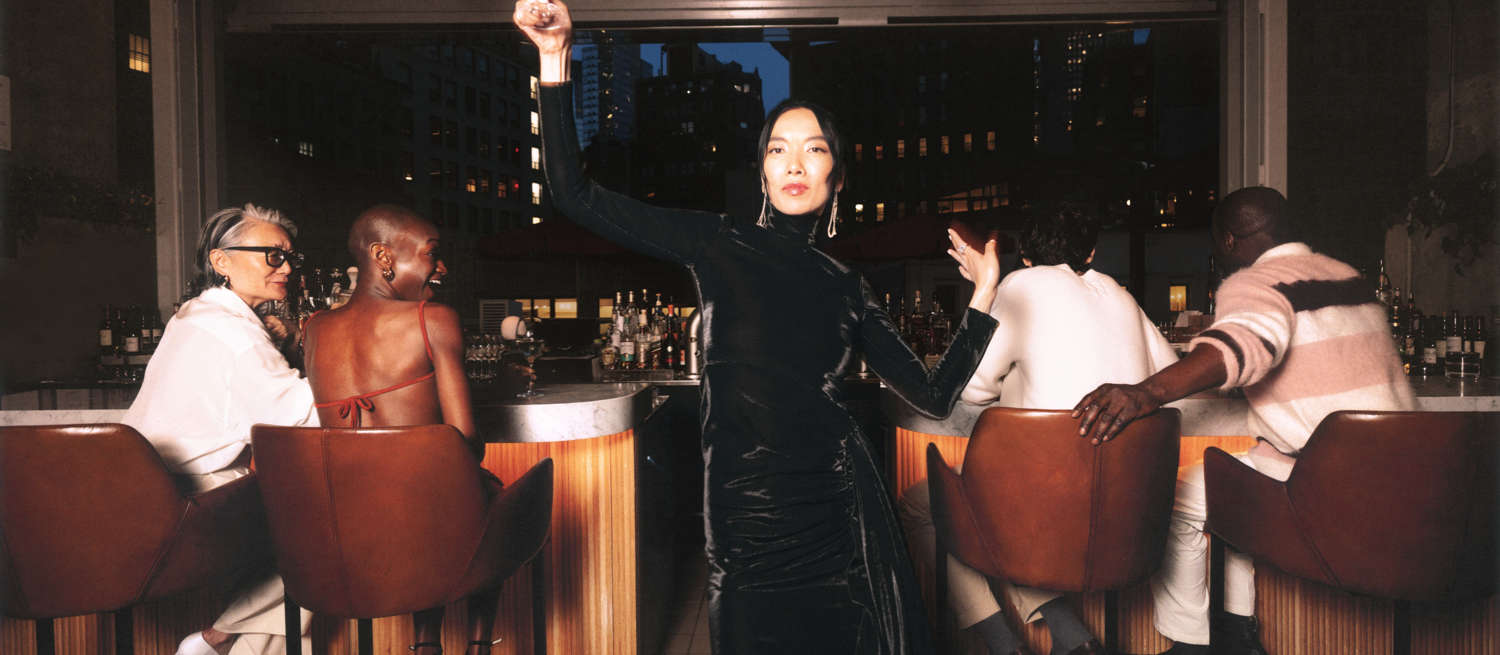 Request A Proposal
Whether you've already fine-tuned the details or need someone to riff with, our thought architects are here to make planning your event a breeze. We'll line up options, bounce around ideas or even do it all while you sit back, relax and rake in those RSVPs. Drop us a line using the link below and we'll call you.