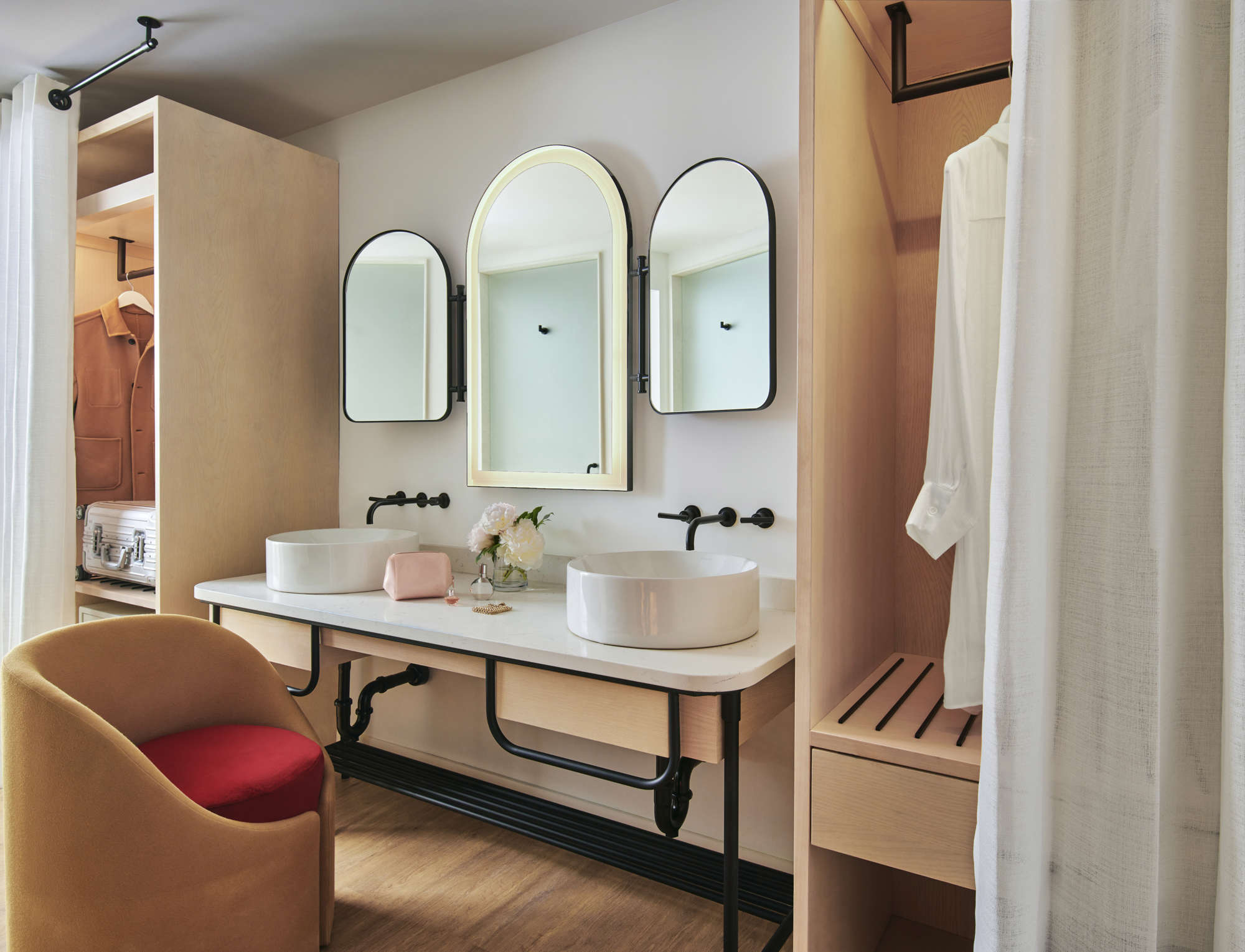 Chamber Double Two Beds
Perfectly Paired
No, you're not seeing double. This party pad really does have two double beds, two vanities and two dedicated areas (a sleeping lounge and a dressing room) separated by privacy partitions. You and your travelling tribe can expect our iconic sit-down makeup vanity, a walk-in shower, ample storage space and a SMEG fridge stocked at street prices. Because you can never get too much of a good thing.
Features
350 ft²
Two ultra-comfy double beds
Makeup vanity with mounted illuminated mirror
SMEG fridge stocked at street prices
42" LG Smart TV
Walk-in shower
Room controls on your device
Free super-fast Wi-Fi
Gallery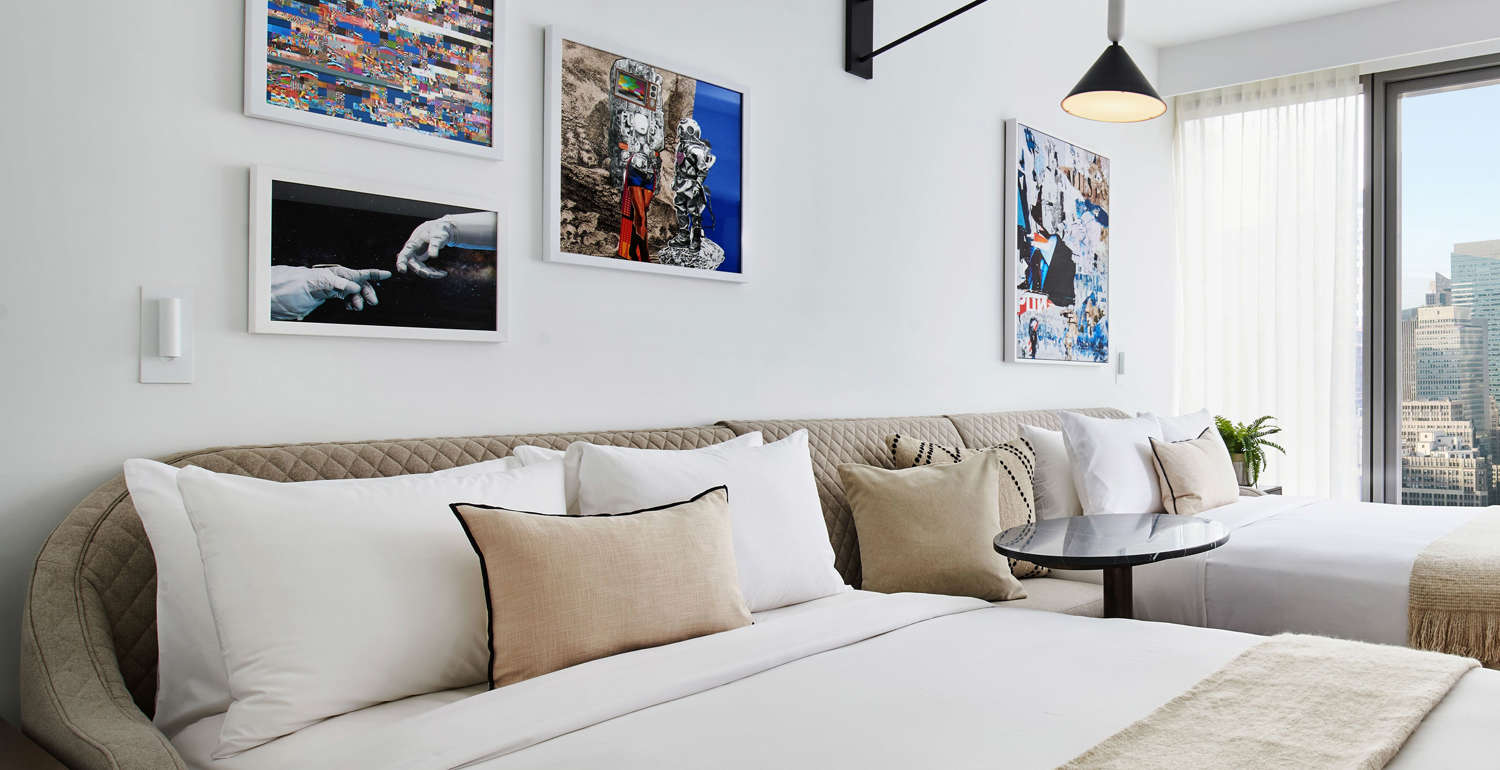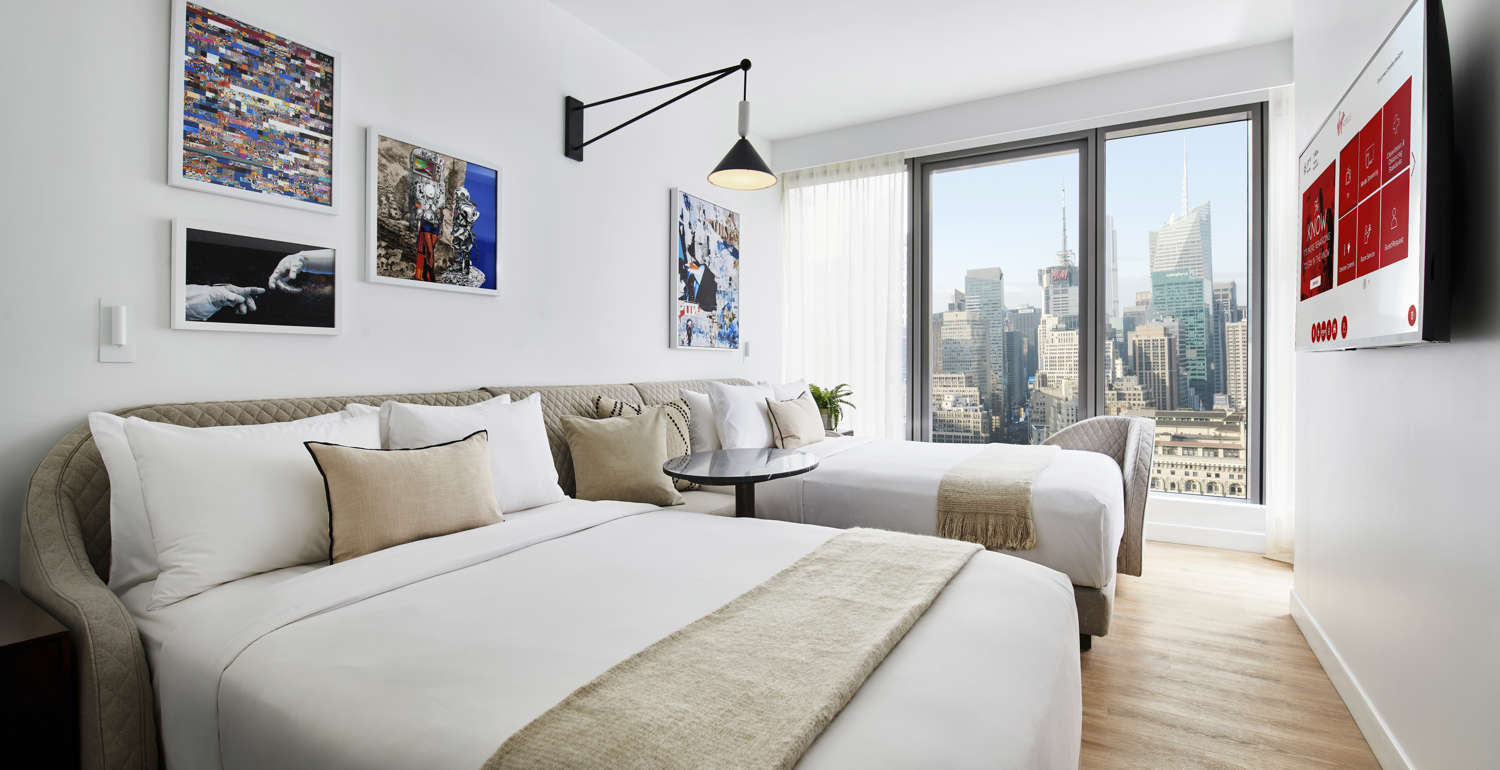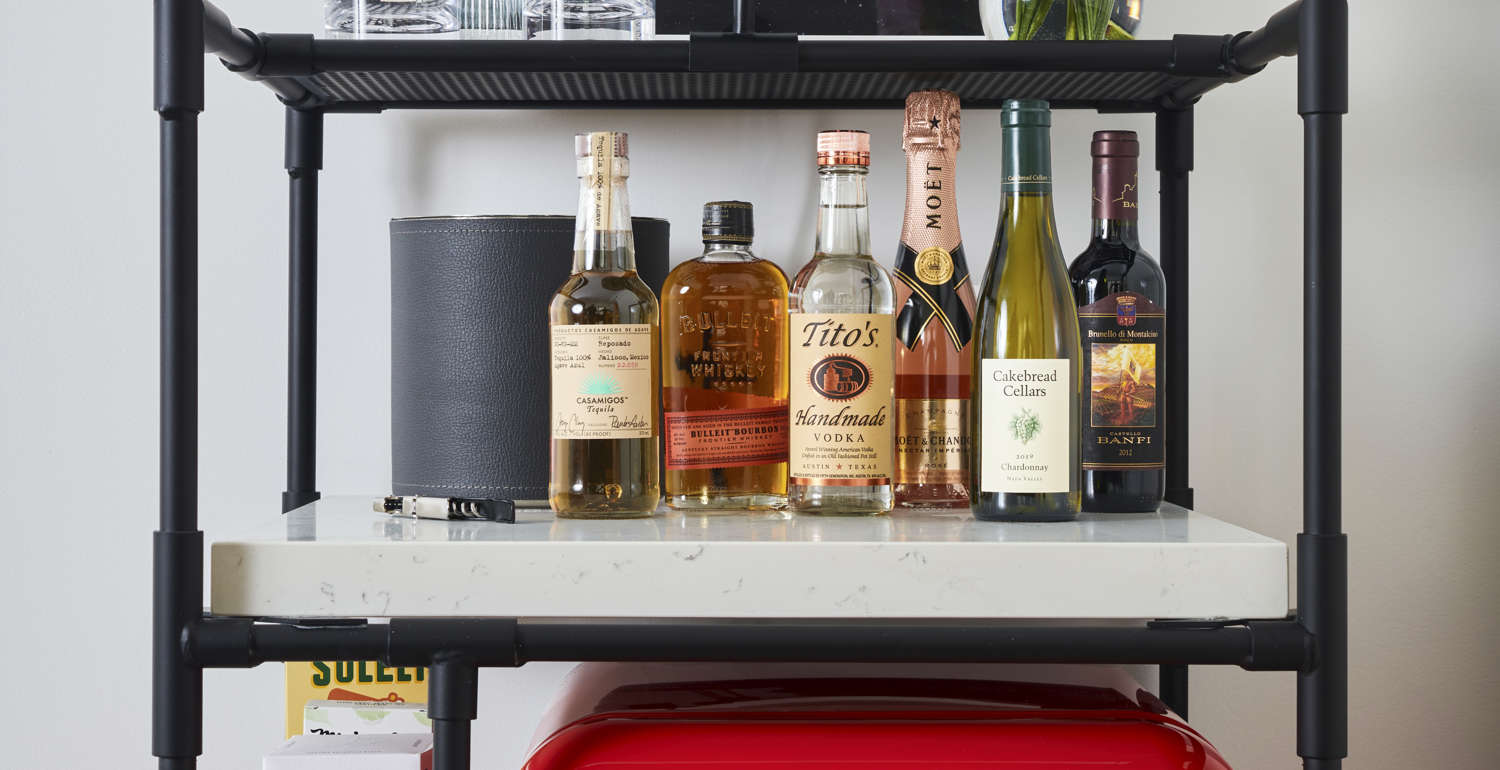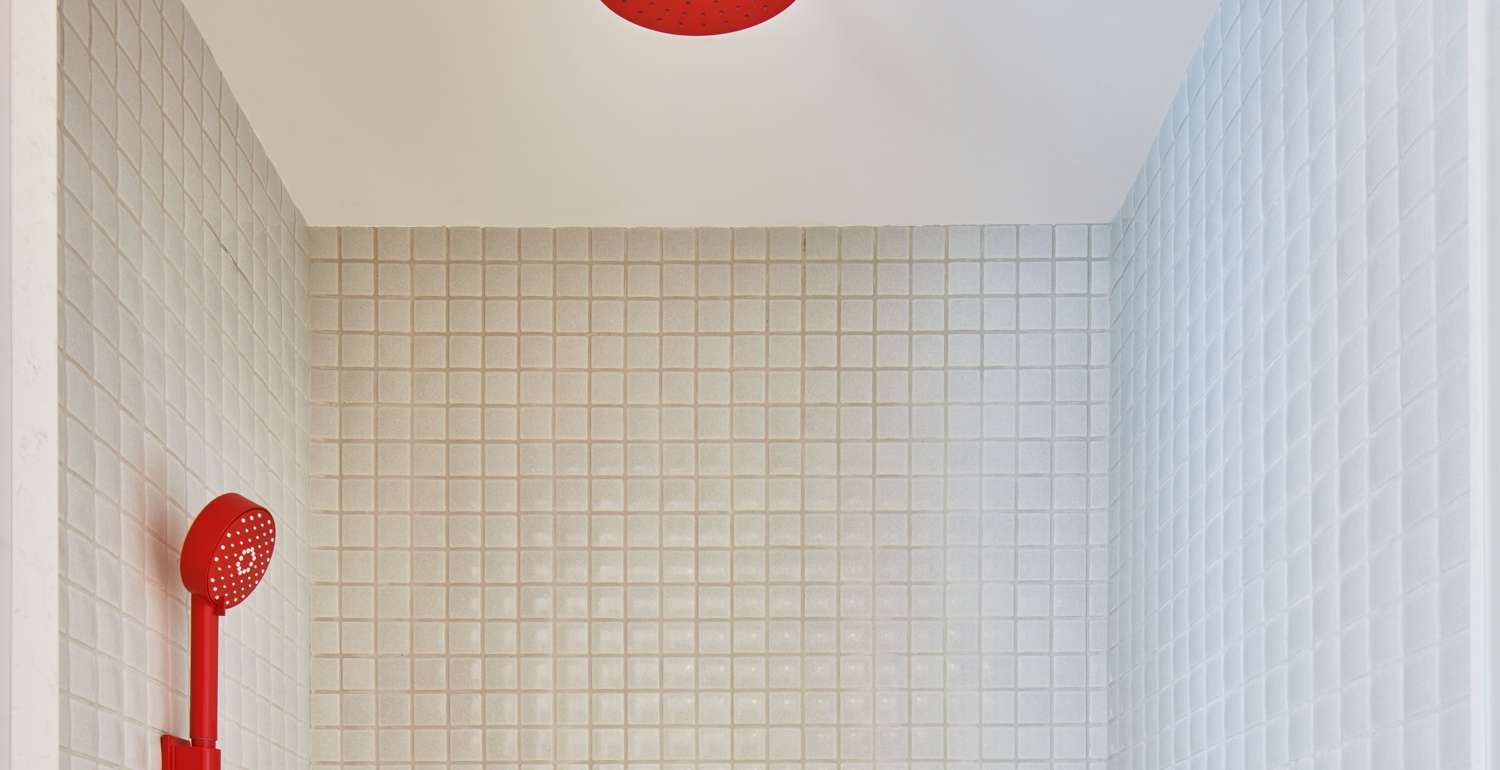 Similar Rooms
The original chamber design, with all you need to recharge after a busy day. Expect the best bed ever – perfect for dreaming of big city adventures.
Perched on the upper floors of the hotel, you'll be greeted with sweeping Manhattan views to accompany our unique two-chamber design, with a sleeping lounge and dressing room separated by privacy doors.
For birds of a feather that flock together. Two double beds, a double vanity and floor-to-ceiling windows with a bird's eye view of the skyline.